Progress that truly moves you
Inheriting features and solutions from its bigger brothers, the Airborne 6.3 is an agile RIB with dynamic handling - making it playful and comfortable in challenging conditions.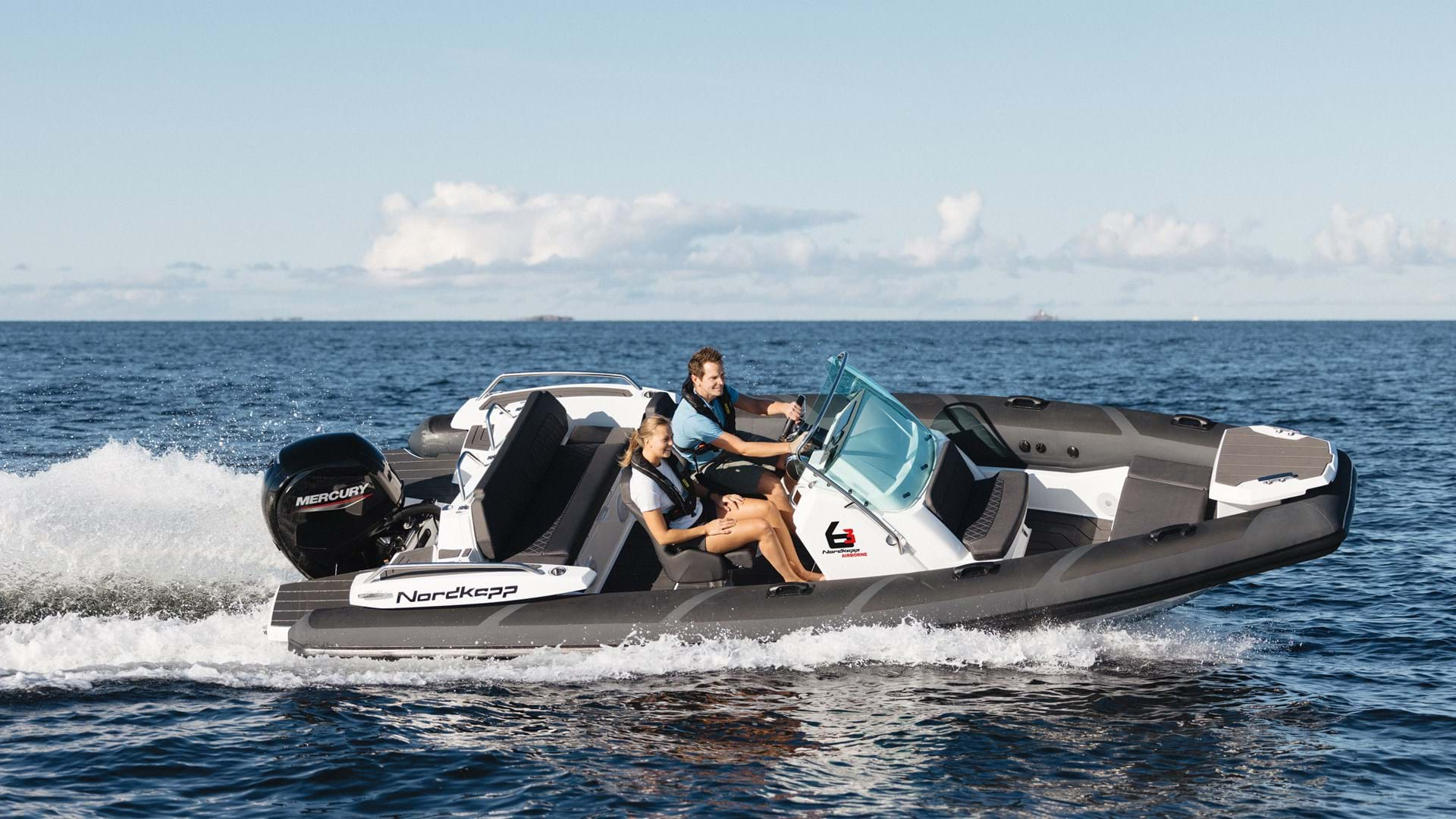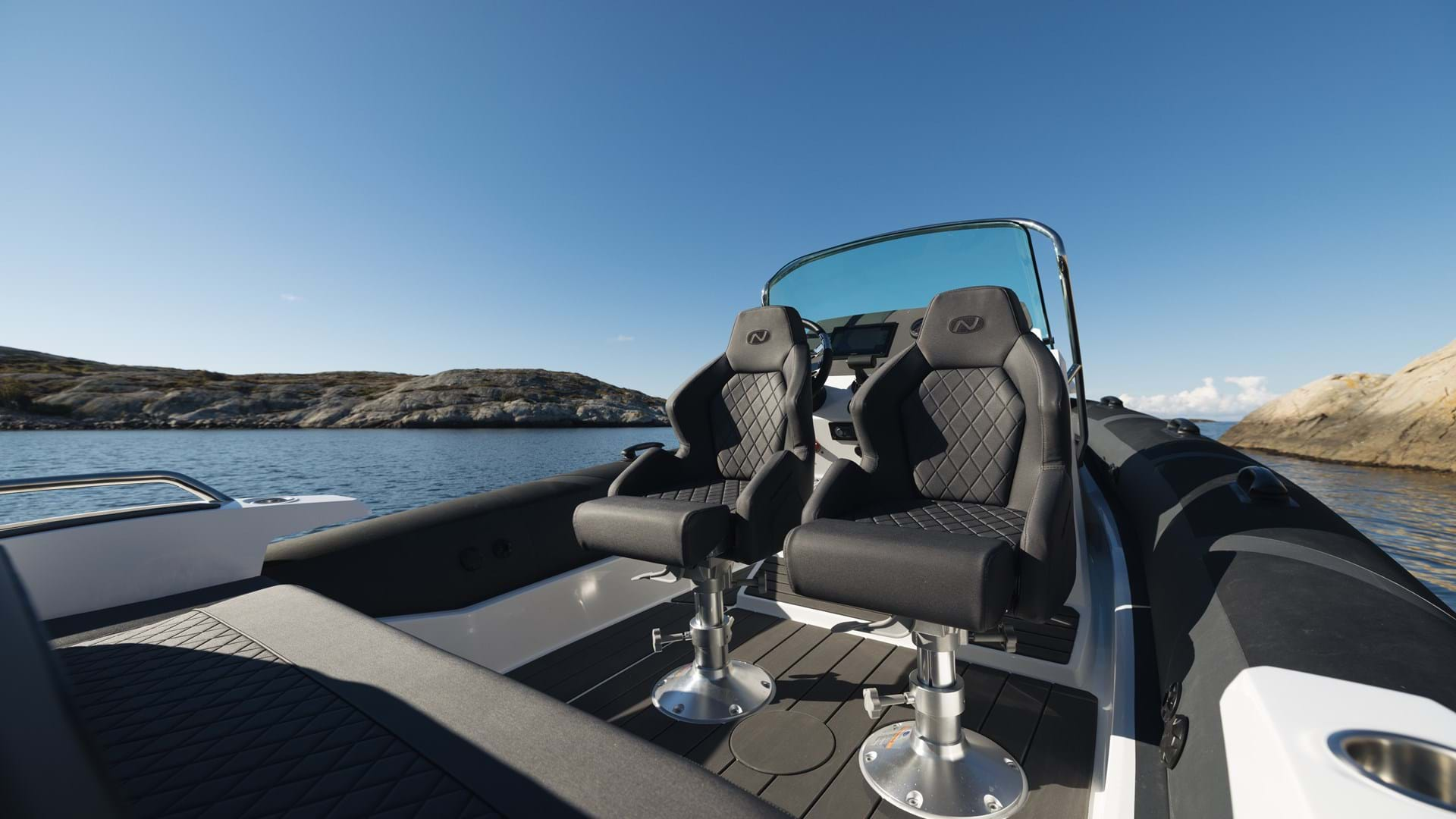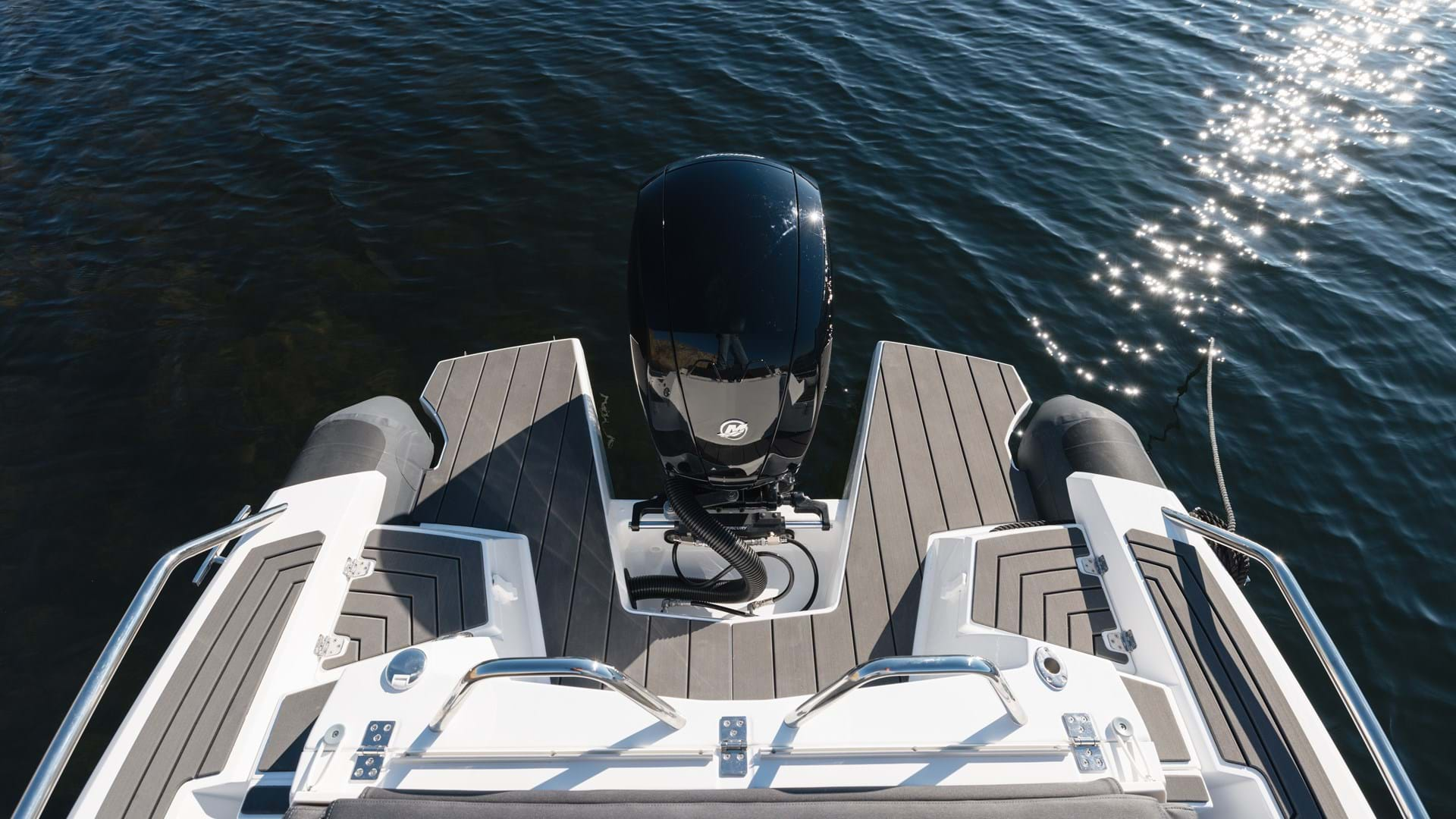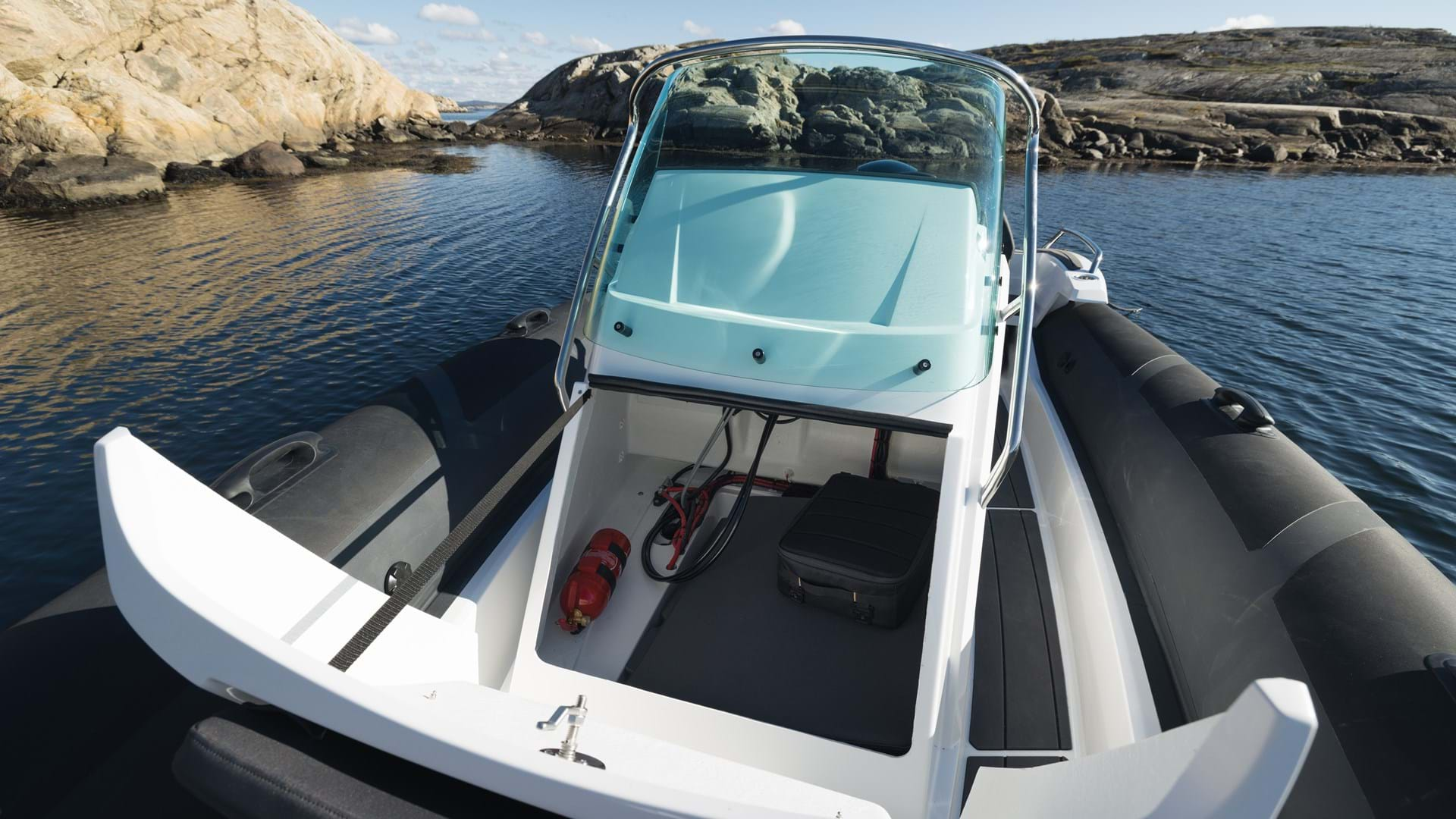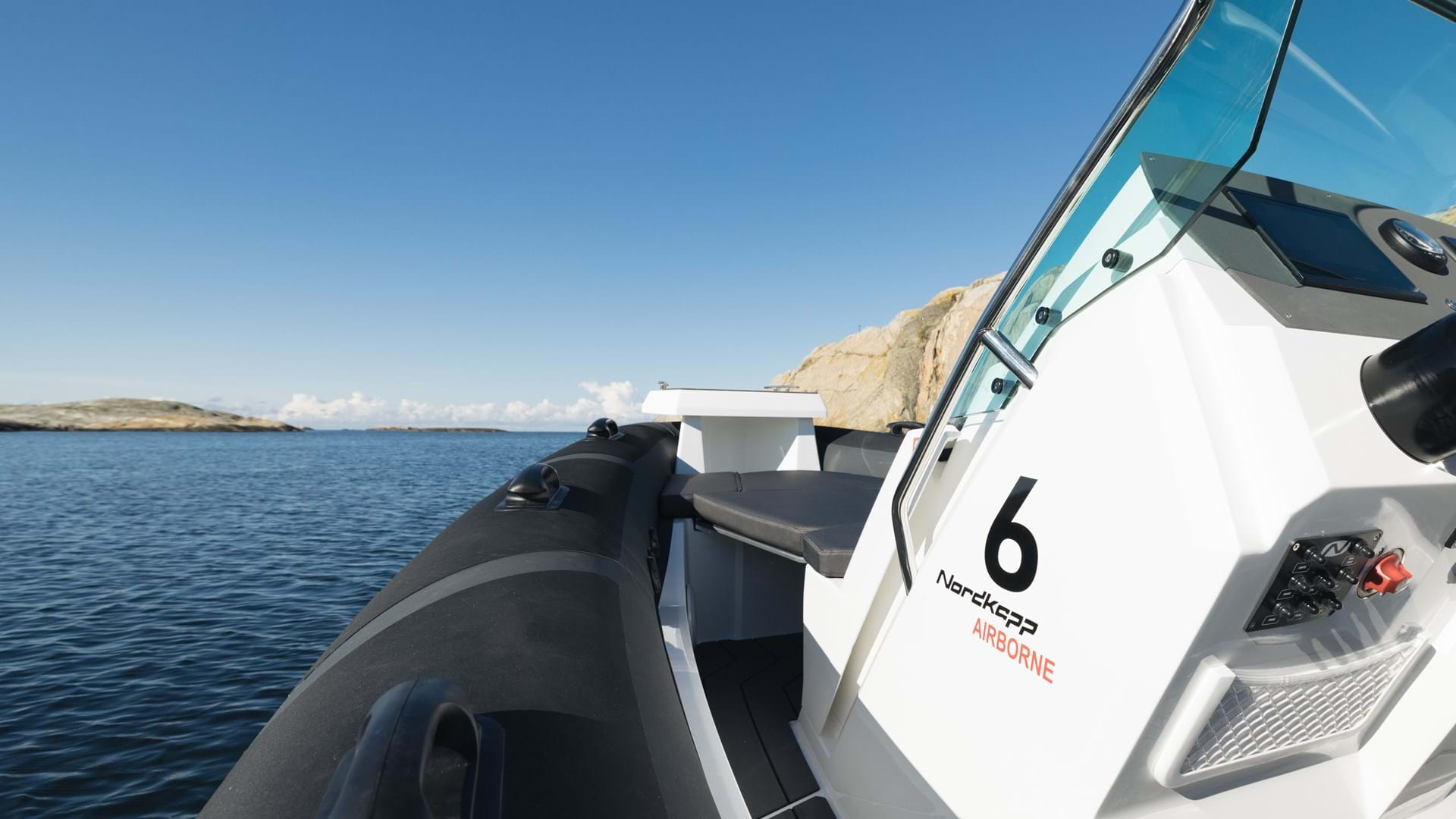 Premium and compact
Airborne 6.3 punches above its weight class, delivering a thrilling day boat experience that is simply unmatched. With a focus on safety and stability, you can relax and enjoy every moment without a care in the world. Get ready for a day on the water like no other.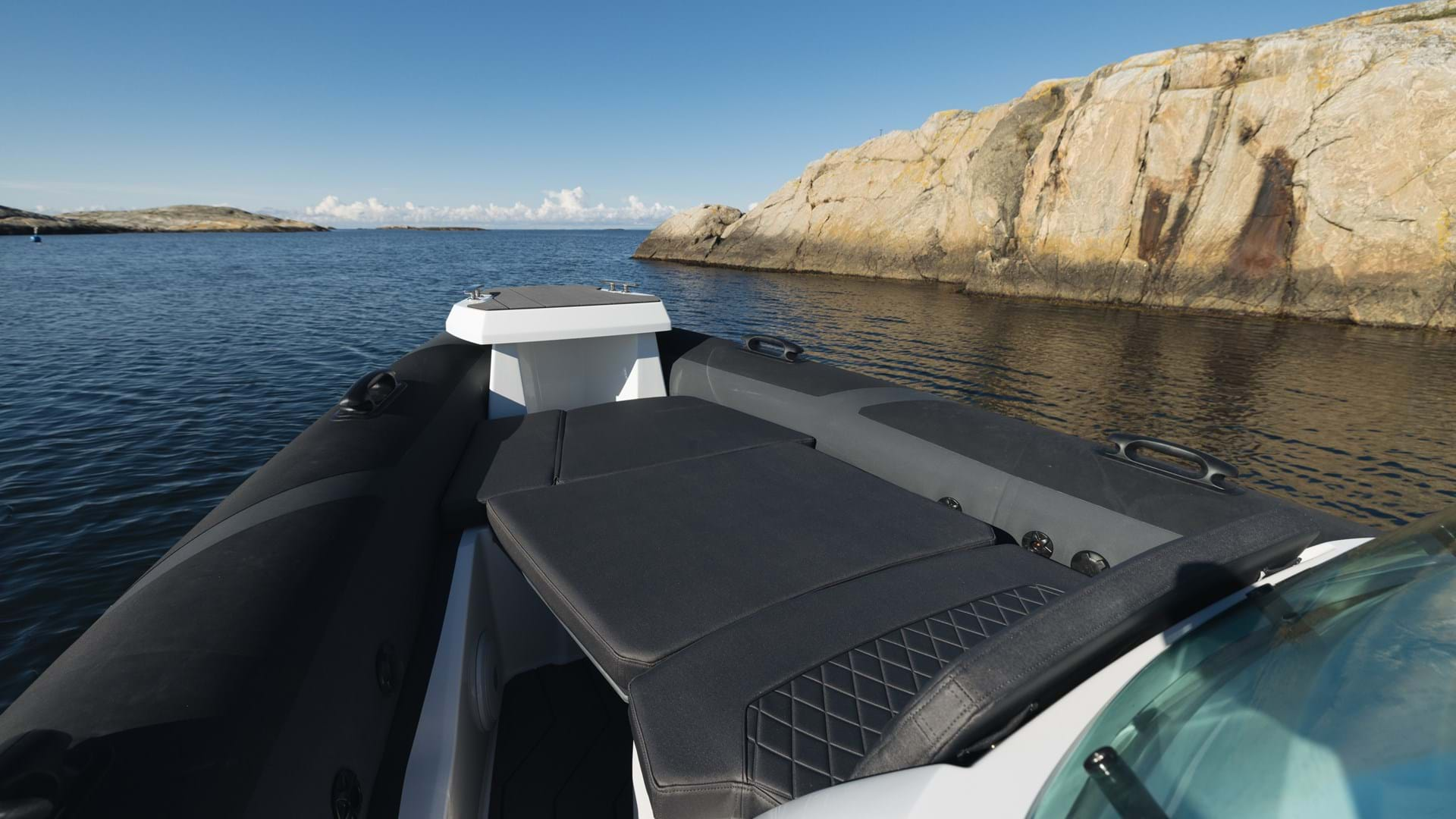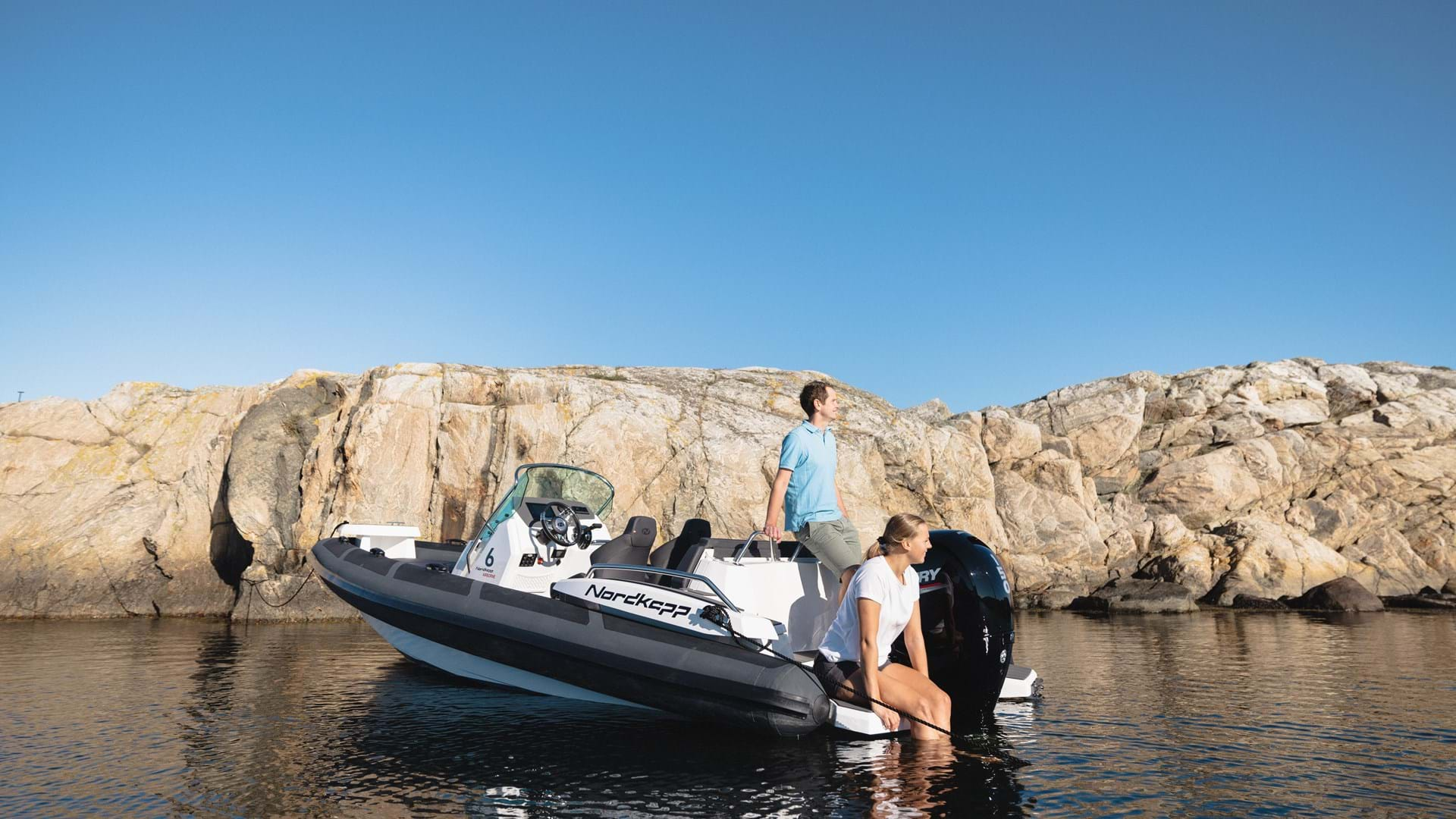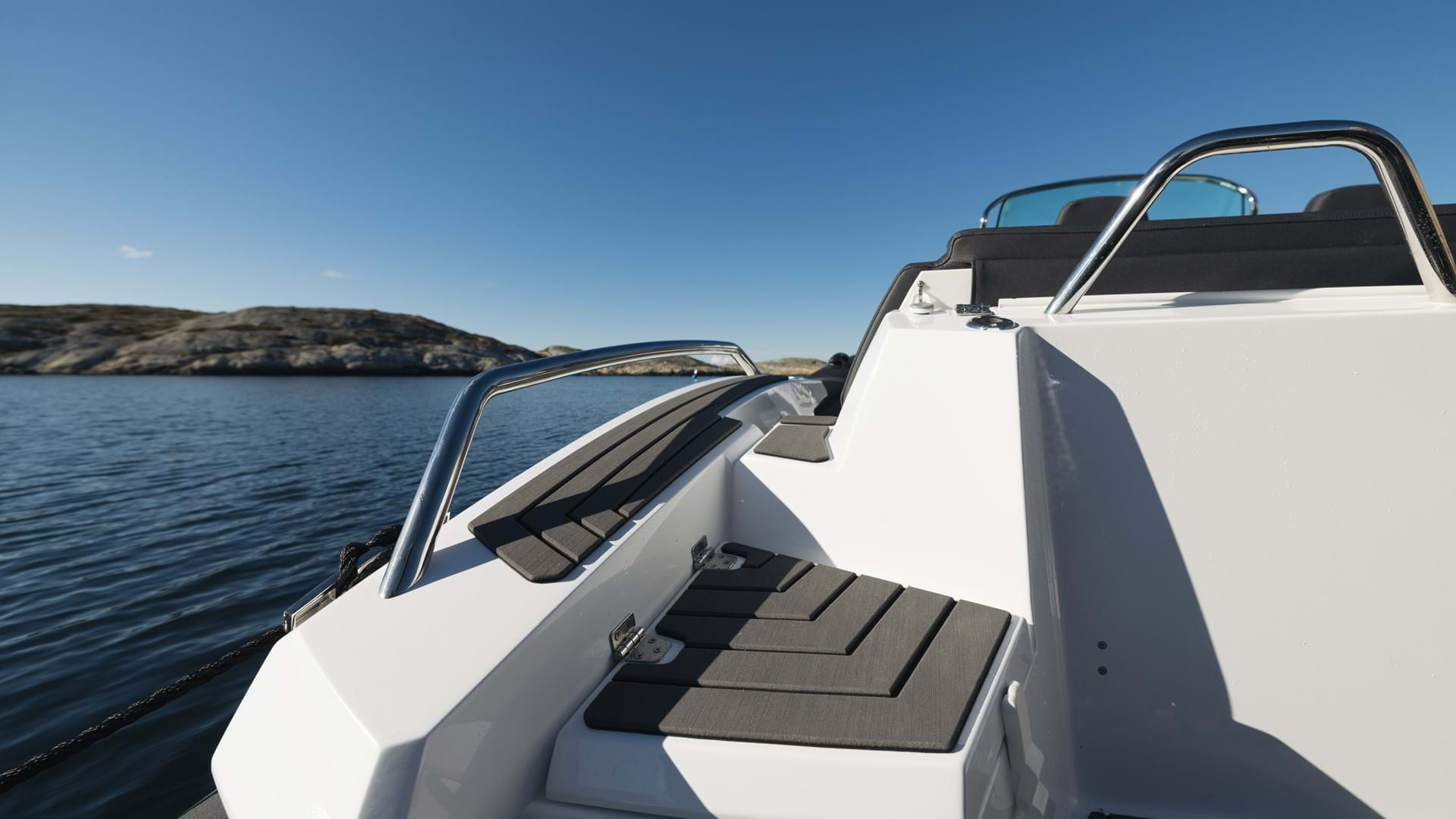 Ease of mind
Our goal is for you to feel at ease and relaxed every time you step aboard your Nordkapp, and that's why we handpick top-of-the-line materials for our boats. All Airborne-series boats feature Hypalon pontoons - a synthetic material that has a longer lifespan and is stronger than its PVC counterpart. With this, you can rest assured that your Nordkapp is built to last and perform at its best, no matter the conditions.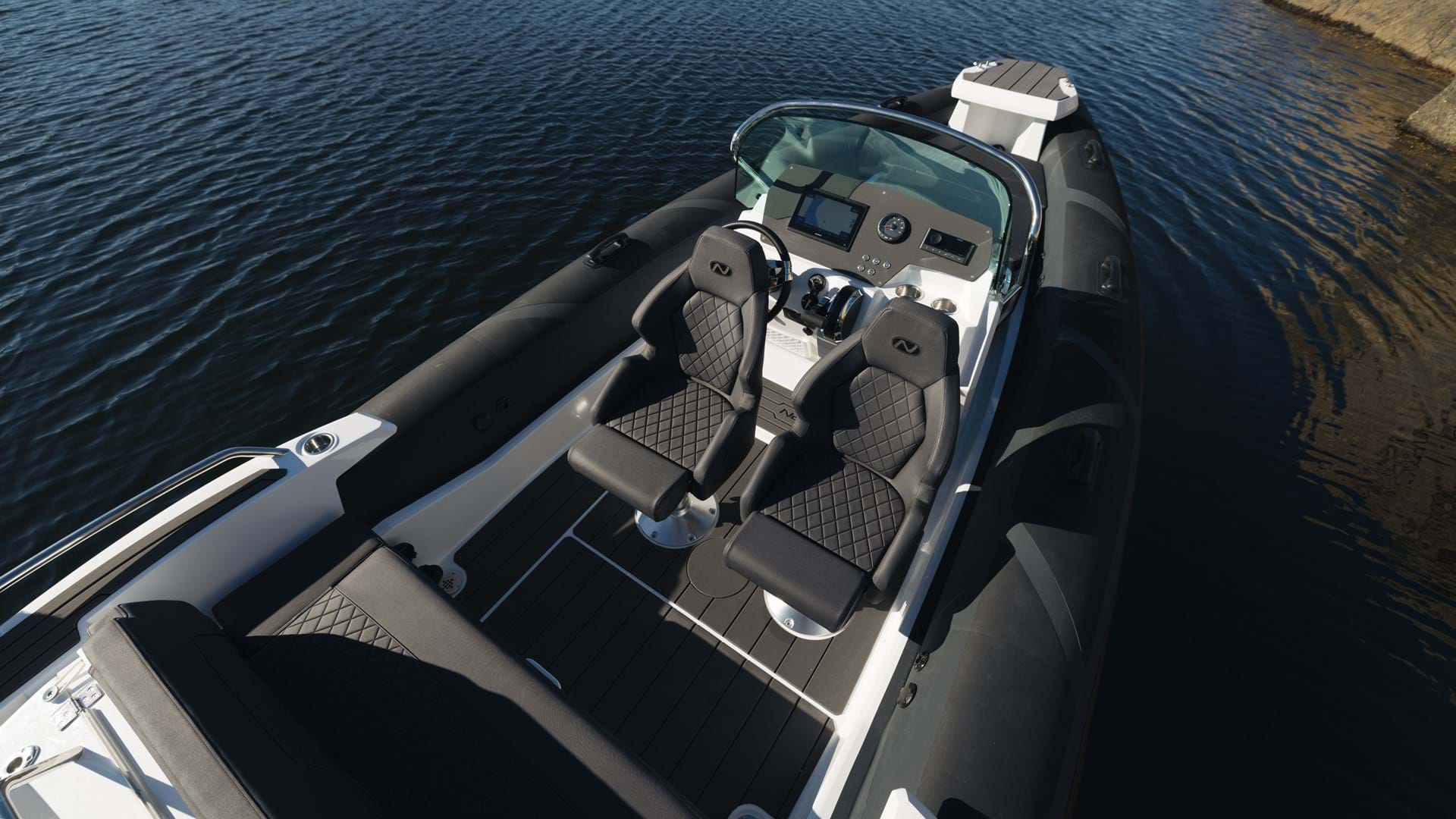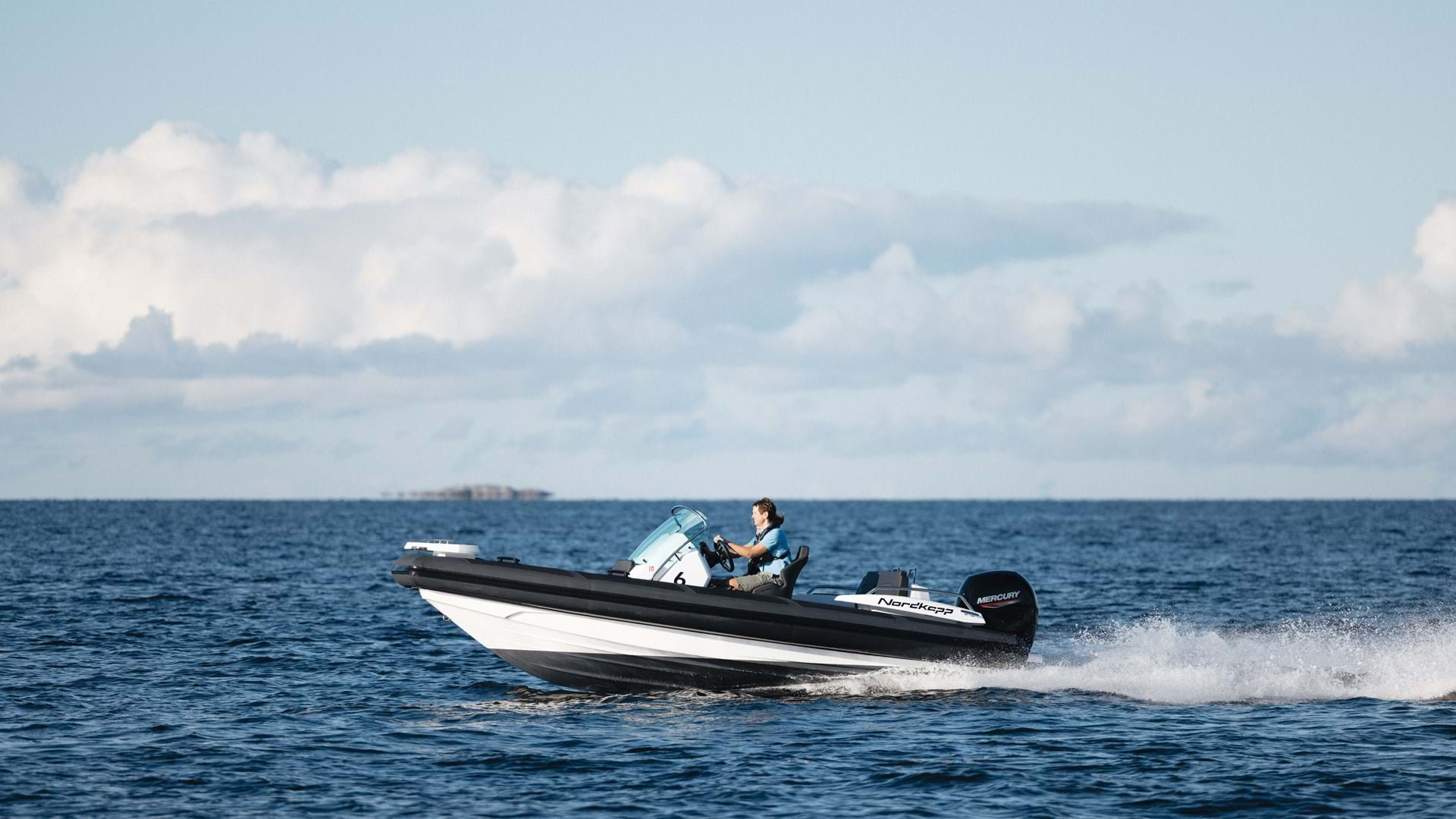 Sign up for our newsletter