Kiinnitysköydet ja lepuuttajat
Kiinnityspisteet lepuuttajille
Knapit perässä ja keulassa
On board the Noblesse 660, you and your passengers are always in focus. A durable construction provides comfort, while the sheer size of the aft cockpit gives numerous highlights at sea. If you choose transporting, daycruising or spending the night, the Noblesse 660 will always provide comfort and durable sea characteristics.
The scandinavian design of the Noblesse 660 gives it a striking and sporty look, from every angle.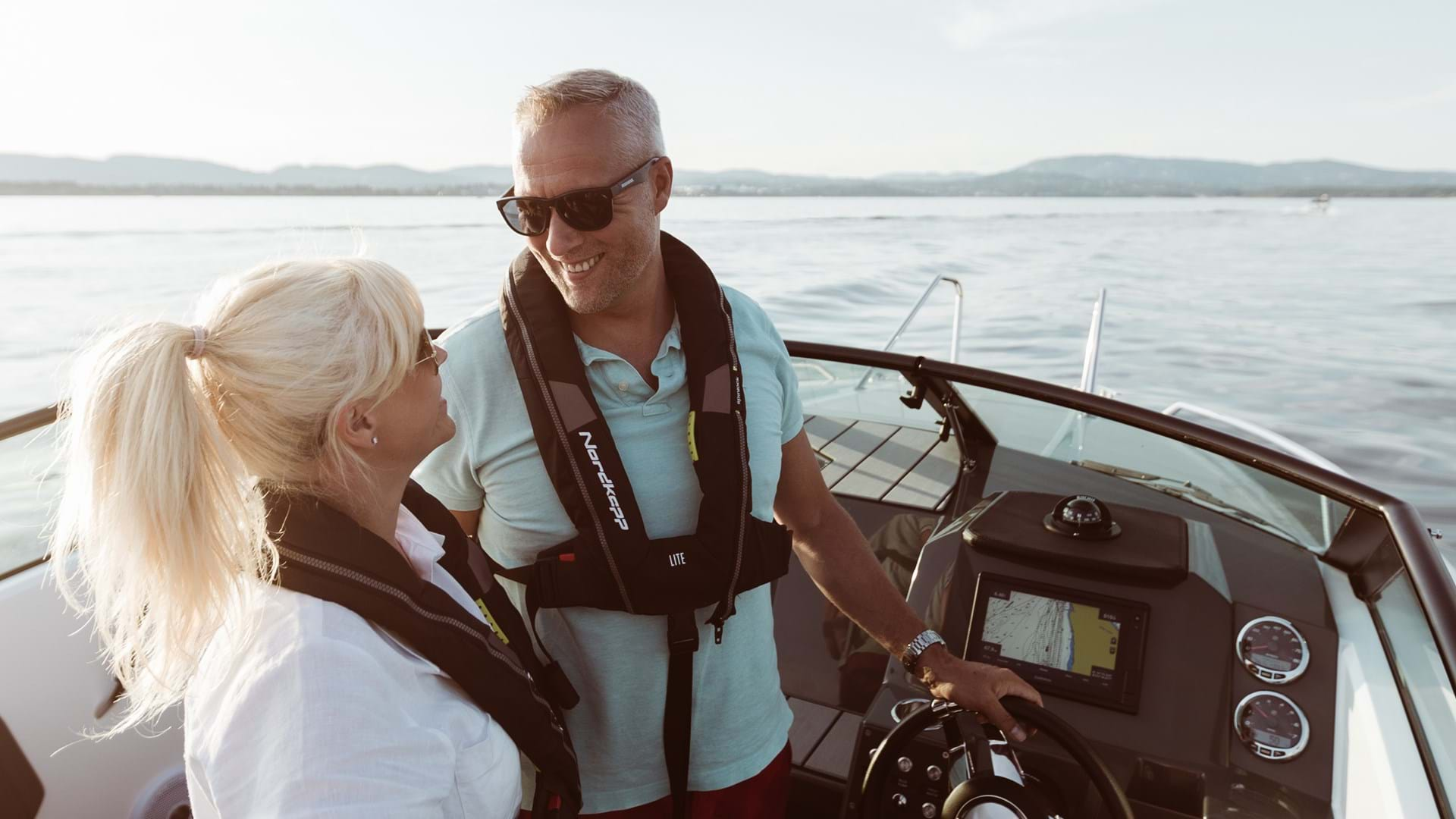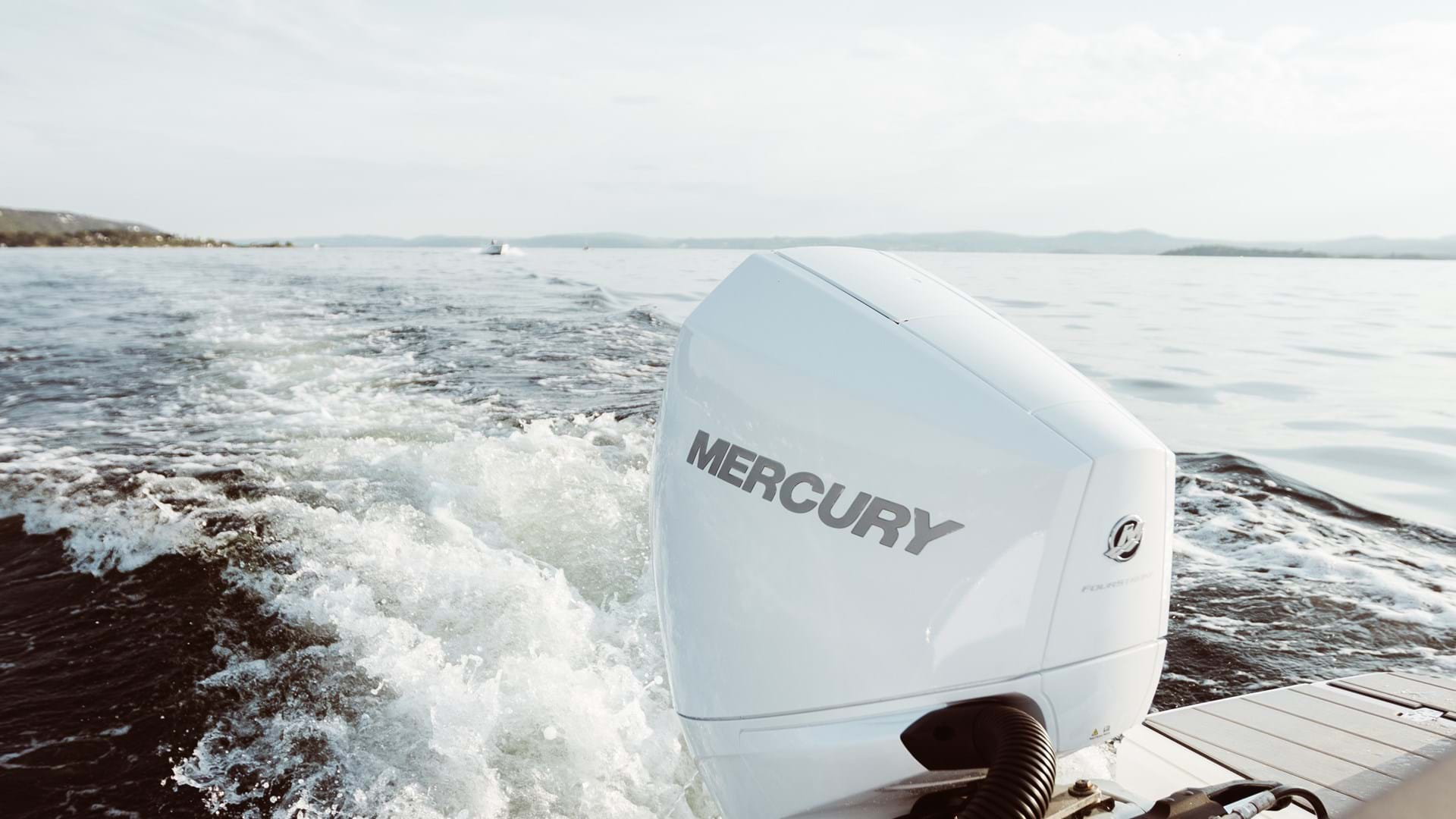 Creating fond memories
Enticing features and a social layout defines the Noblesse 660. Tailored for daycruising, it delivers a captivating family-oriented appearance, complete with ample space for leisurely movement and relaxation. Spend warm summer evenings anchored at an adventurous island, and revel in the pleasure of sipping cold drinks from the fridge, all while basking in the comfort and warmth of the luxurious cabin that awaits you for a peaceful night's sleep.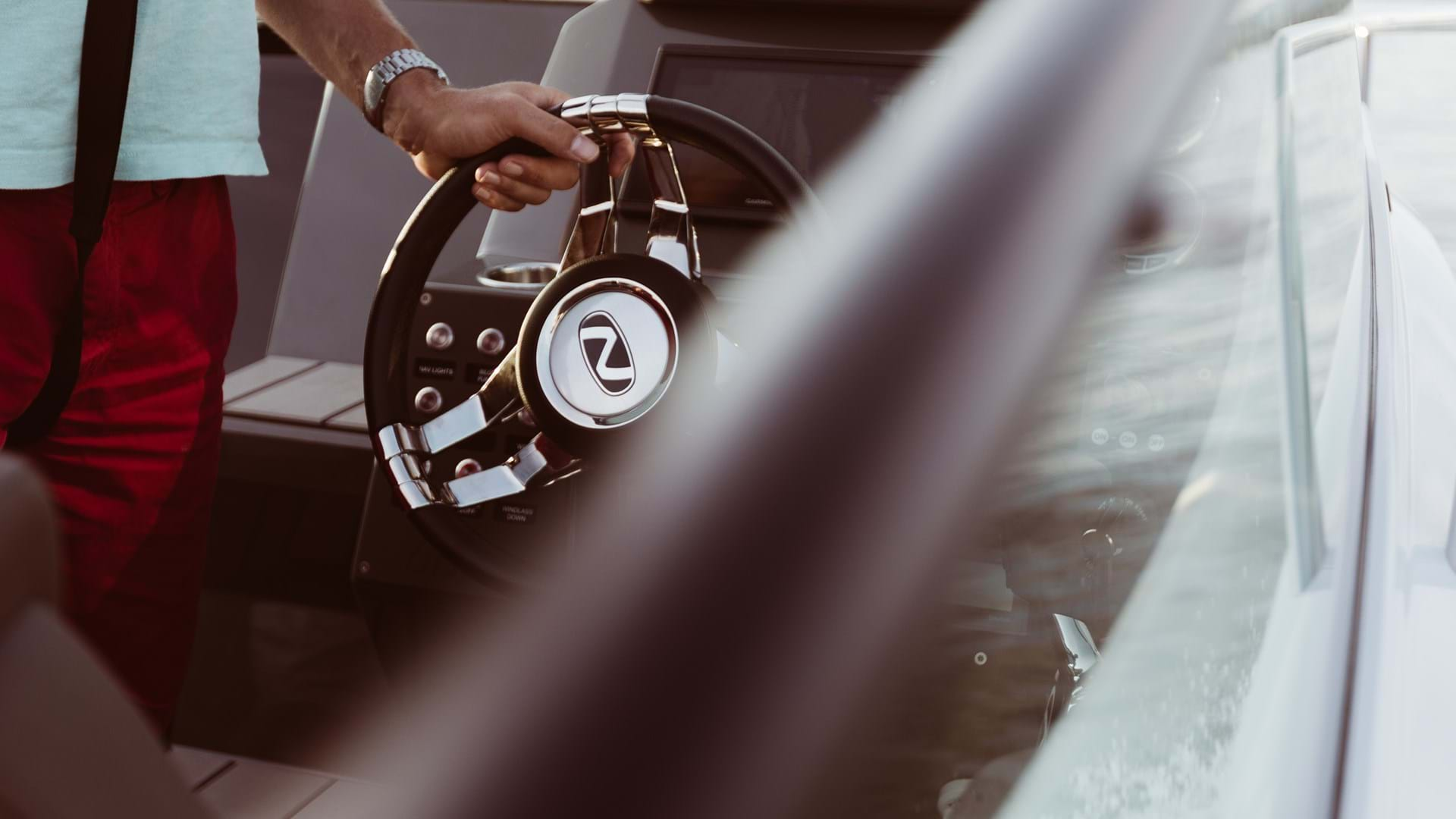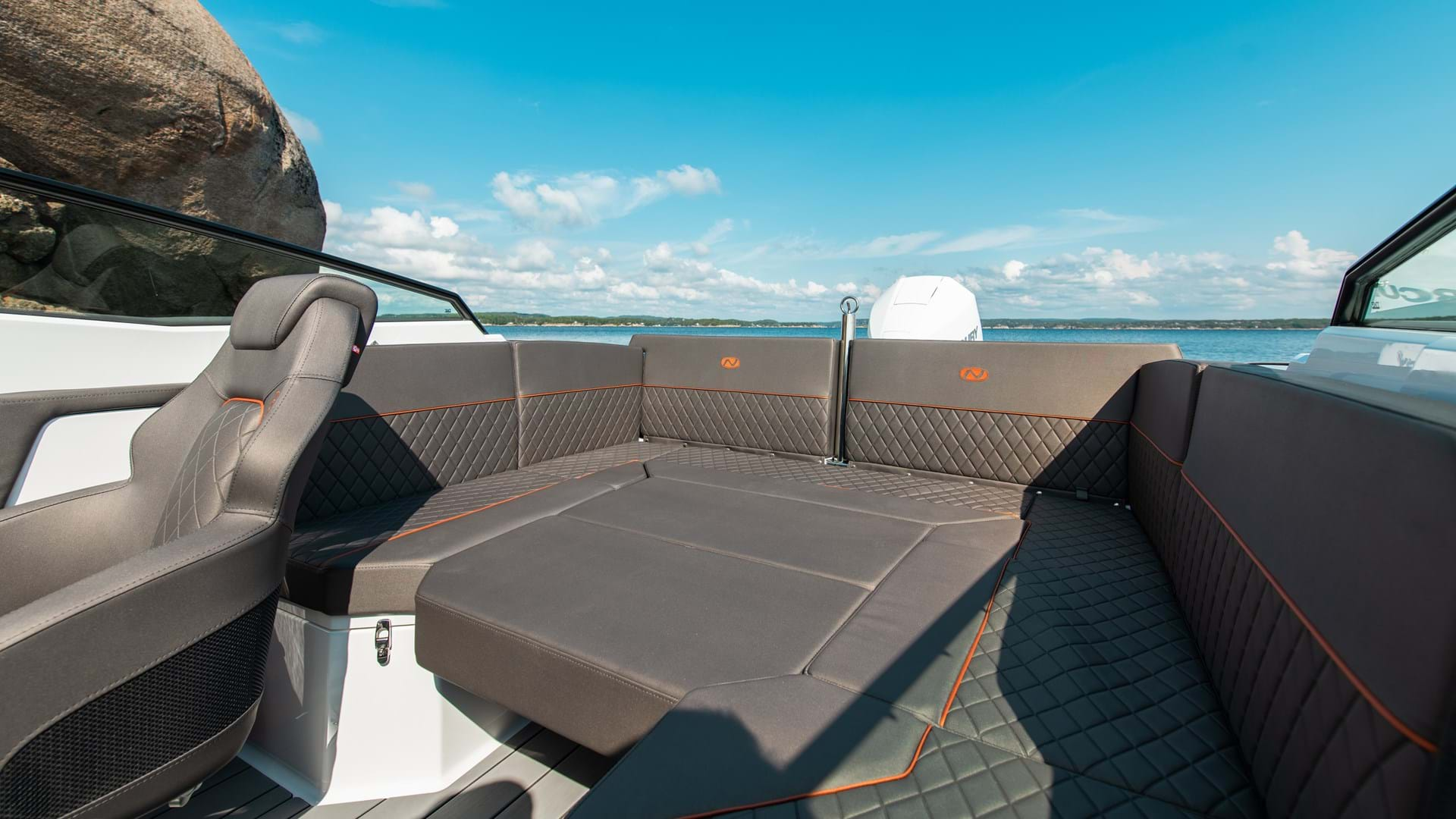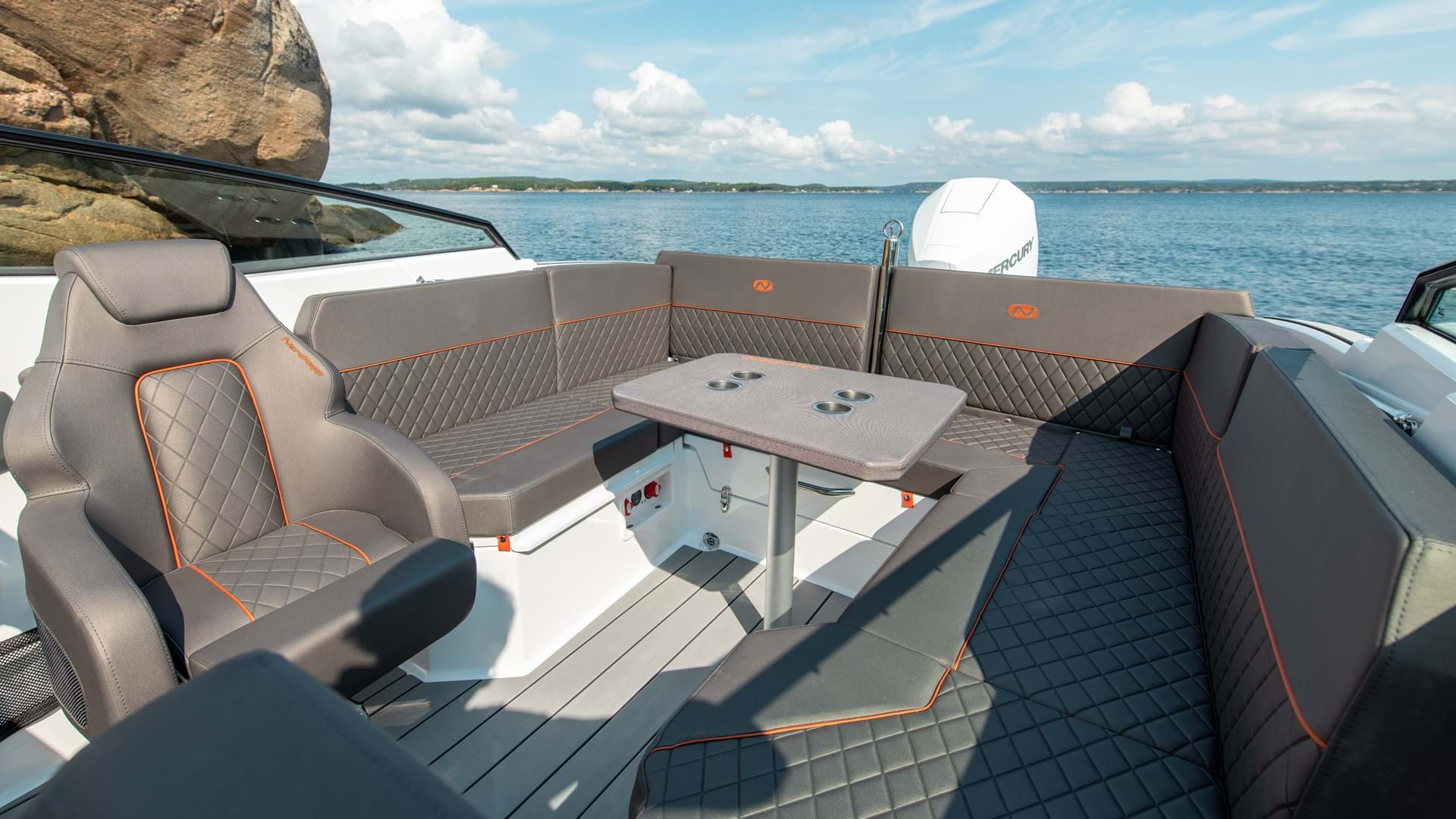 Built to impress
Available with the latest in navigation, sound, and comfort technology, the Noblesse 660 provides all the necessary amenities for a luxurious stay on the open seas. For those seeking an unparalleled audio experience, the boat can be fitted with the XXL Signature sound system from Fusion. A 12-inch navigation screen provides a clear and expansive view of your surroundings, while an optional Webasto heater ensures that you and your guests stay warm and comfortable during cooler weather.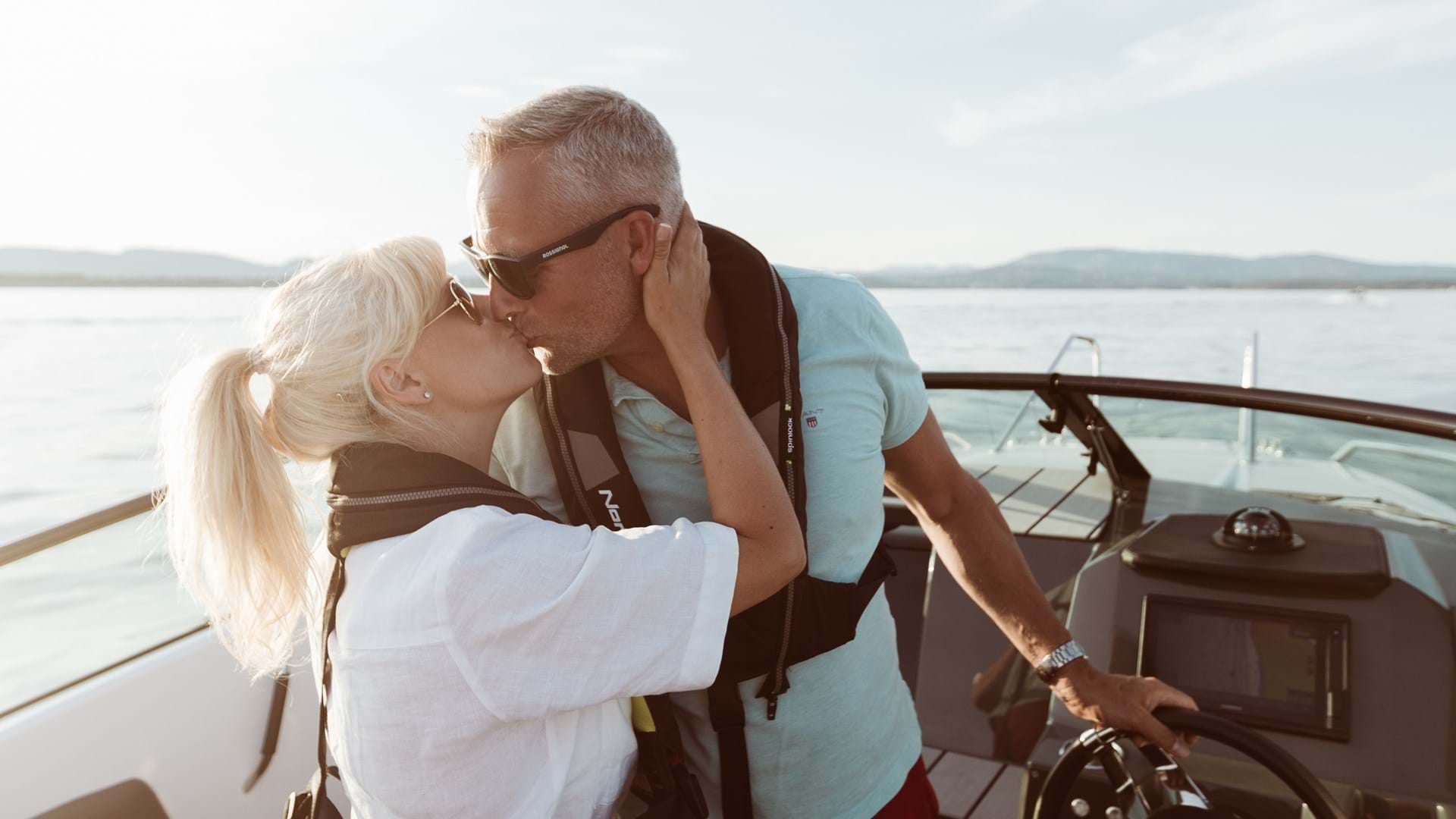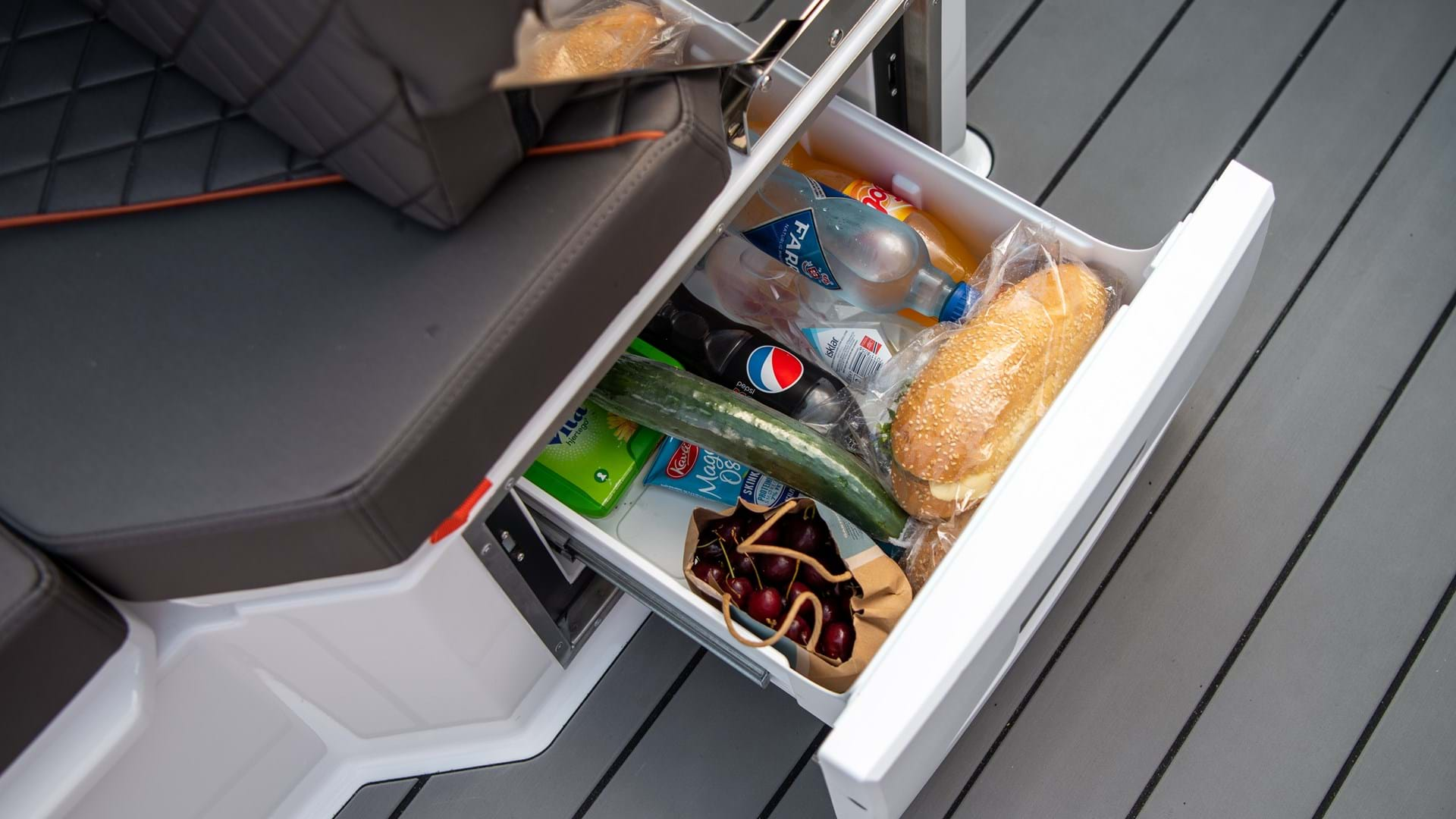 Discover the Noblesse 660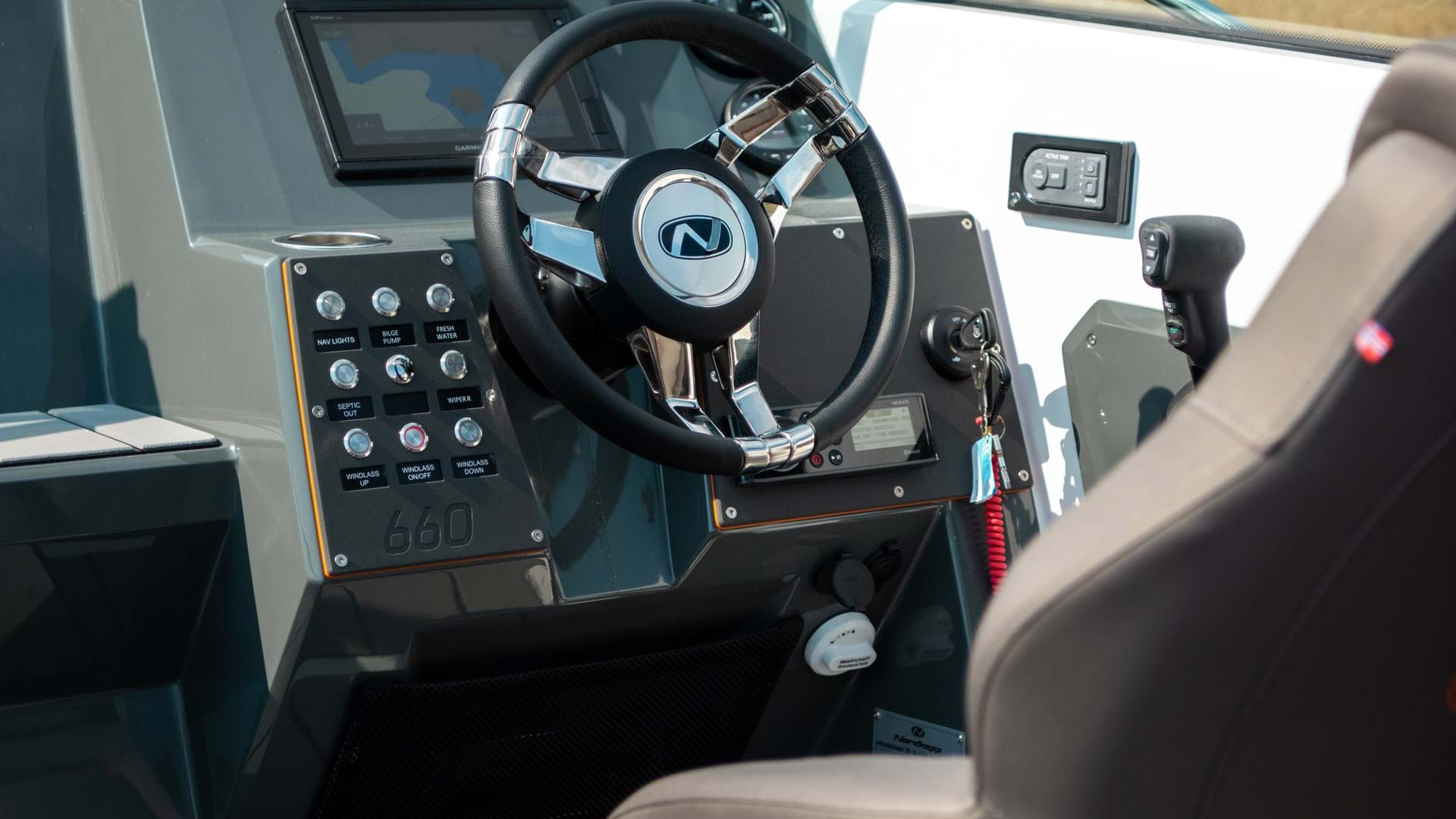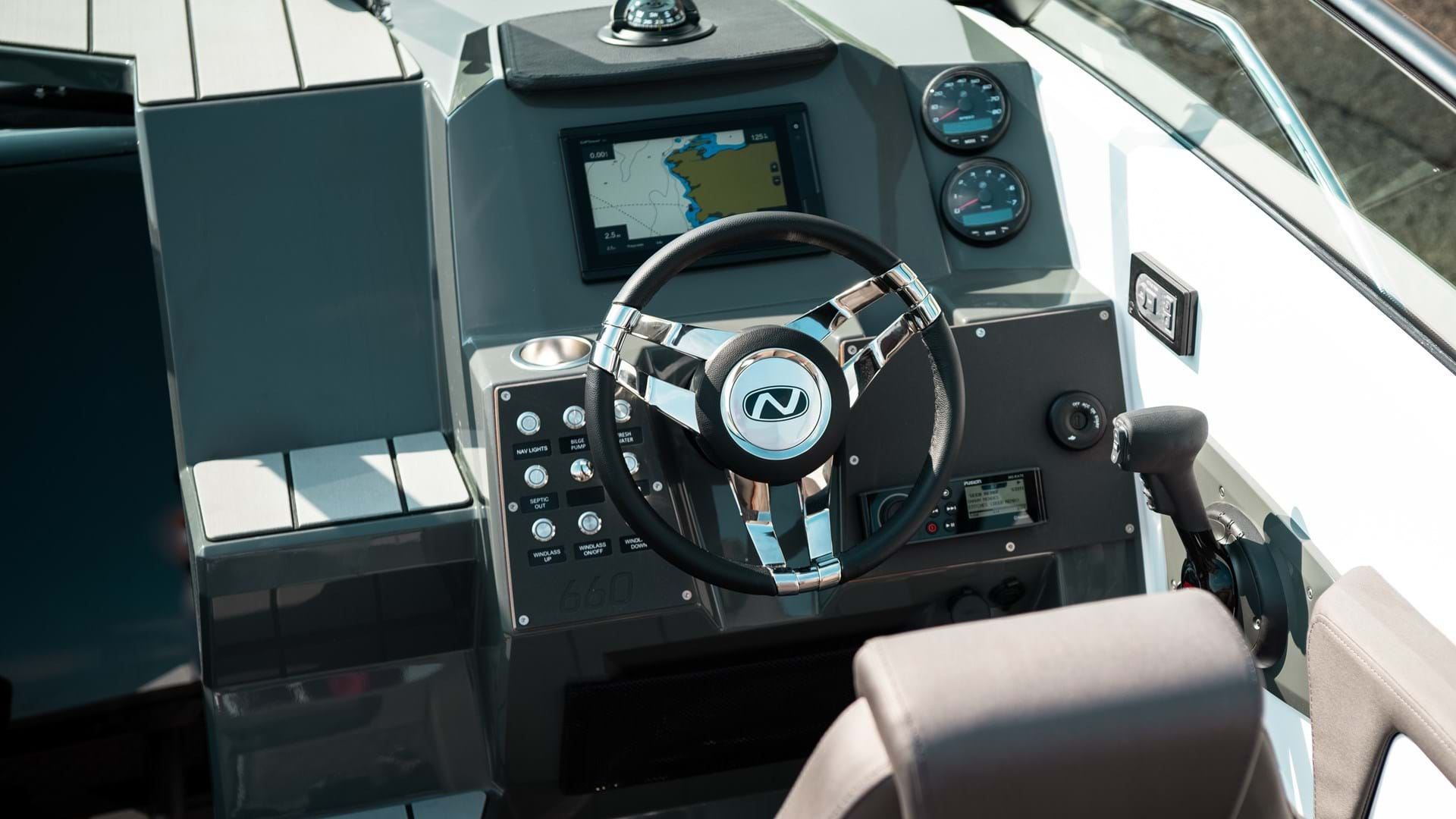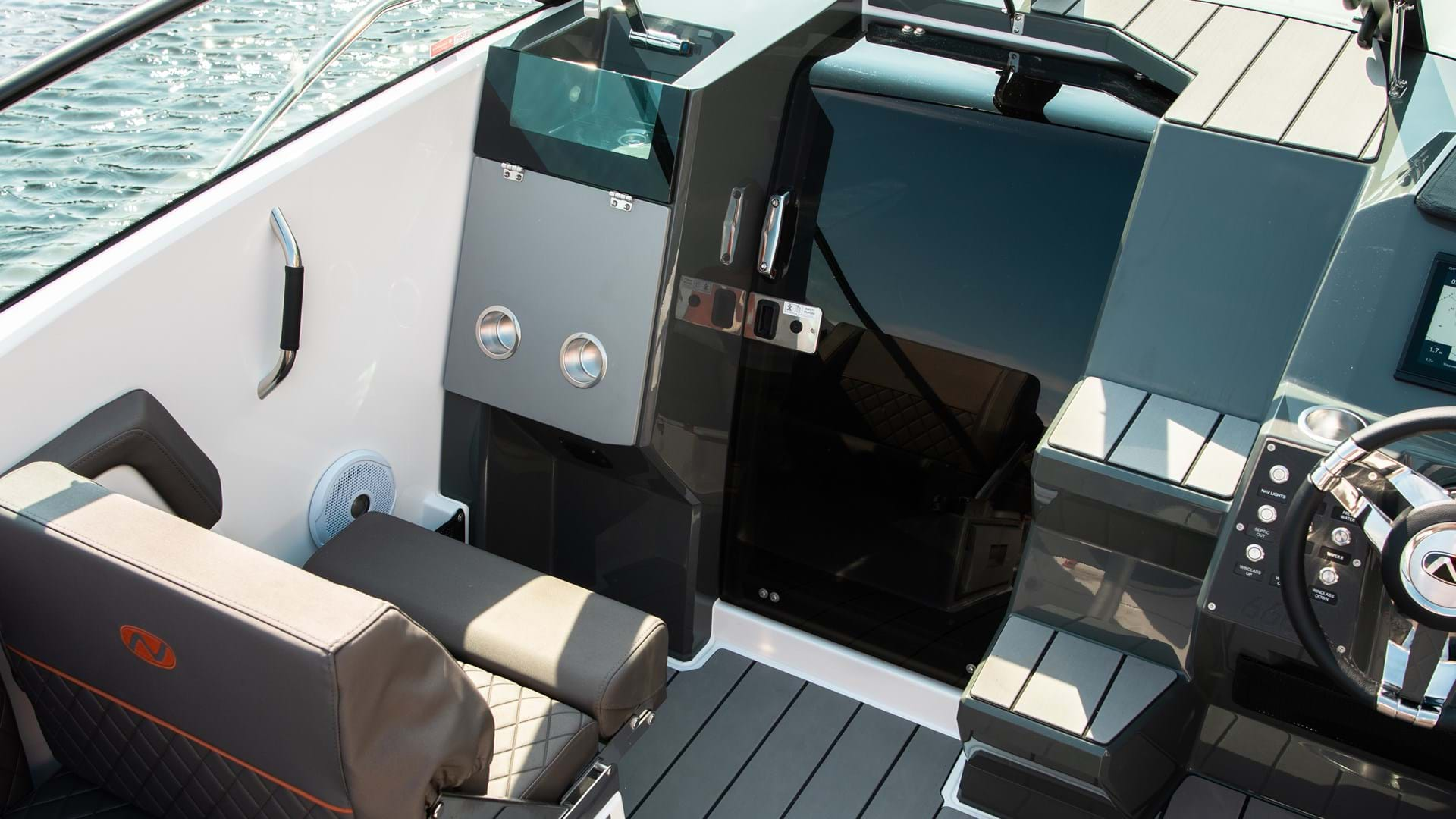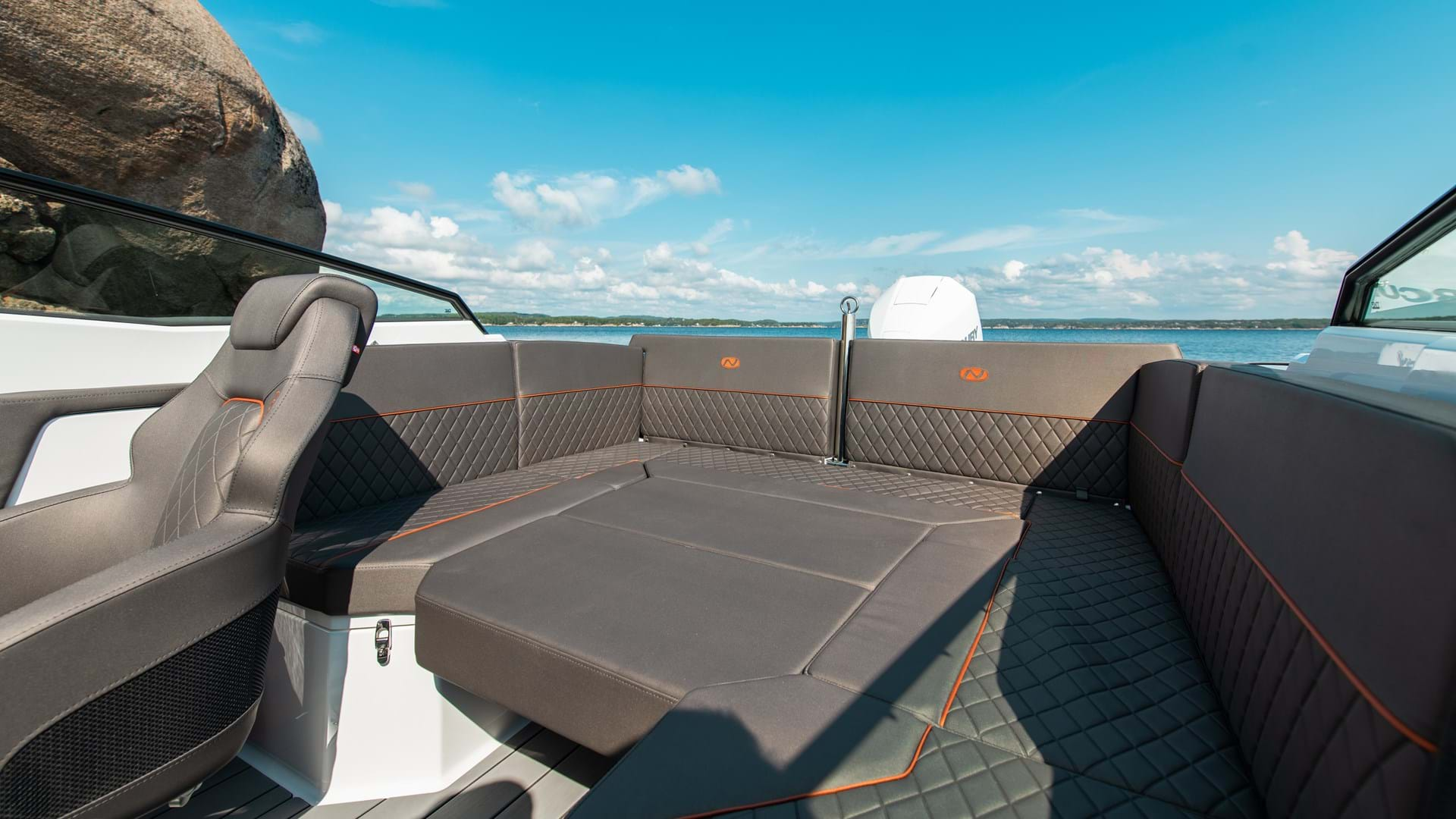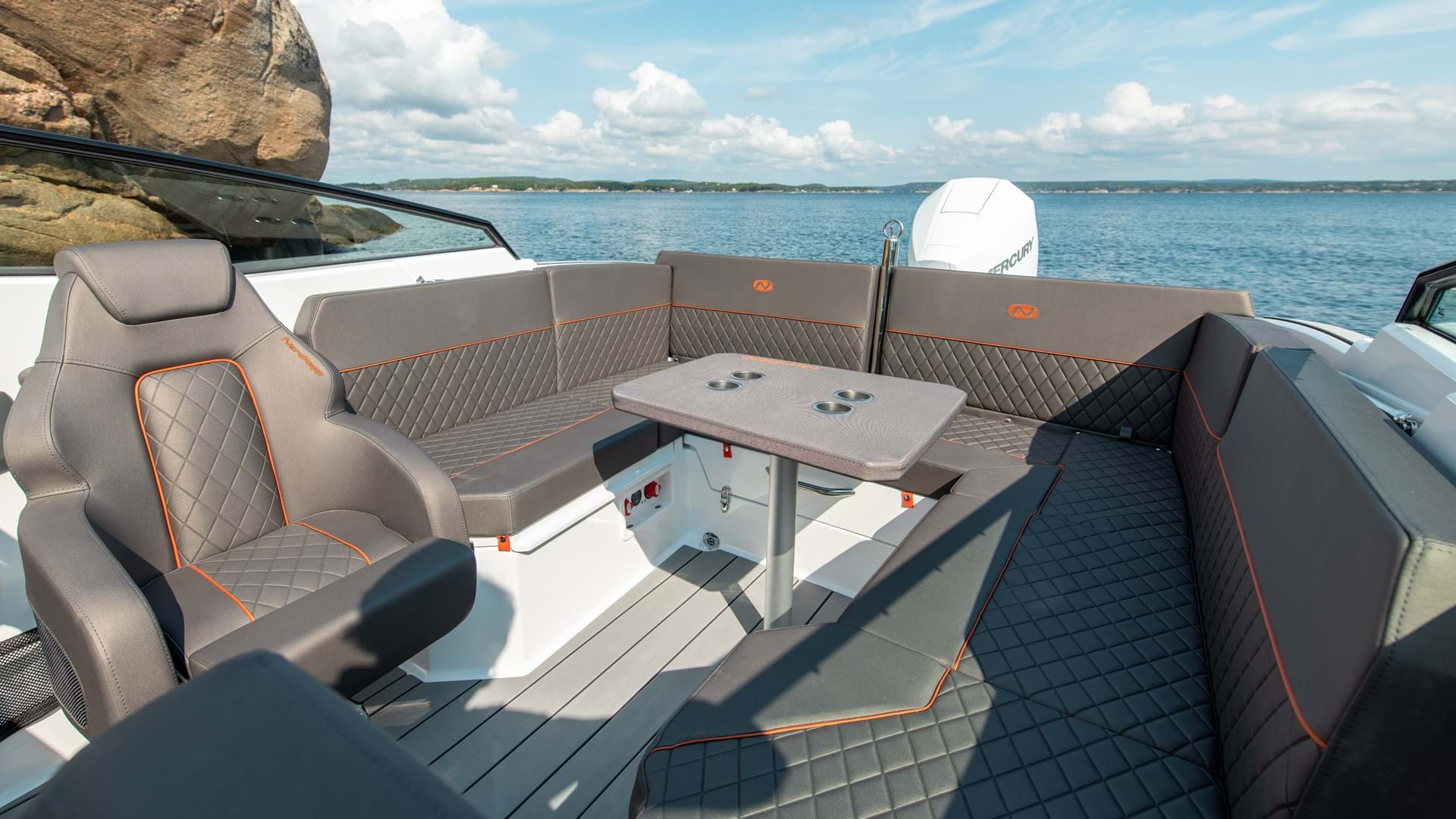 Sign up for our newsletter