Airborne 8 represents the pinnacle of the Airborne series, a line of models that merges the rugged RIB concept with over three decades of experience in the leisure boating industry. With an eye towards both luxury and performance, the Airborne represents a revolutionary approach to the RIB.
As the flagship model of the series, the Airborne 8 is poised to unlock new opportunities for aquatic adventures. Whether exploring the coastline or venturing offshore, this vessel provides a truly unparalleled experience on the water.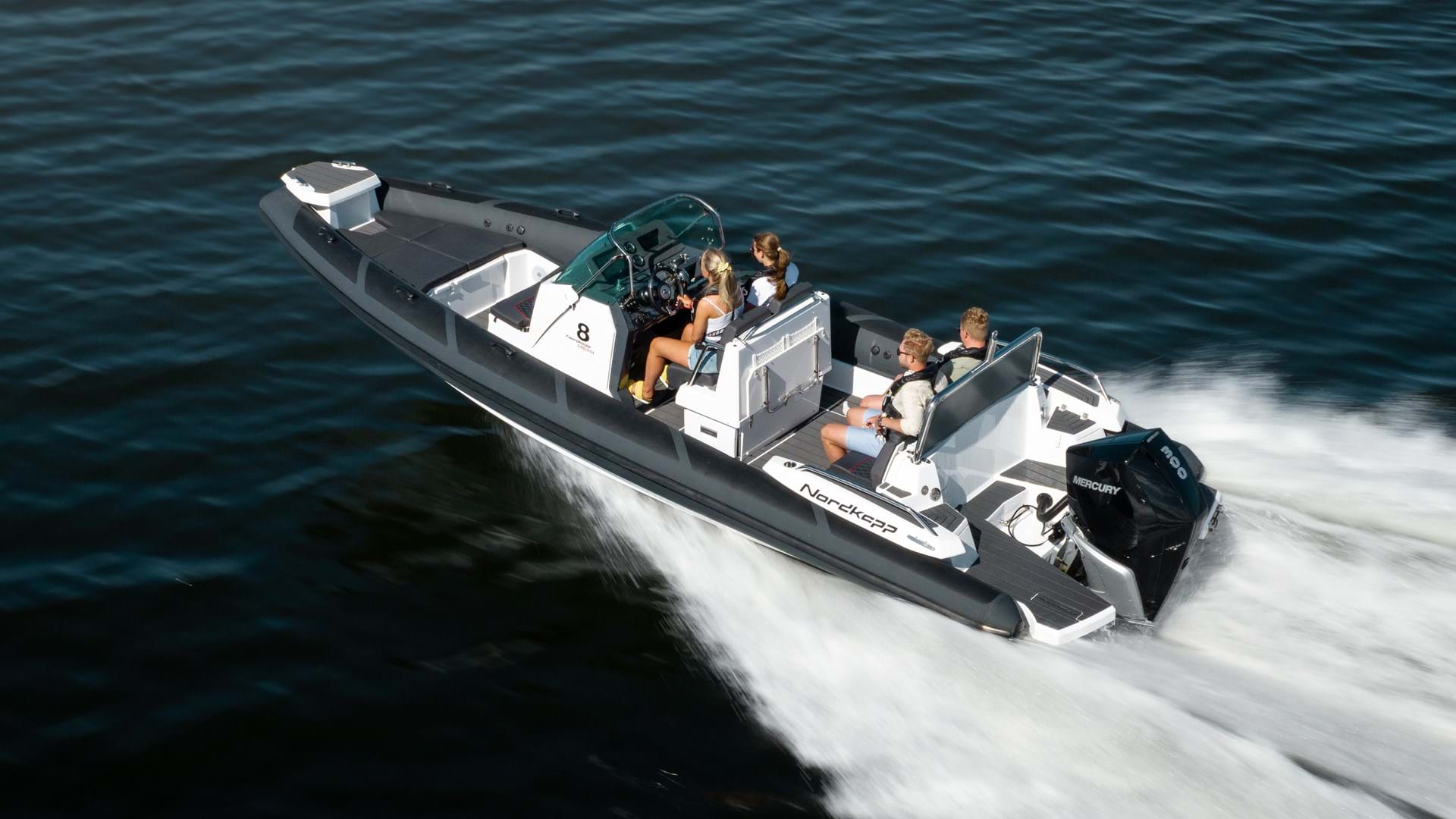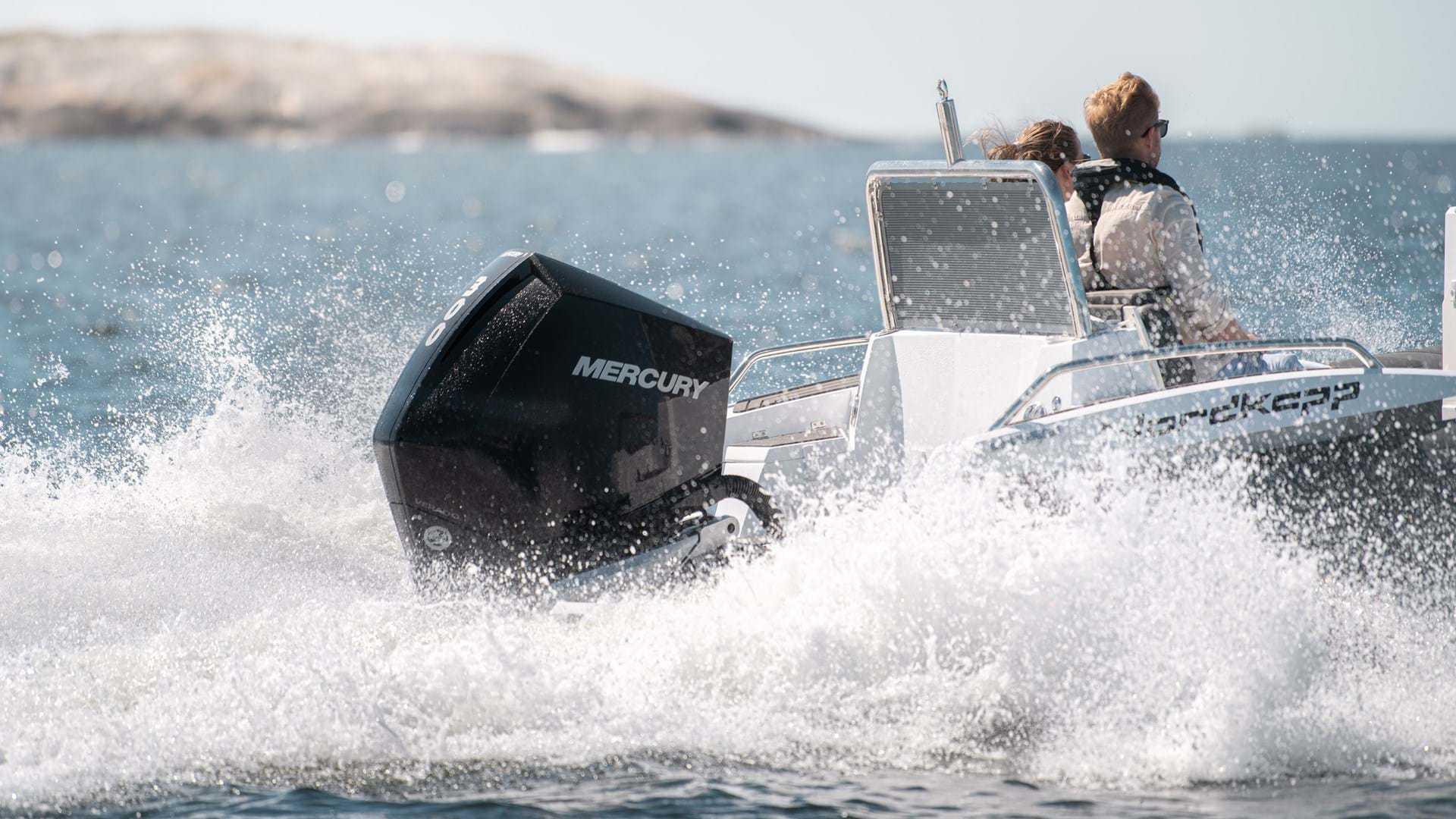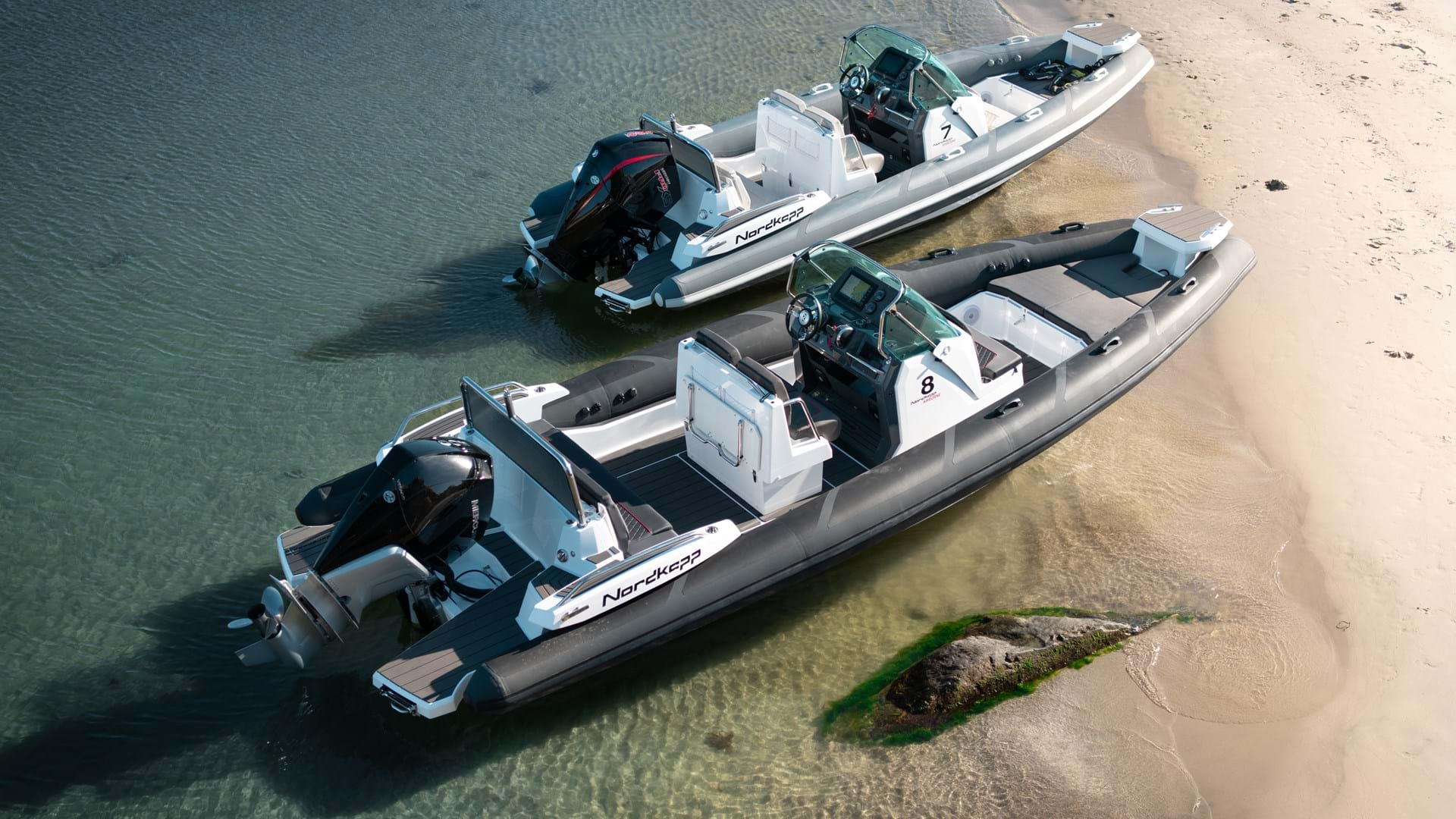 Elegant and precise
With its Scandinavian design principles, our innovative approach to RIBs is aimed at providing you with a superior boating experience. By reducing the contact of the pontoons with the water, we have created an efficient vessel that delivers improved fuel consumption and greater performance. During turns, the design further enhances stability and control, allowing you to enjoy a smoother and more comfortable ride.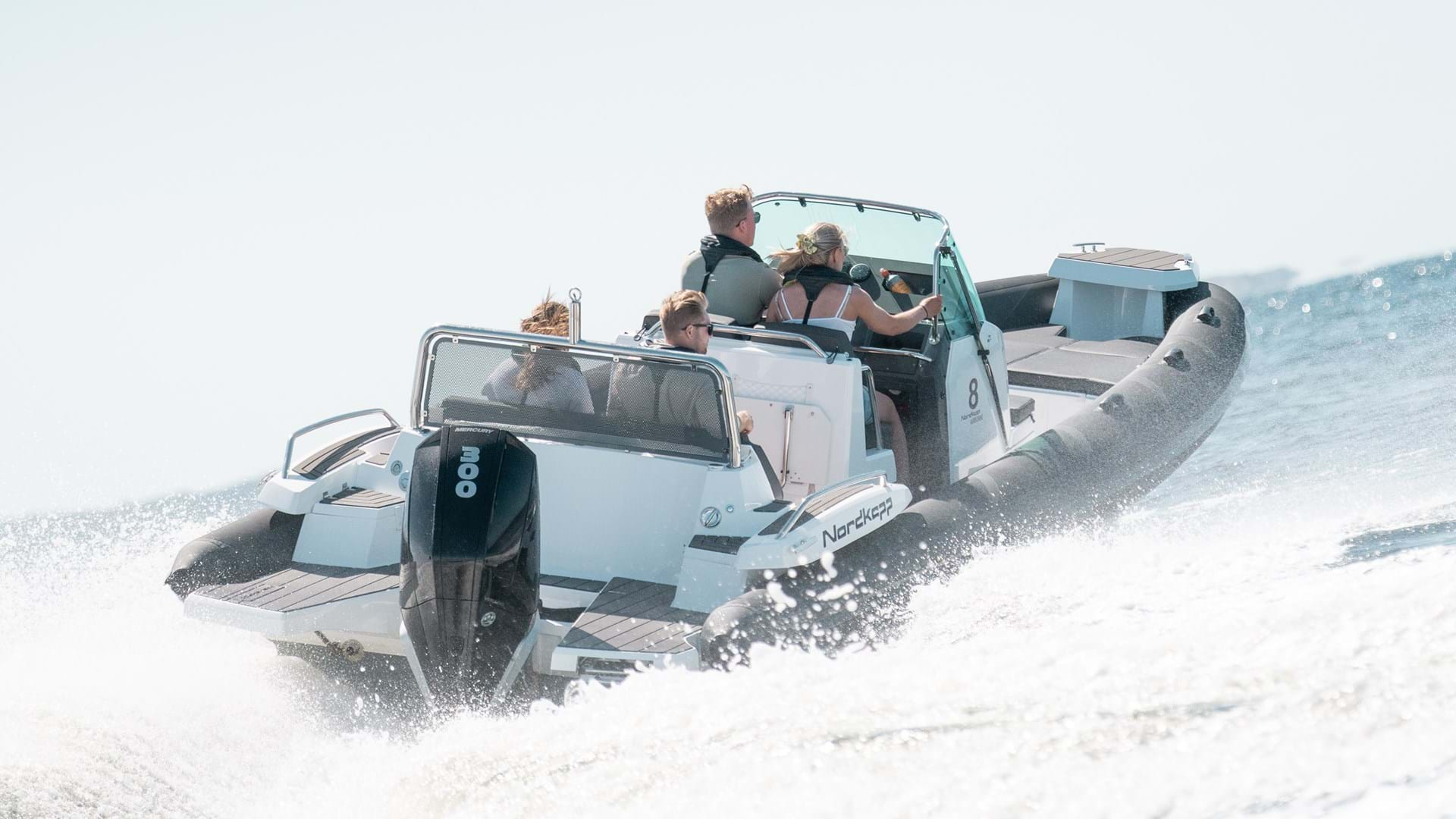 The freedom to explore
There is no feeling quite like the freedom of being able to journey wherever your heart desires. Through innovative hull technology and design, the Airborne 8 is capable of taking you to your destination without concern for the conditions. With its robust construction, this vessel provides a sense of confidence and comfort that is truly unrivaled.
At our core, we are driven by a simple goal: to empower you to go wherever you want, whenever you want, and to do so with the utmost ease and enjoyment.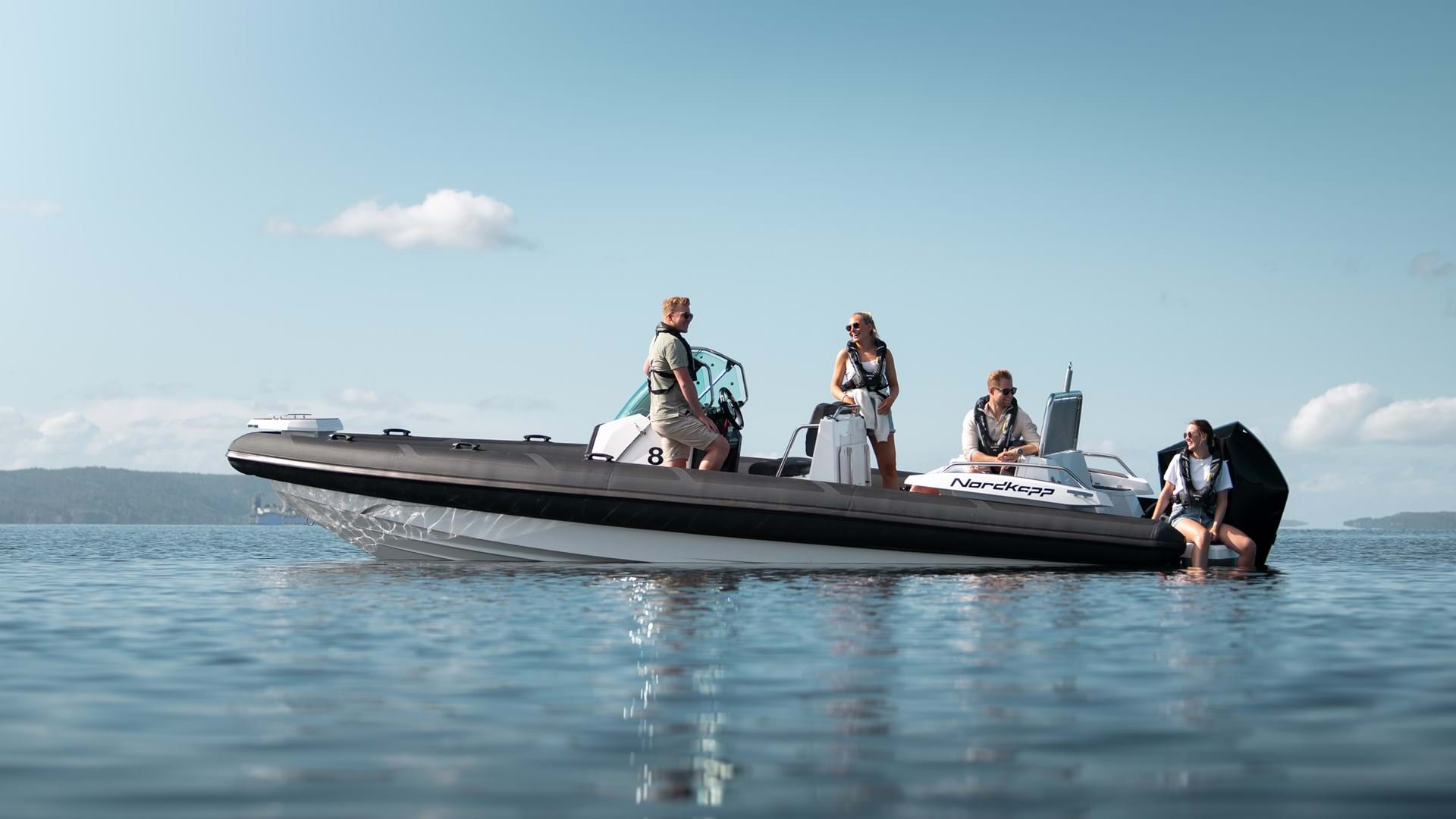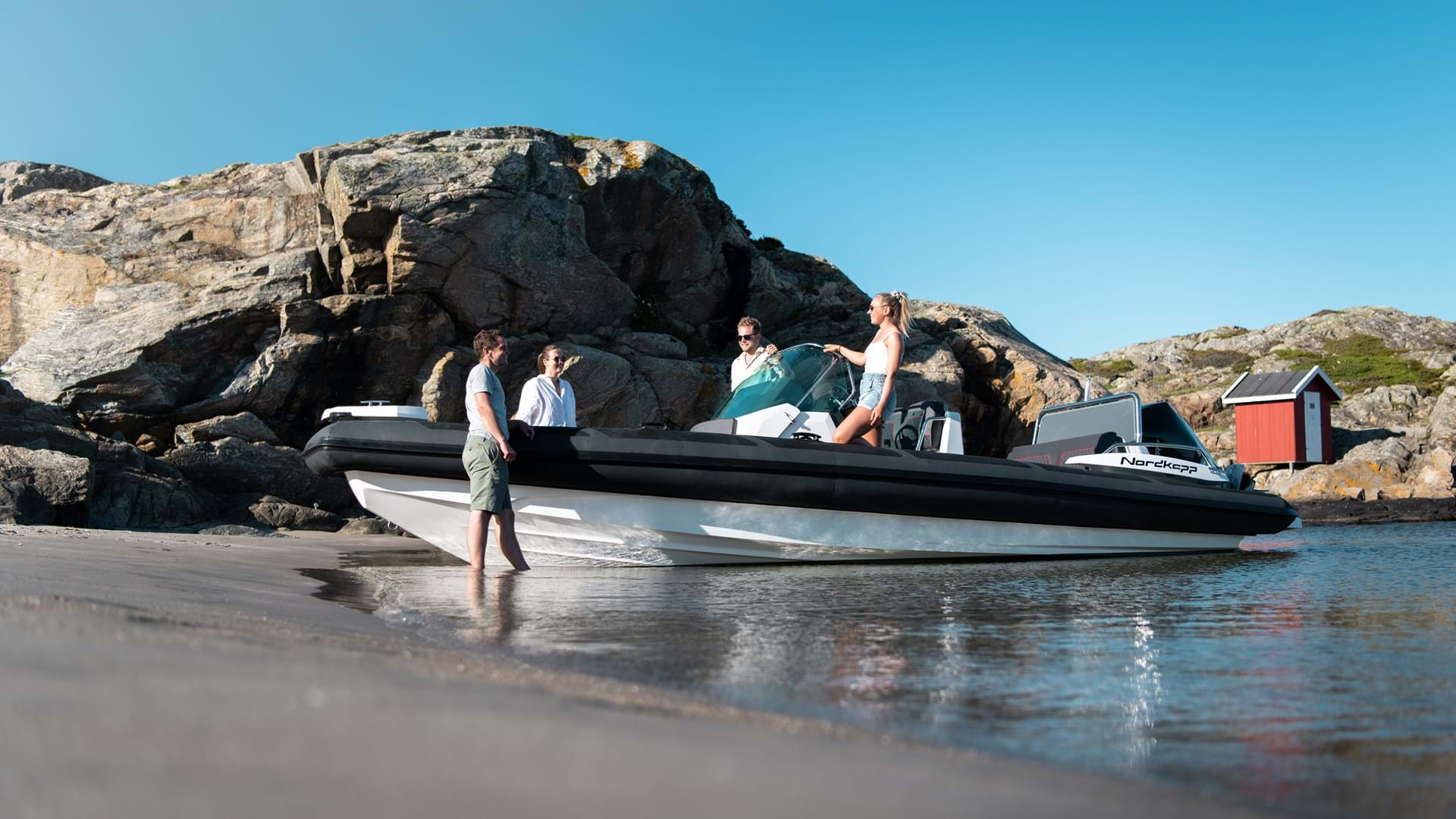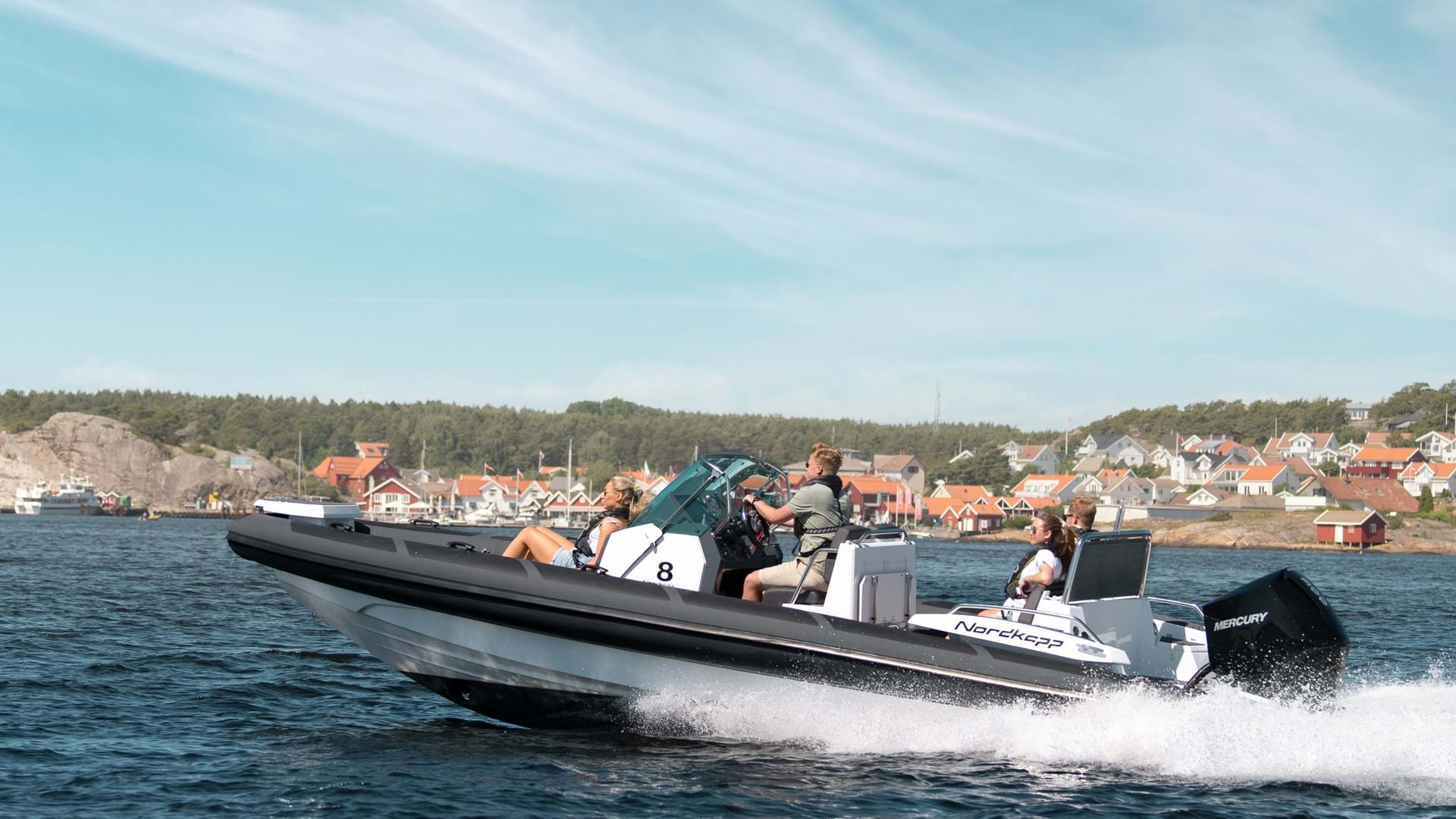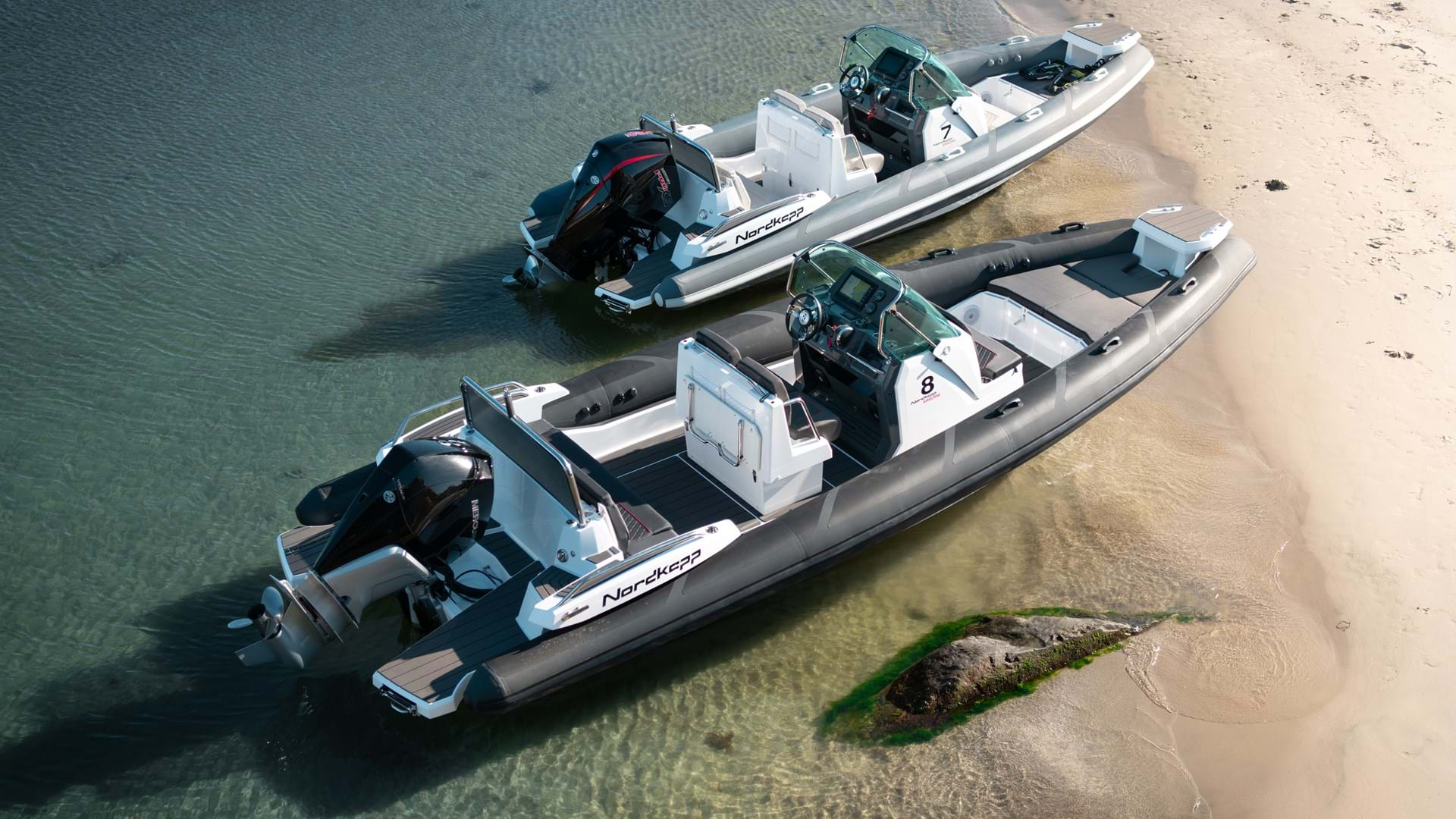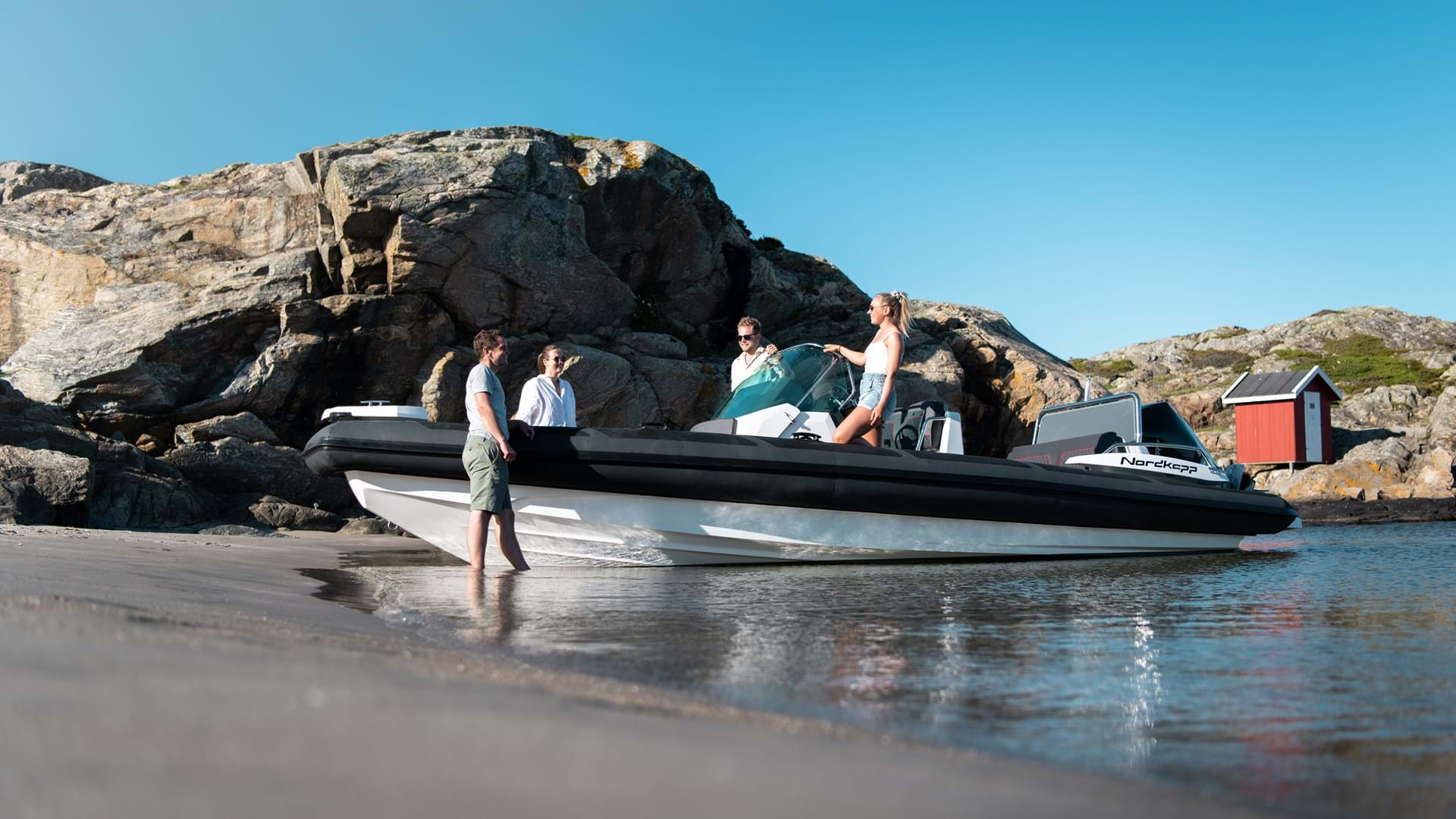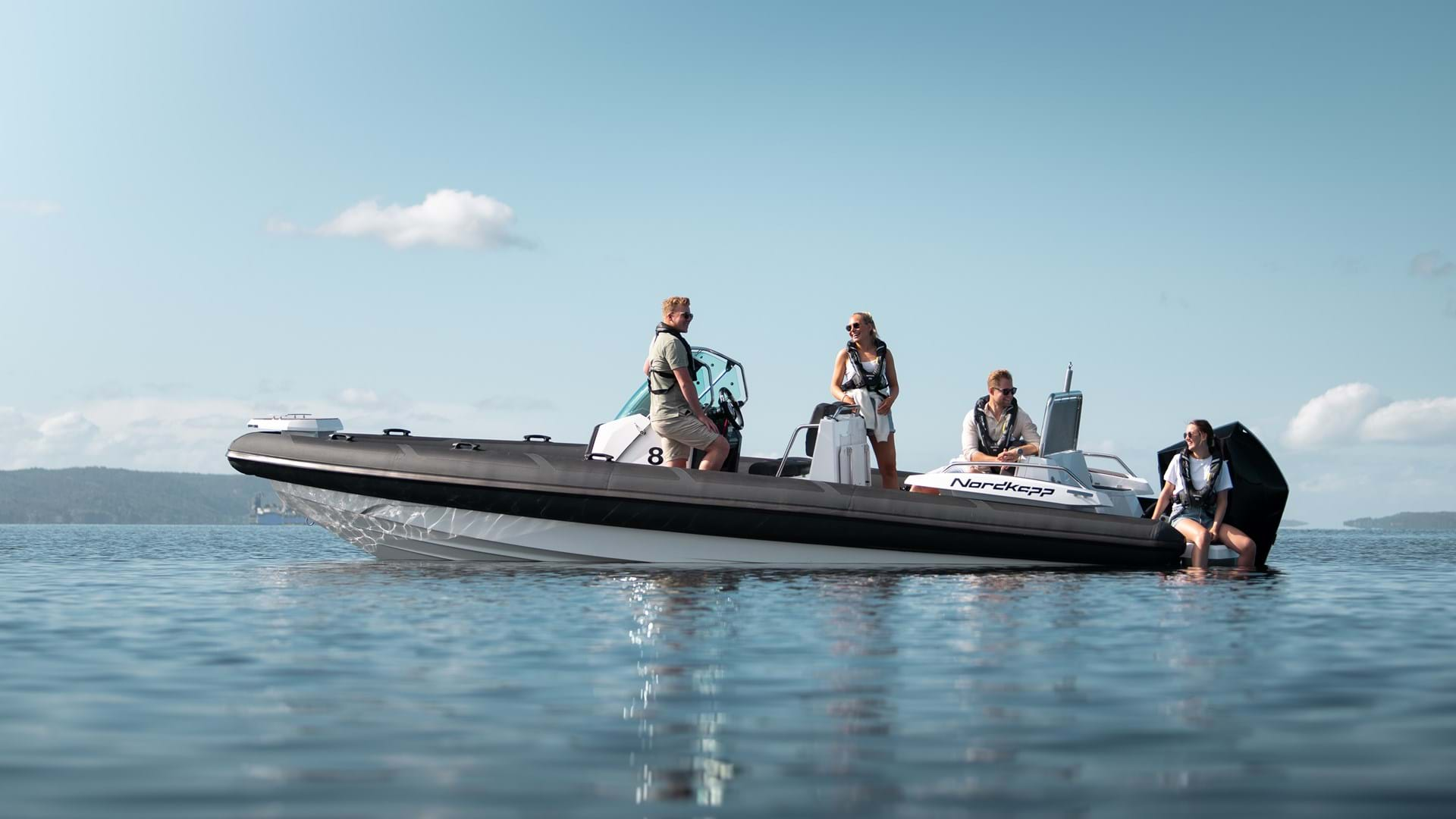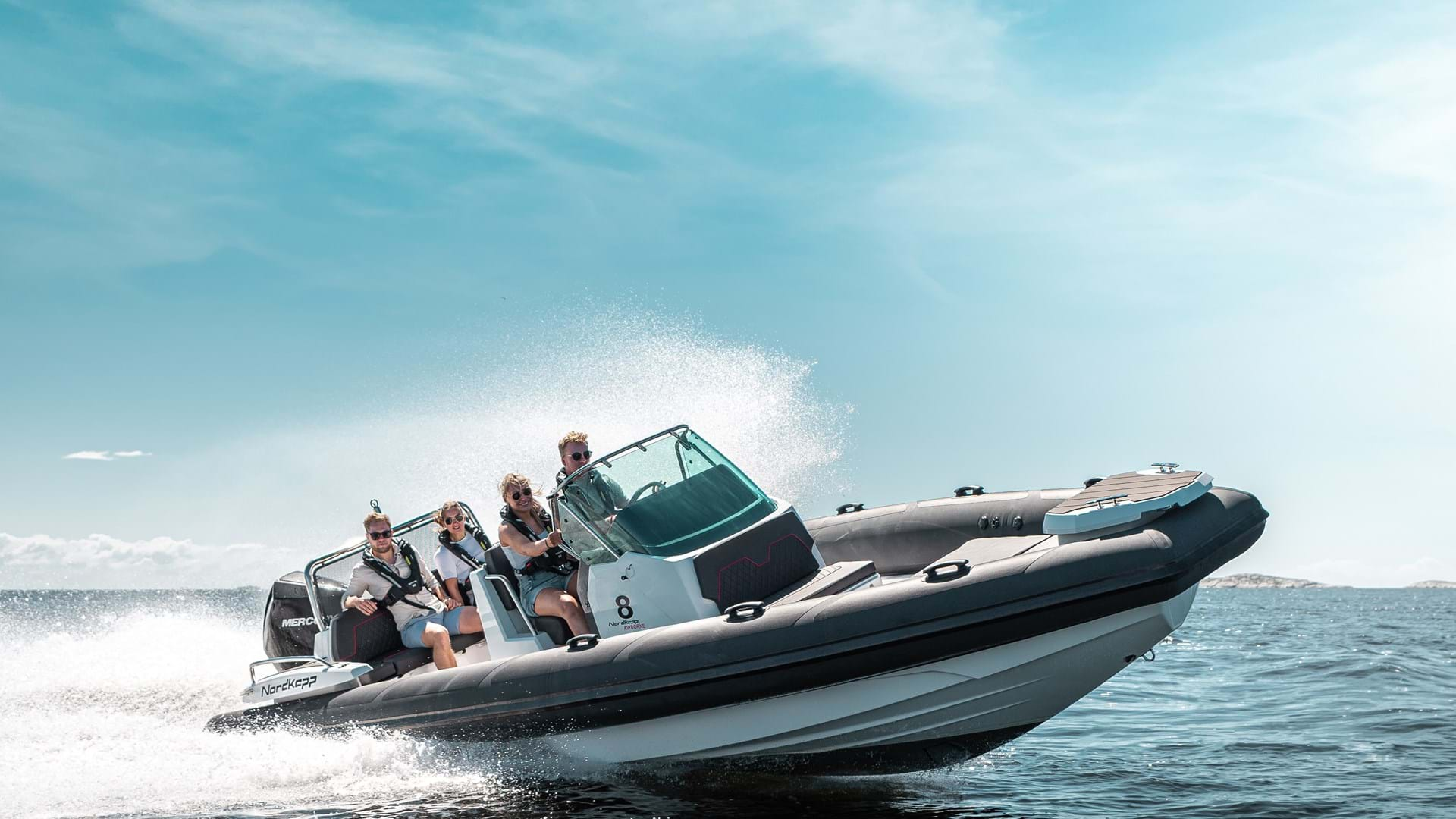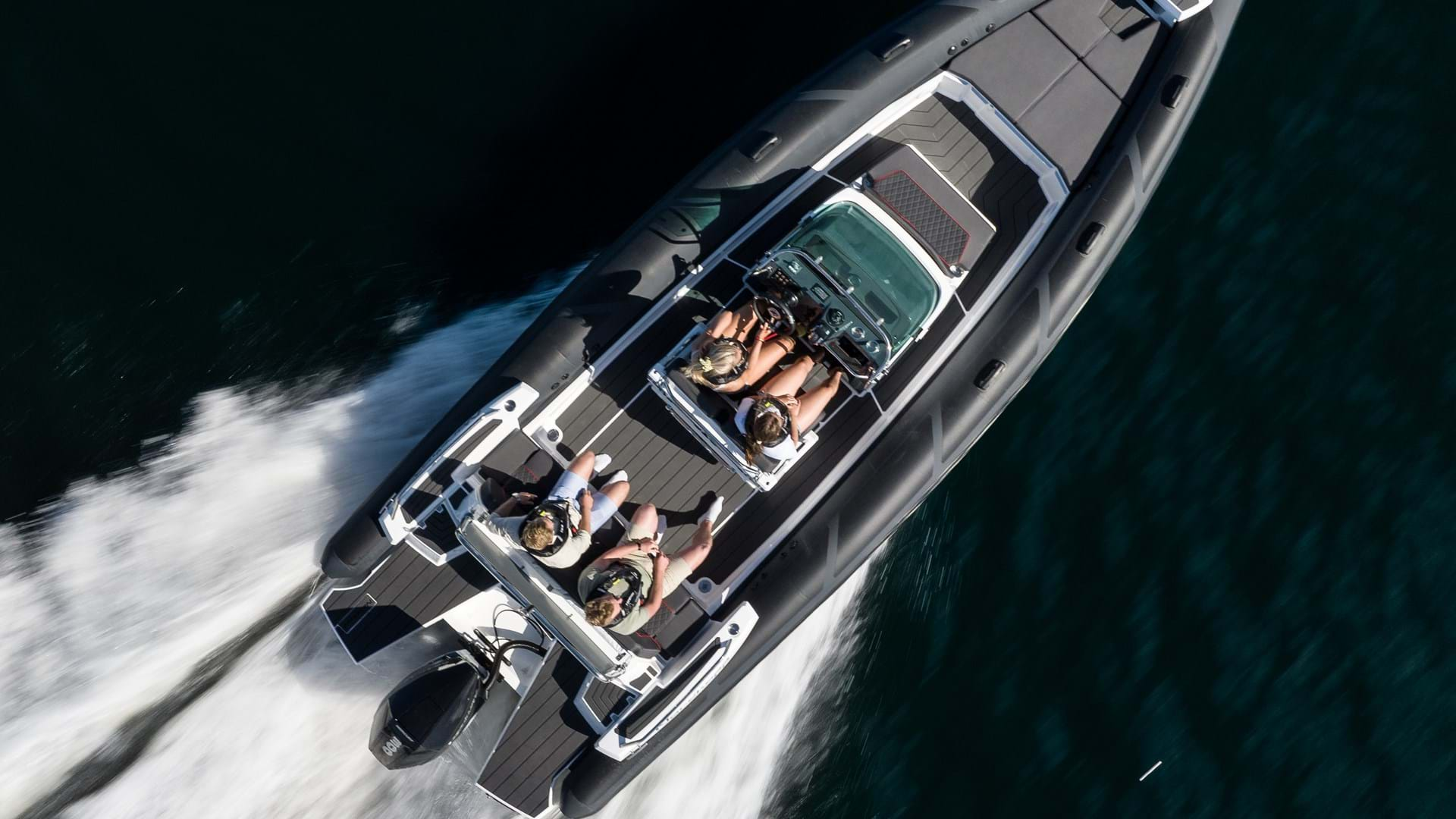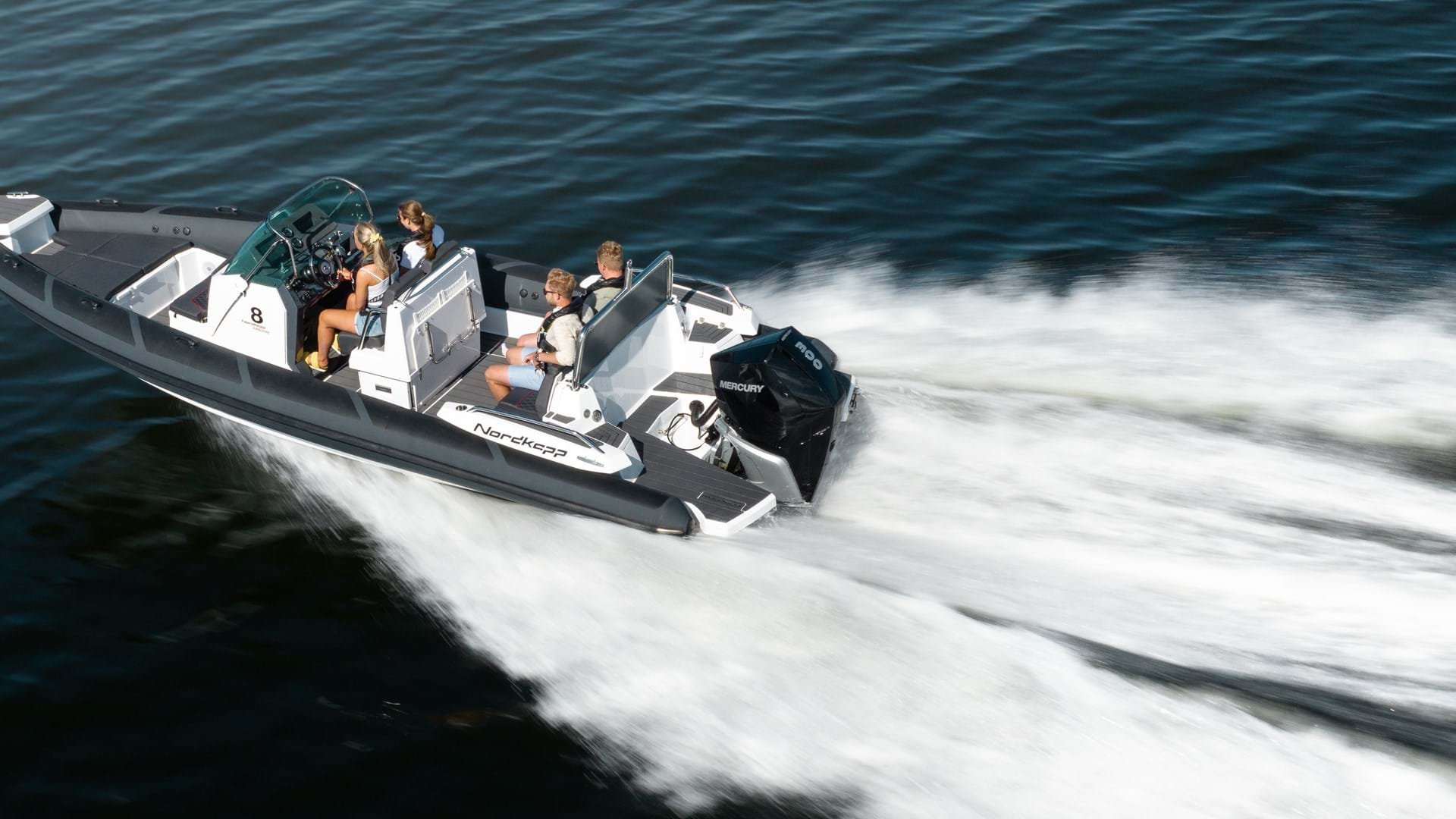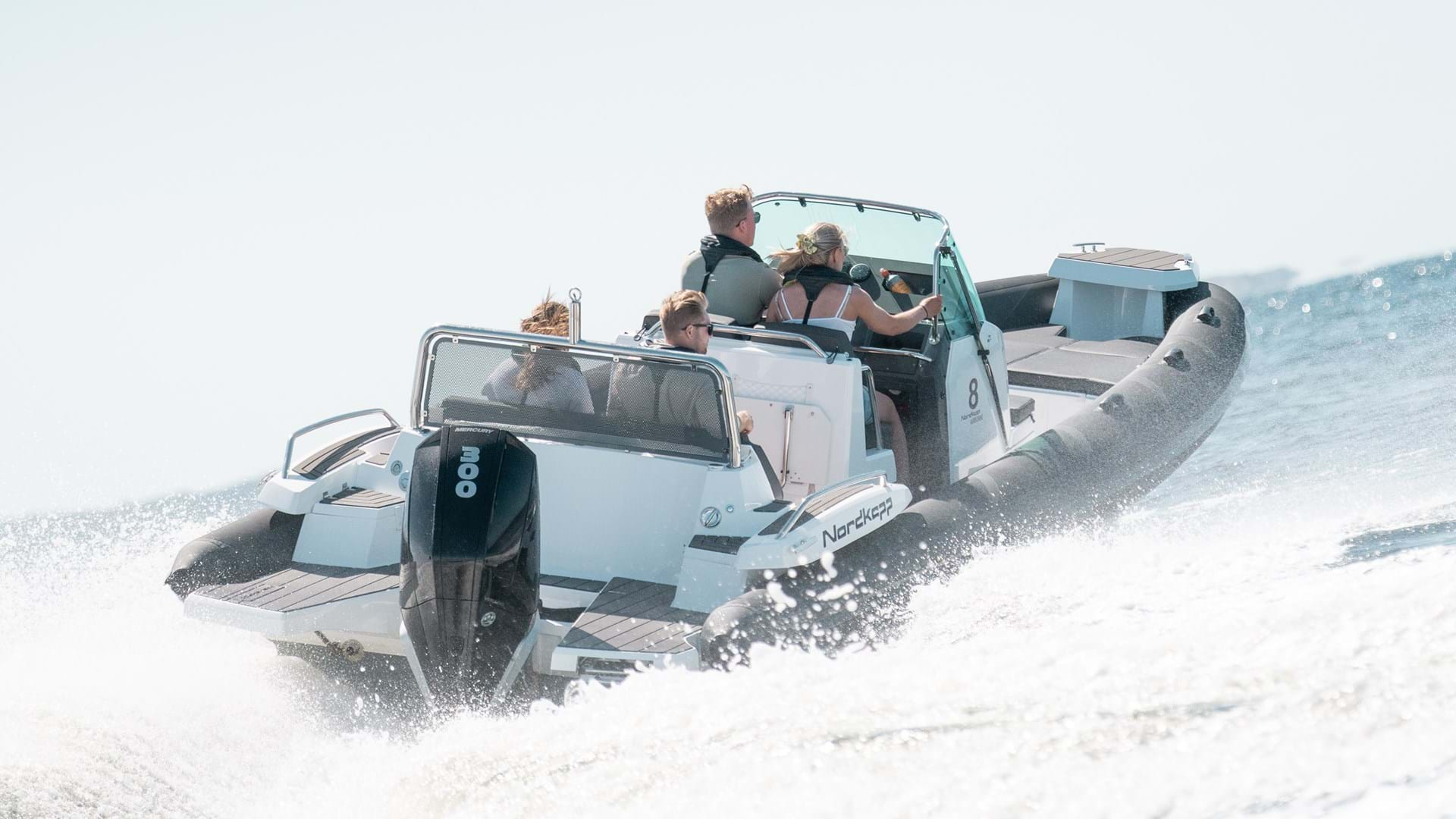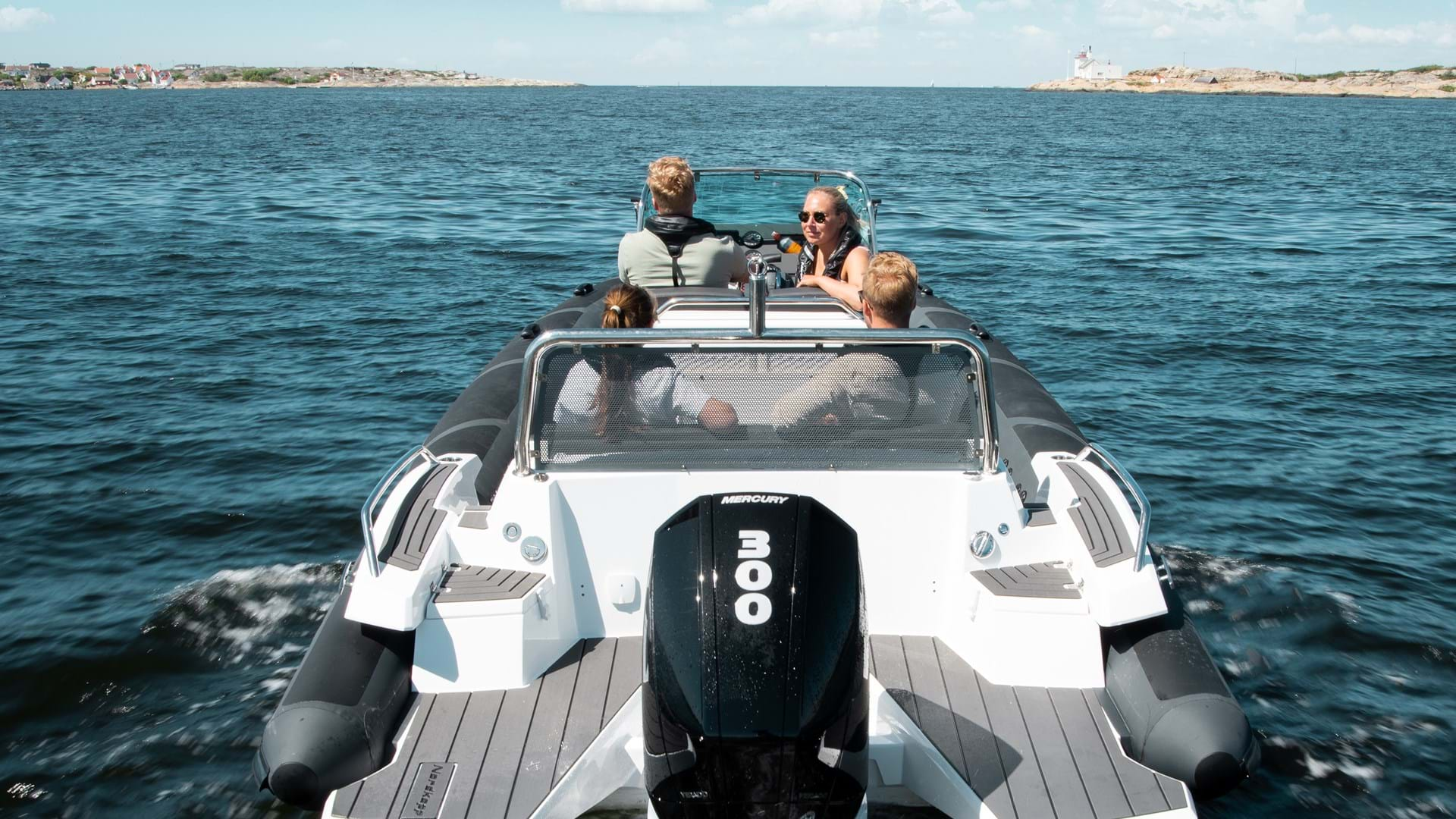 Sign up for our newsletter