2 manuaalista kattoluukkua
Keulapotkurin ohjaustunneli
Kiinnitysköydet ja lepuuttajat
Kiinnityspisteet lepuuttajille
Knapit perässä ja keulassa
Septi WC (sähköinen) sis tankki ja imutyhjennys
Tuulilasinpyyhkimet pesunestesäiliöllä
When design meets efficiency and sportiness meets style. When innovation and precision go hand in hand. When form and function become one statement. Welcome to the Coupe 905. More sophisticated and athletic than ever. As confident as always.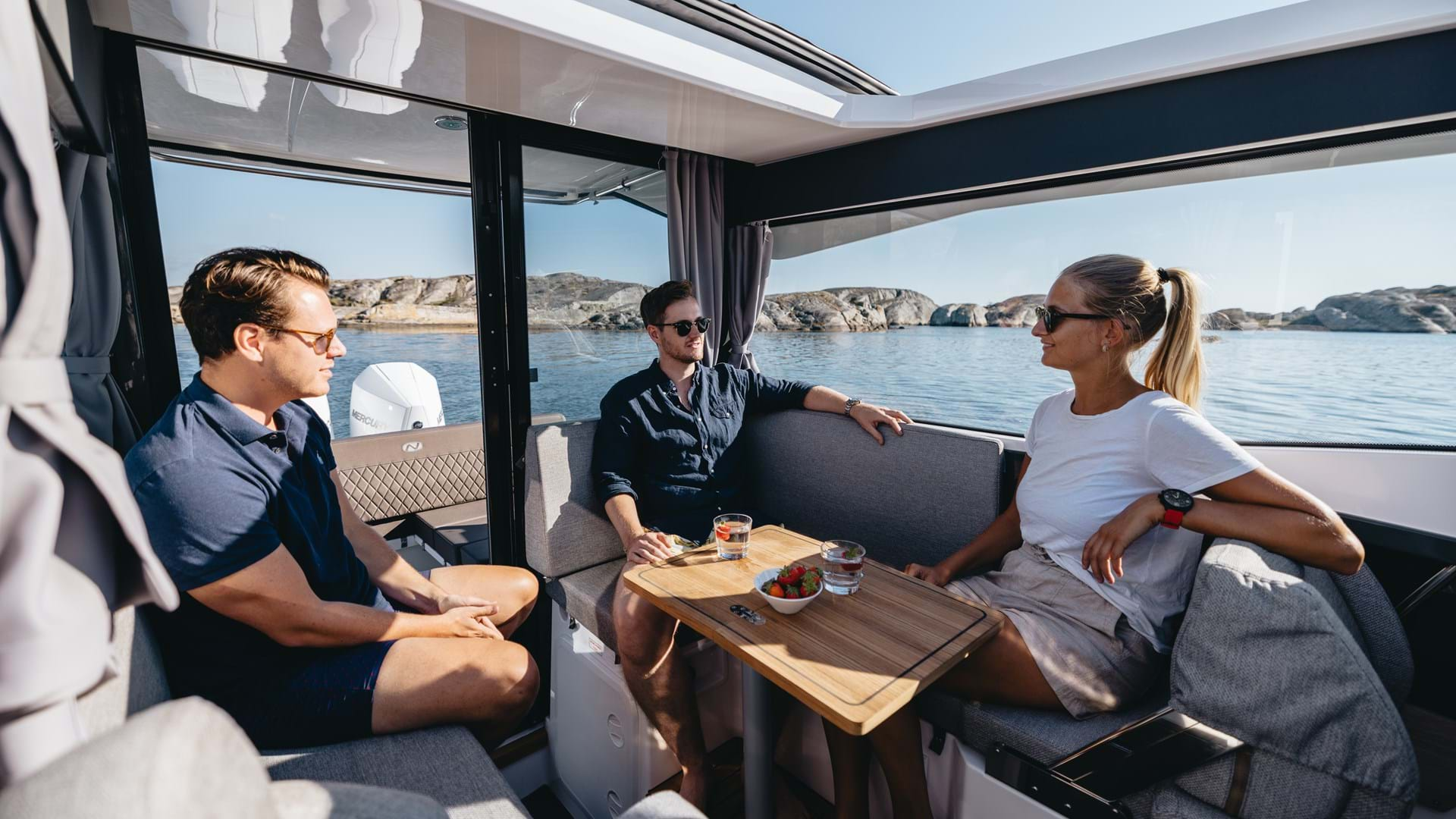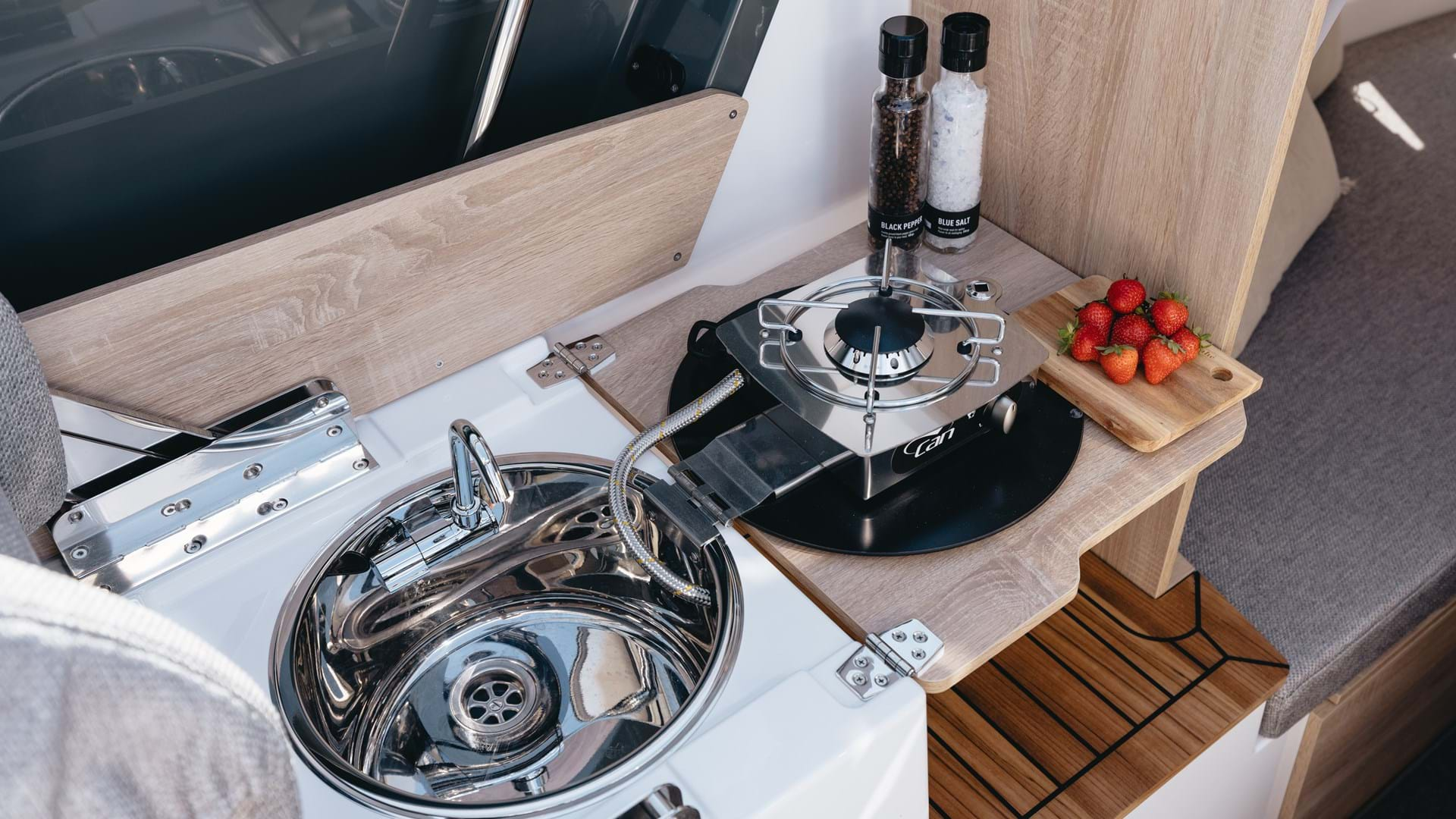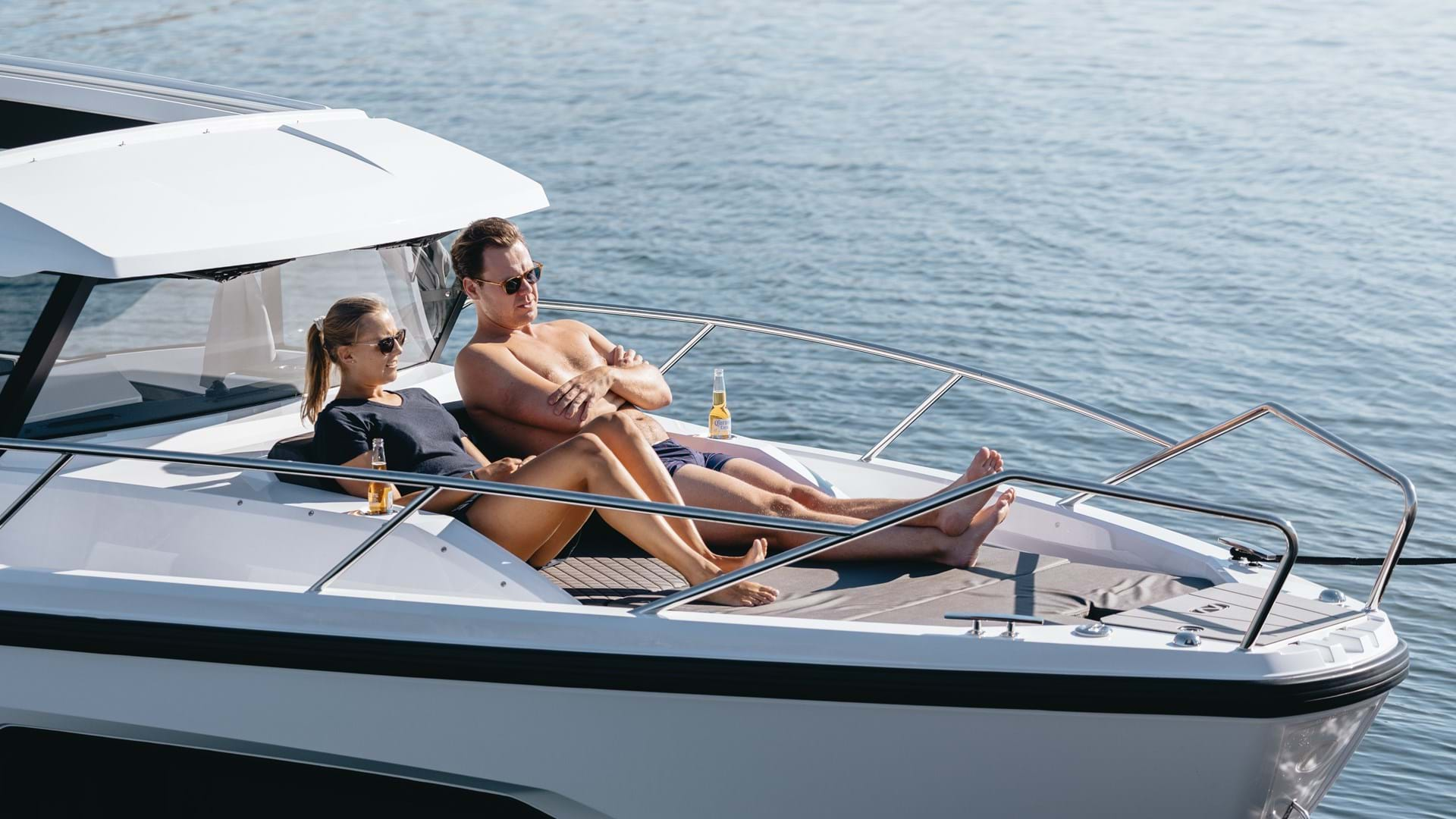 Perfection. Perfected.
Crafted with precision and attention to detail, the Nordkapp Coupe 905 is the perfect companion for those who appreciate the finer things in life.
With its sleek lines and spacious cabin, this boat is designed to offer extraordinary comfort and style, making it the perfect vessel for a day out on the water.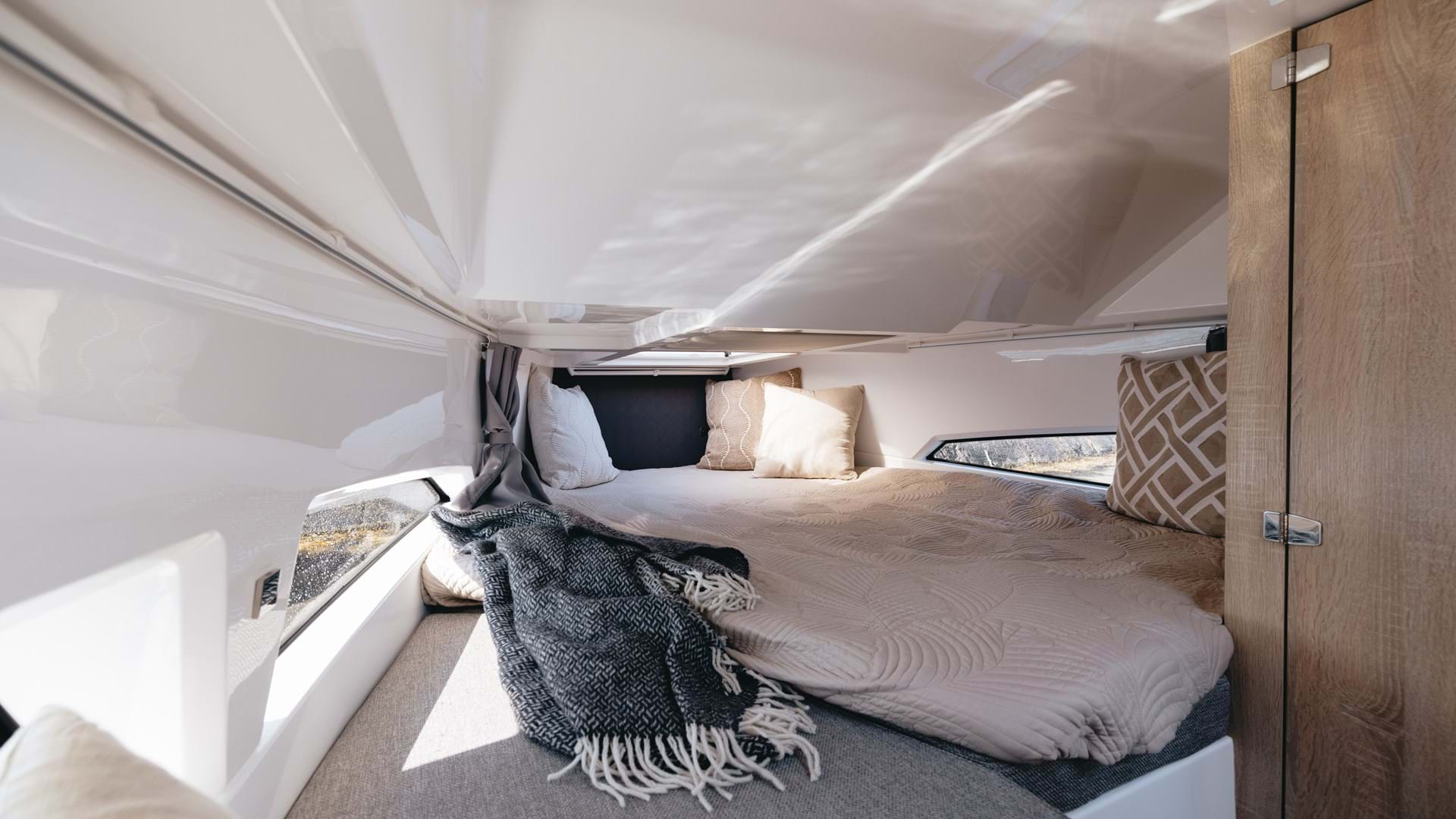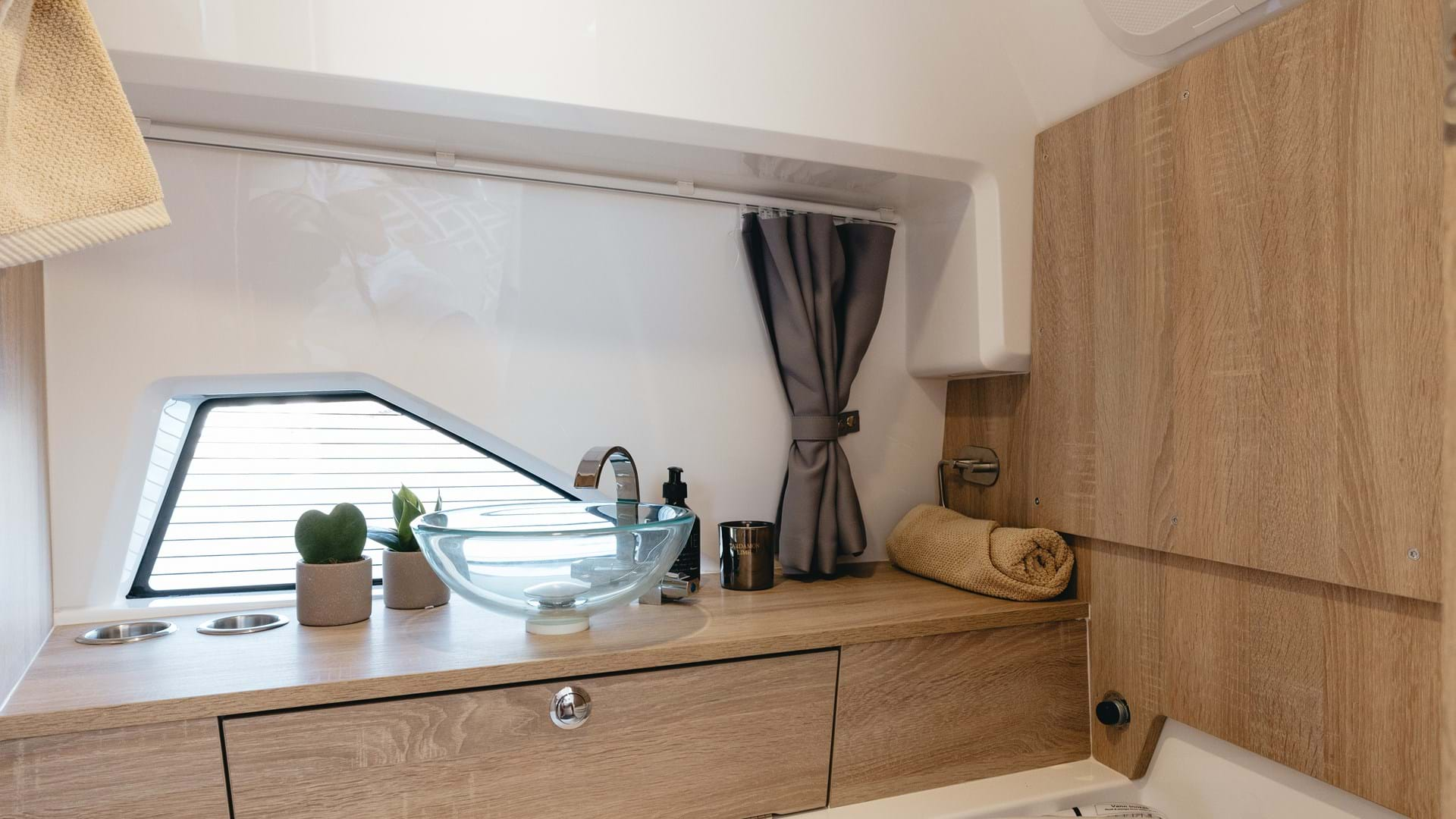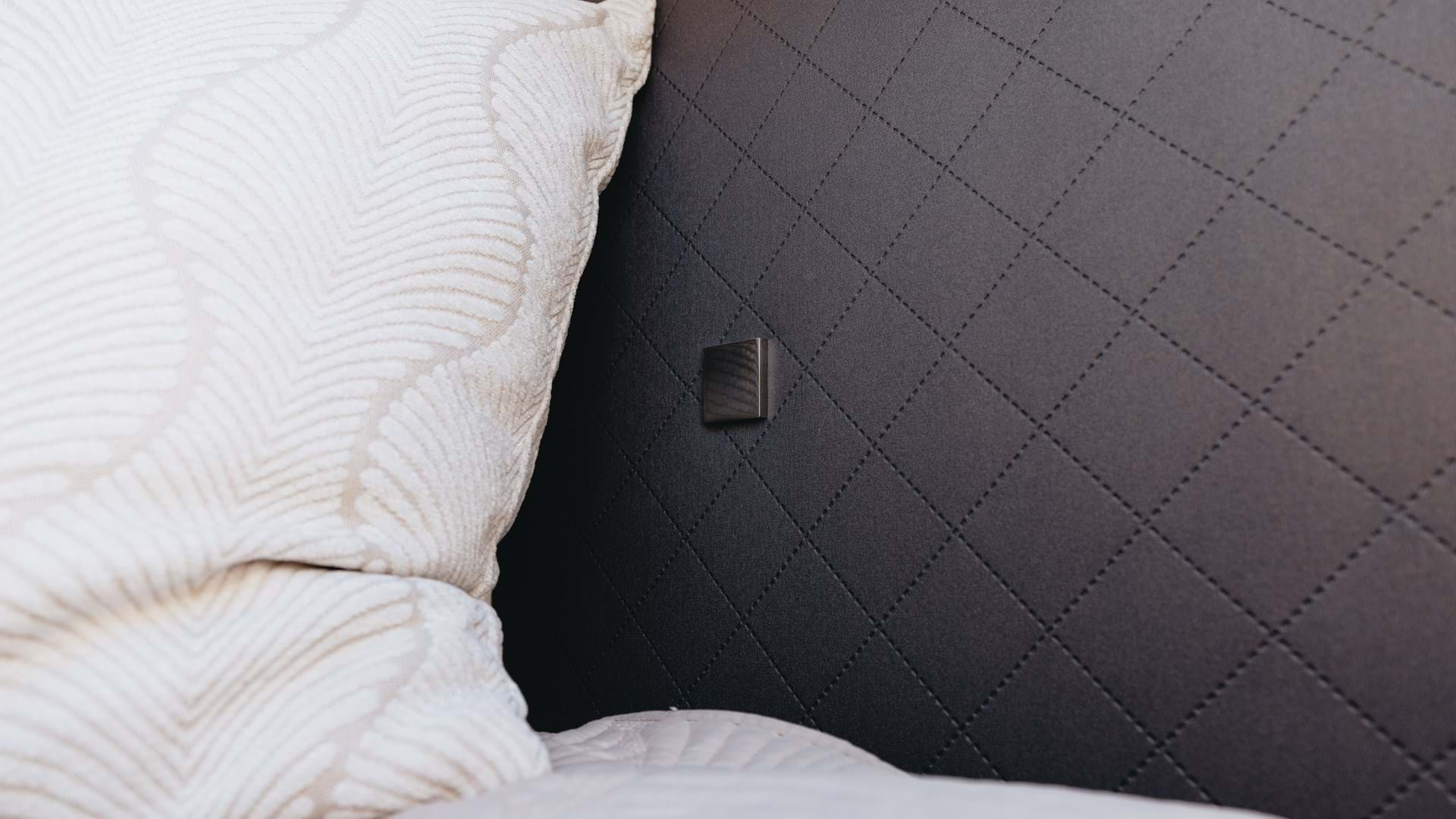 Performance is an attitude
With exhilarating power and agile handling, the Nordkapp Coupe 905 is built for speed and performance, offering a ride that will leave you breathless. Whether you're cruising along the coastline or exploring new waters, this boat is sure to impress.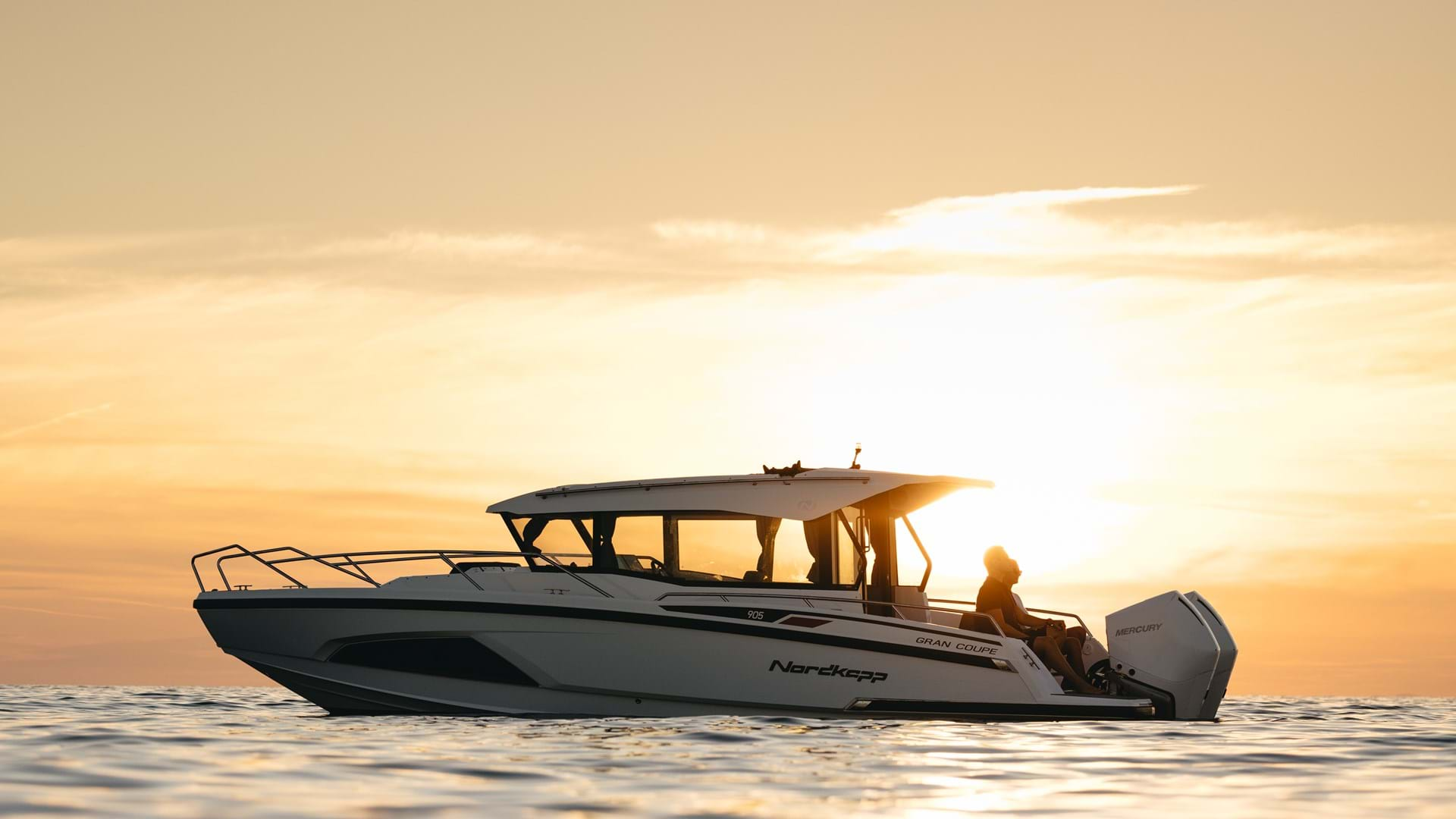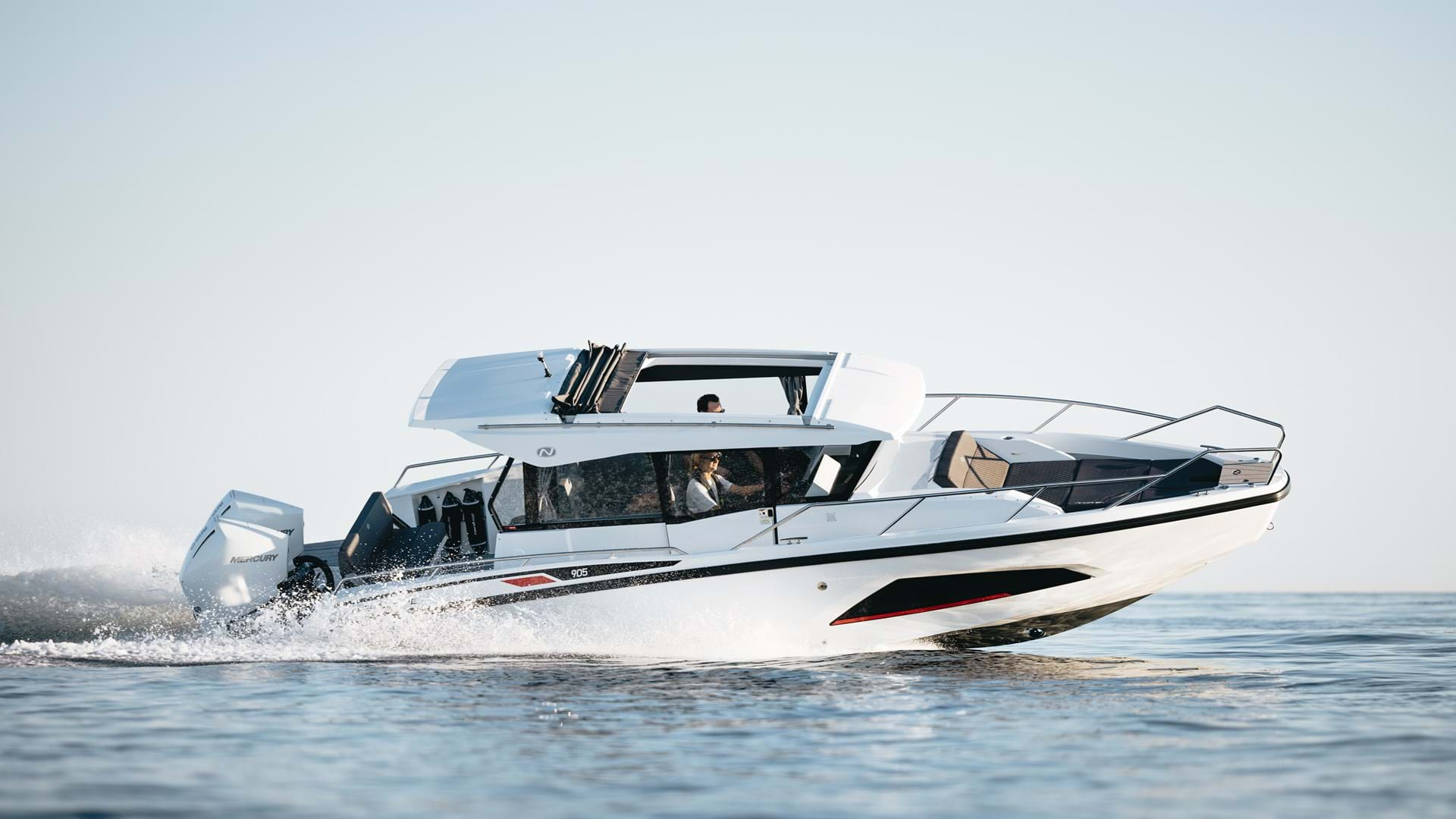 Sign up for our newsletter