Kiinnitysköydet ja lepuuttajat
Knapit perässä ja keulassa
Innovative design. Exhilarating performance.
The Enduro 805 truly embodies the spirit of performance and innovation. With its sleek lines and powerful engine options, it delivers a driving experience that is second to none. We understand the importance of pushing boundaries and setting new standards, and the Enduro 805 is a perfect example of this philosophy.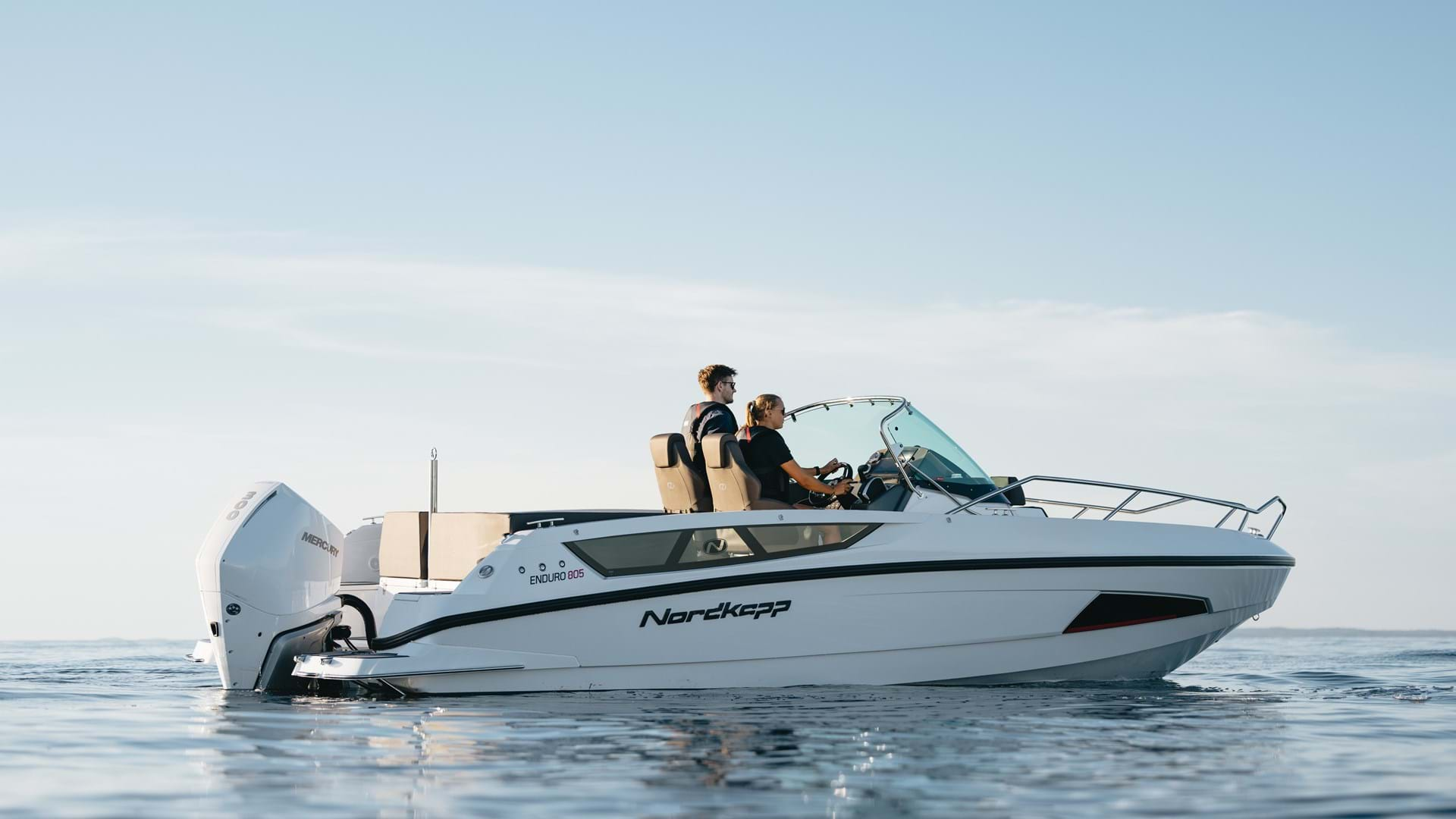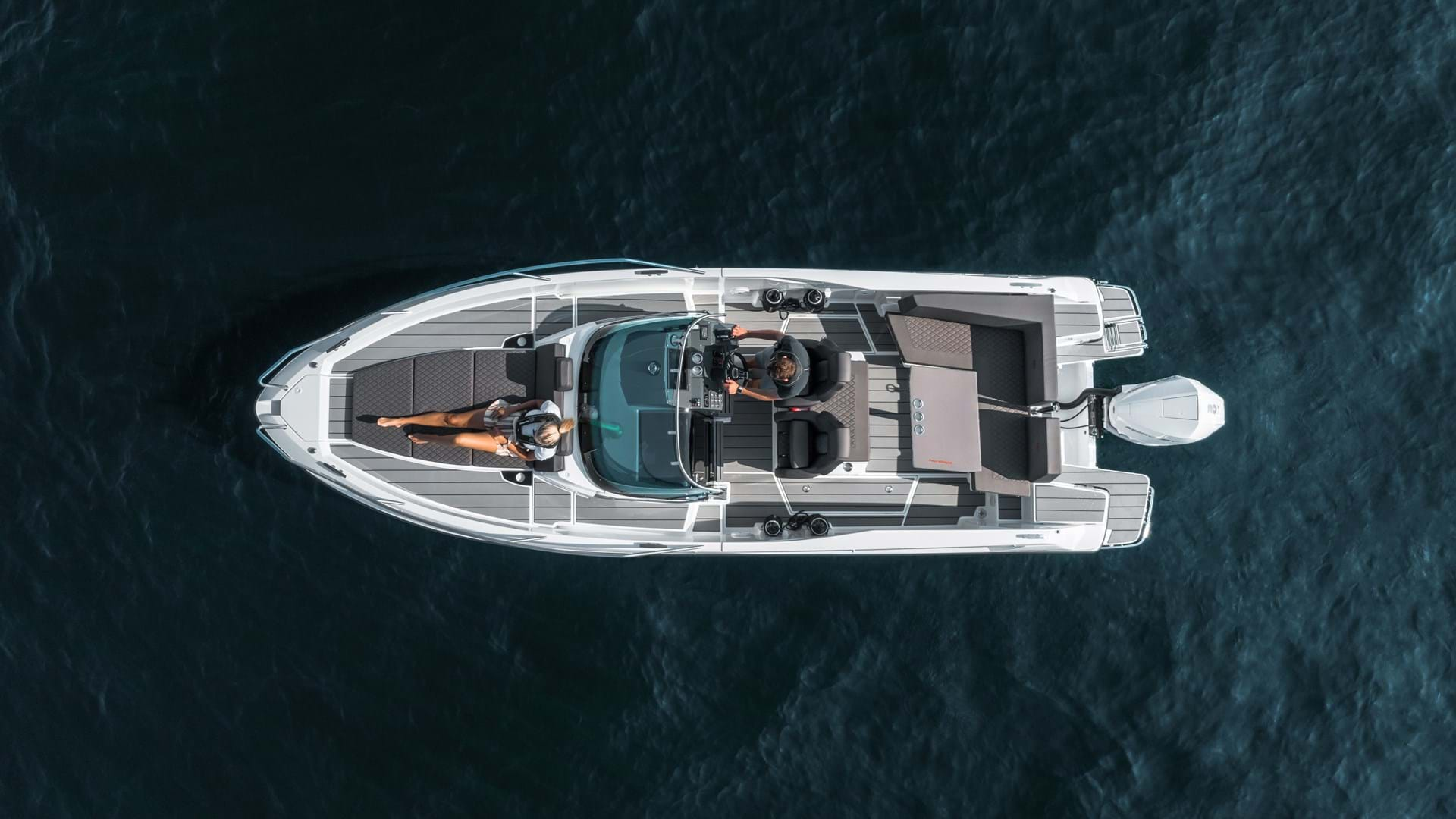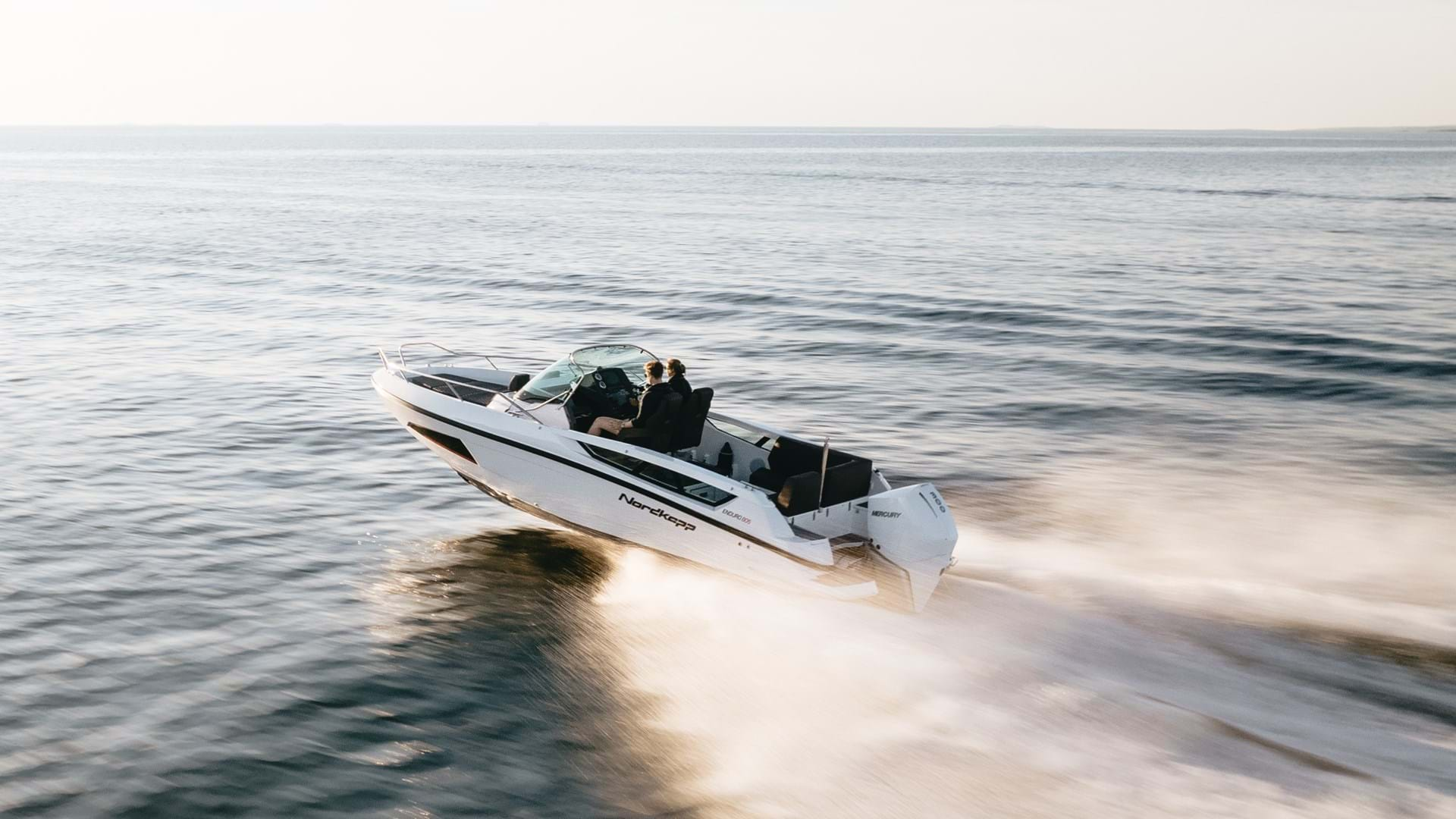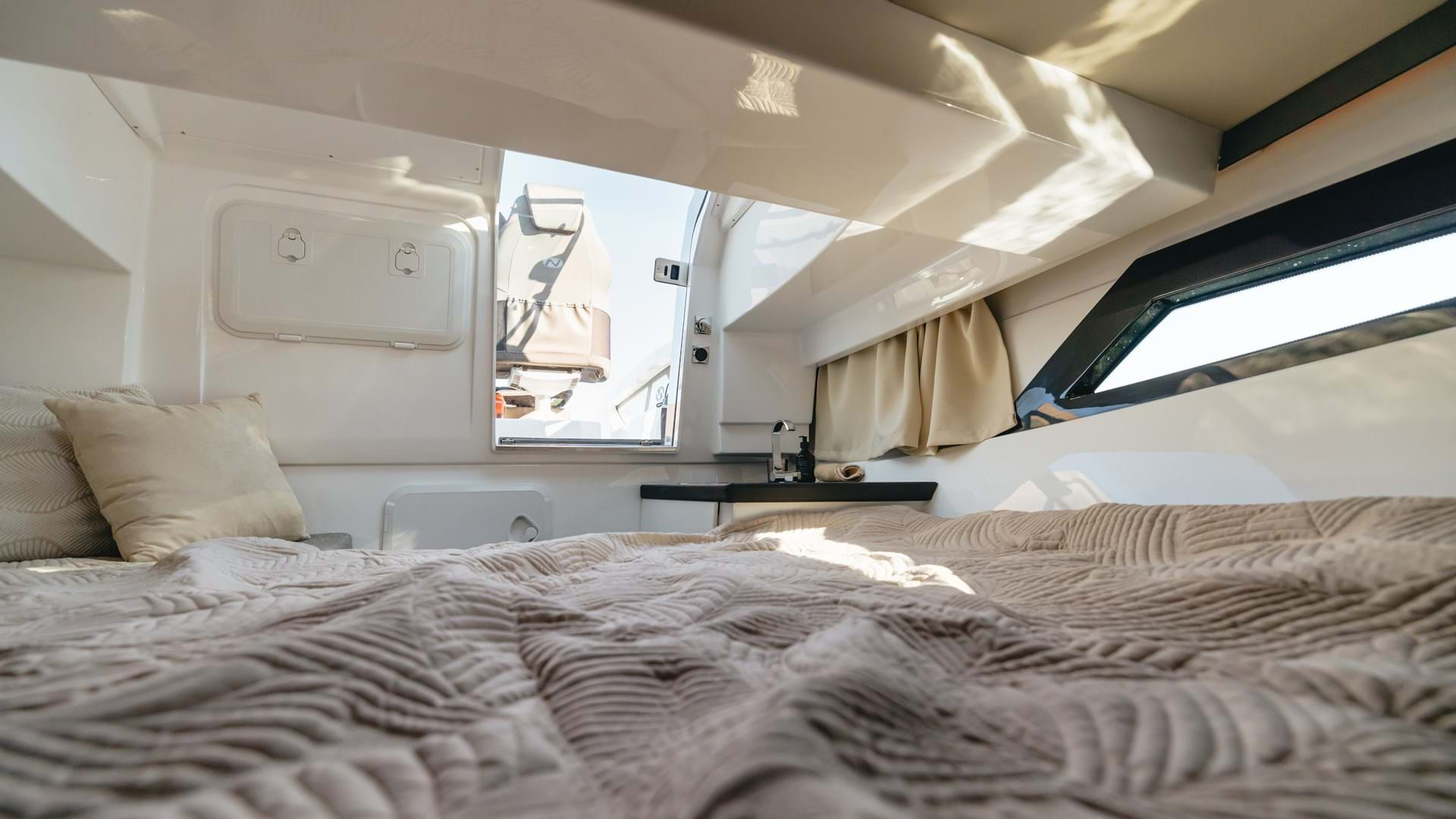 Imagine the possibilities
Let the Enduro 805 open your horizons - literally. Whether you're crossing an open ocean, heading for a short trip or planning a weekend trip with your family - you'll quickly realize the Enduro 805 is a good fit. Its features ensures each and every situation is a smooth experience and let's you spend more time enjoying.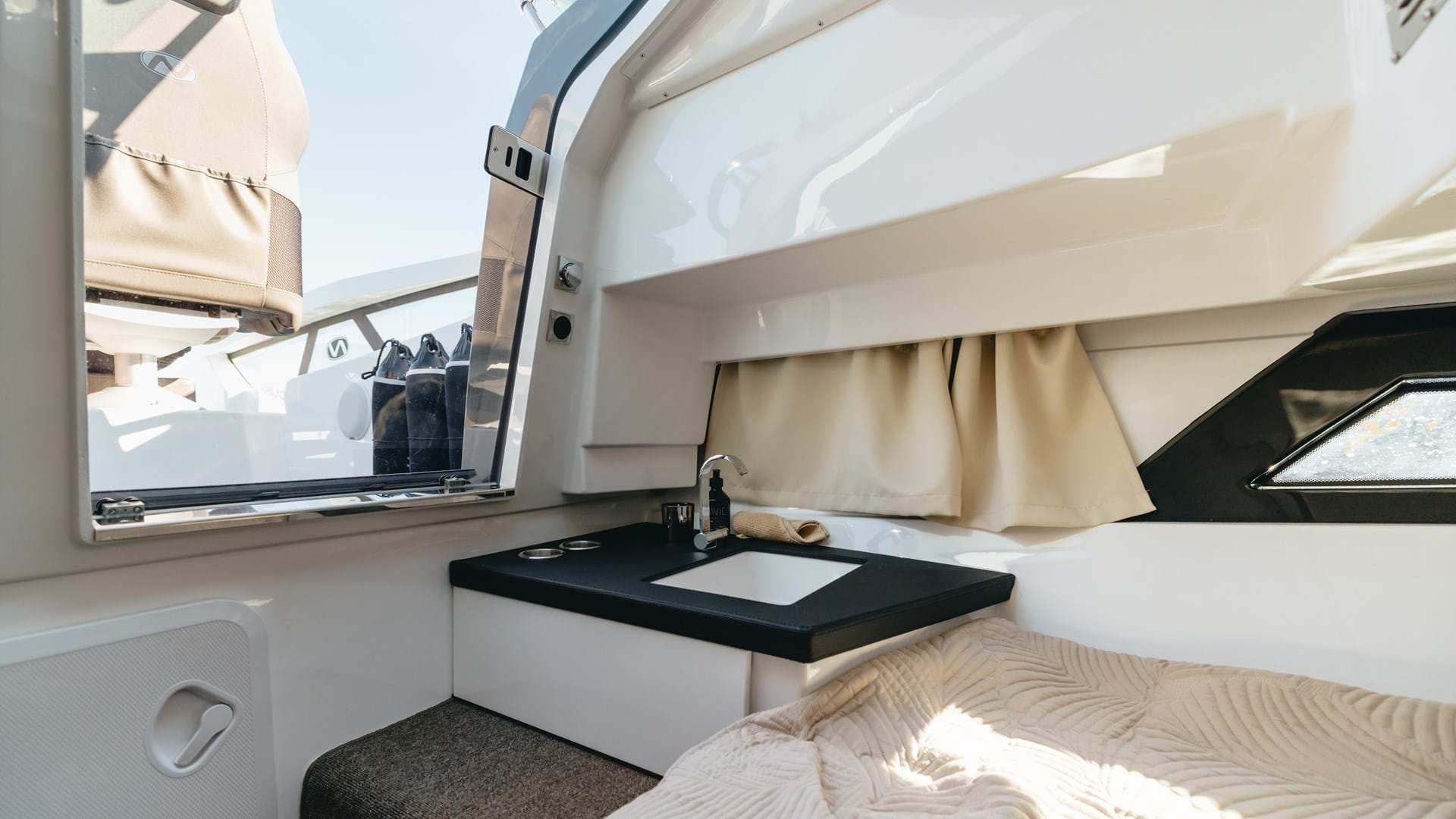 Escape everyday life
Step into a world of joy and good memories - leave everyday life behind. Balancing performance with refined features, the Enduro 805 engages with its captivating design and practicality.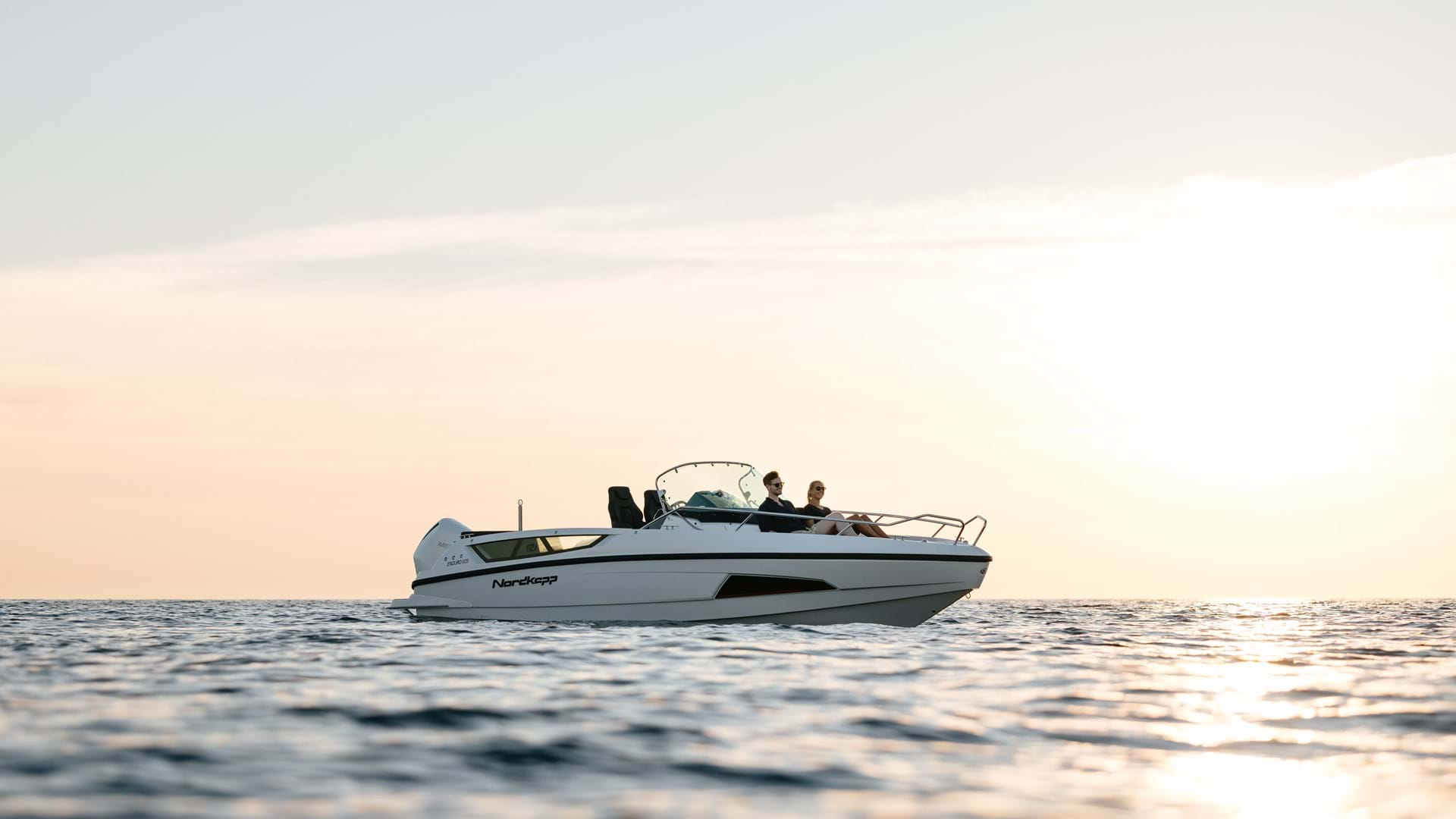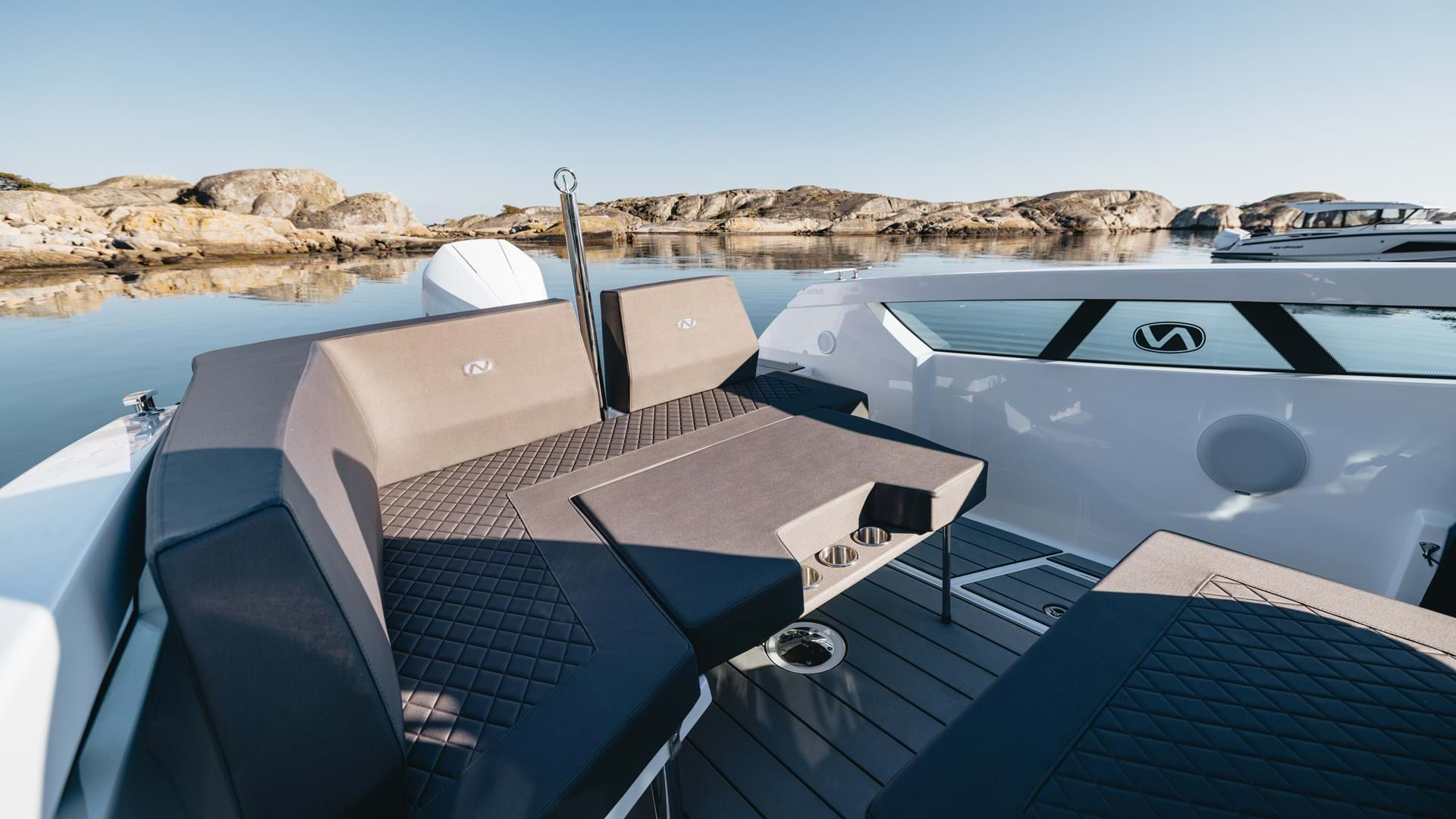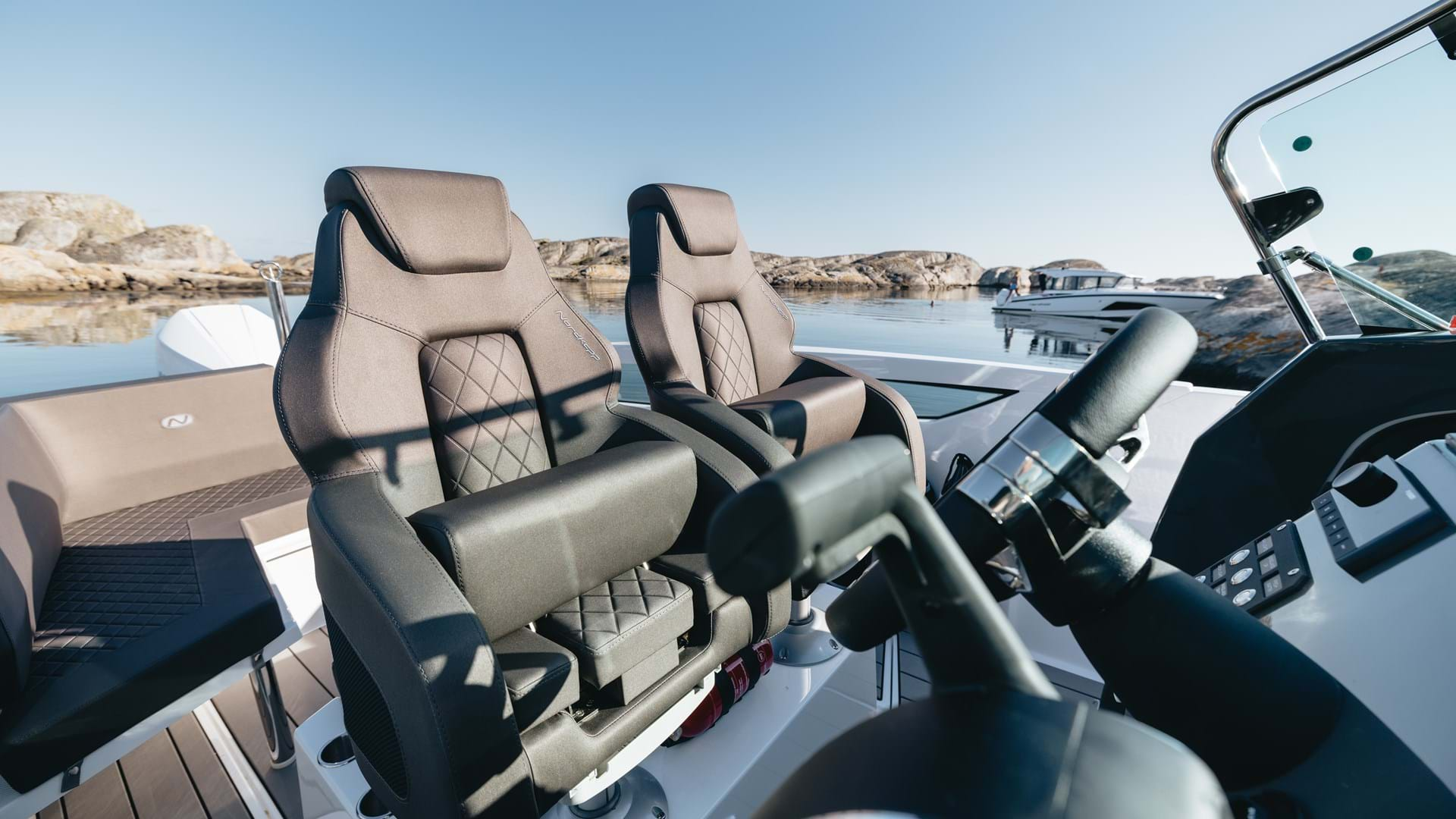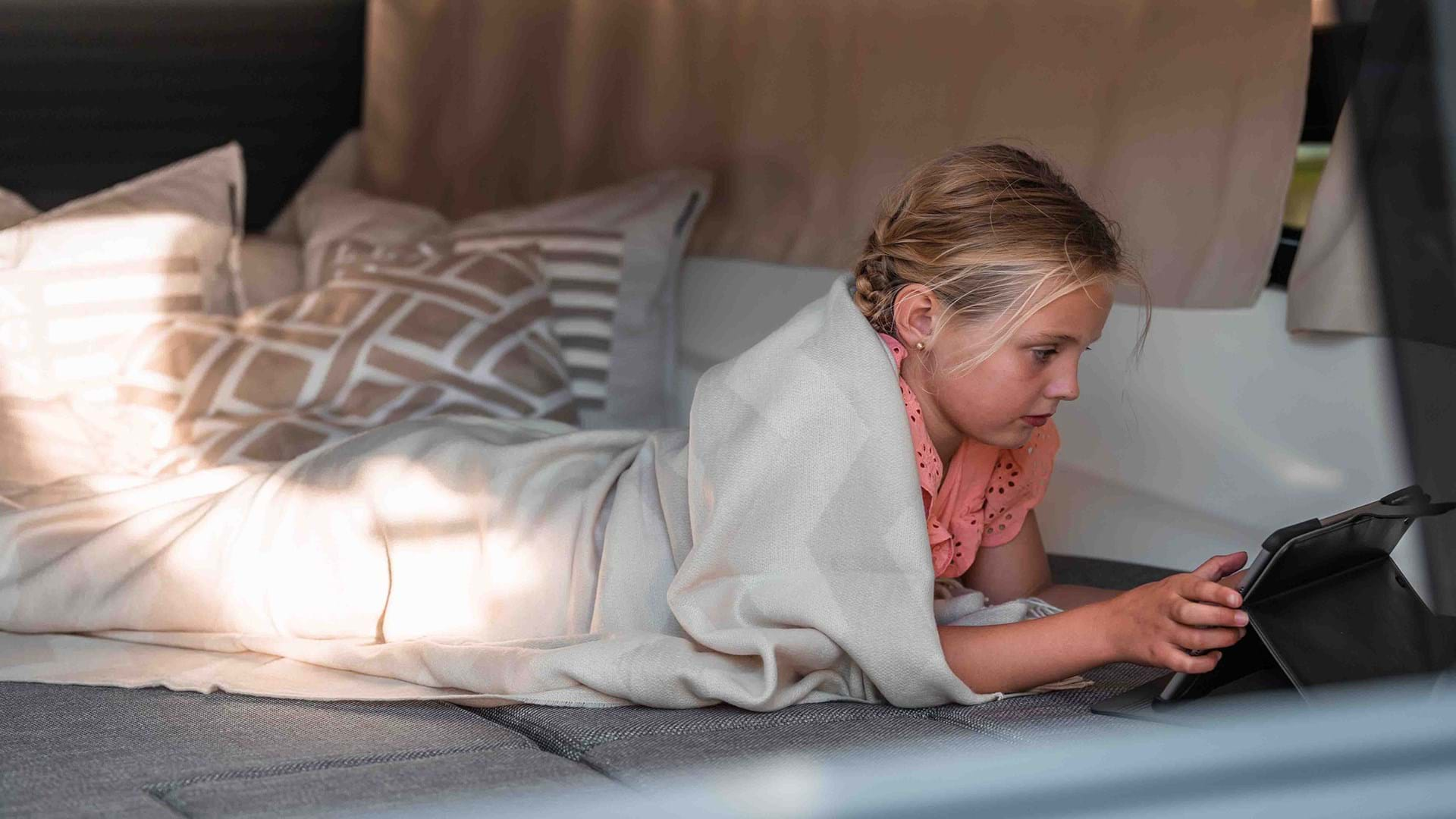 Sign up for our newsletter