Ikkunat rungon sivuosissa
Kiinnitysköydet ja lepuuttajat
Kiinnityspisteet lepuuttajille
Knapit perässä ja keulassa
Rullaverho kabiinin kattoluukussa
Septi WC (sähköinen) sis tankki ja imutyhjennys
Siirrettävät portaat kabiinissa
Imagine the possibilities
Beyond the elegant lines of the Noblesse 830 lies our most spacious and sophisticated daycruiser yet. Delivering dynamic performance without sacrifacing design or practical solutions.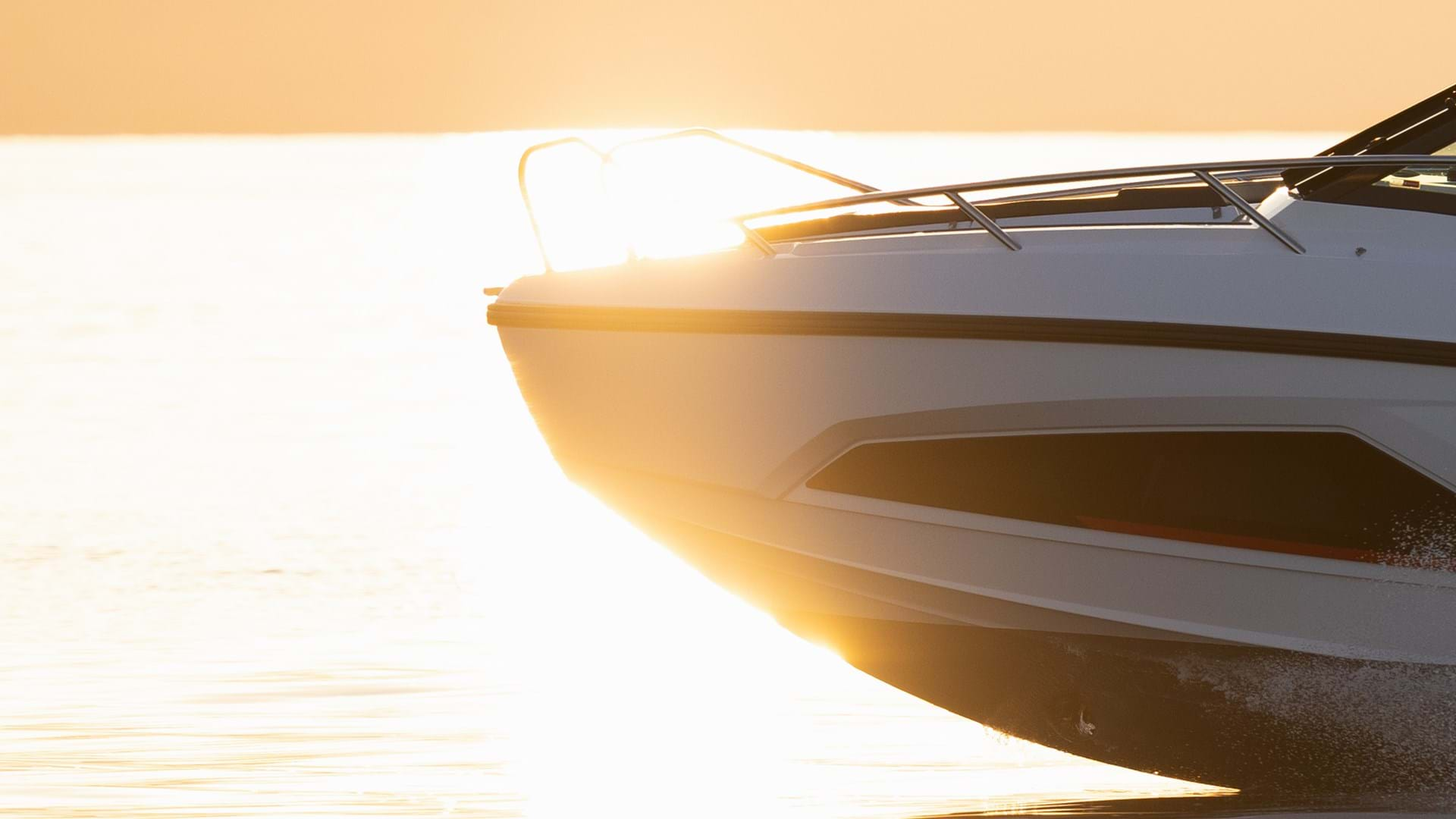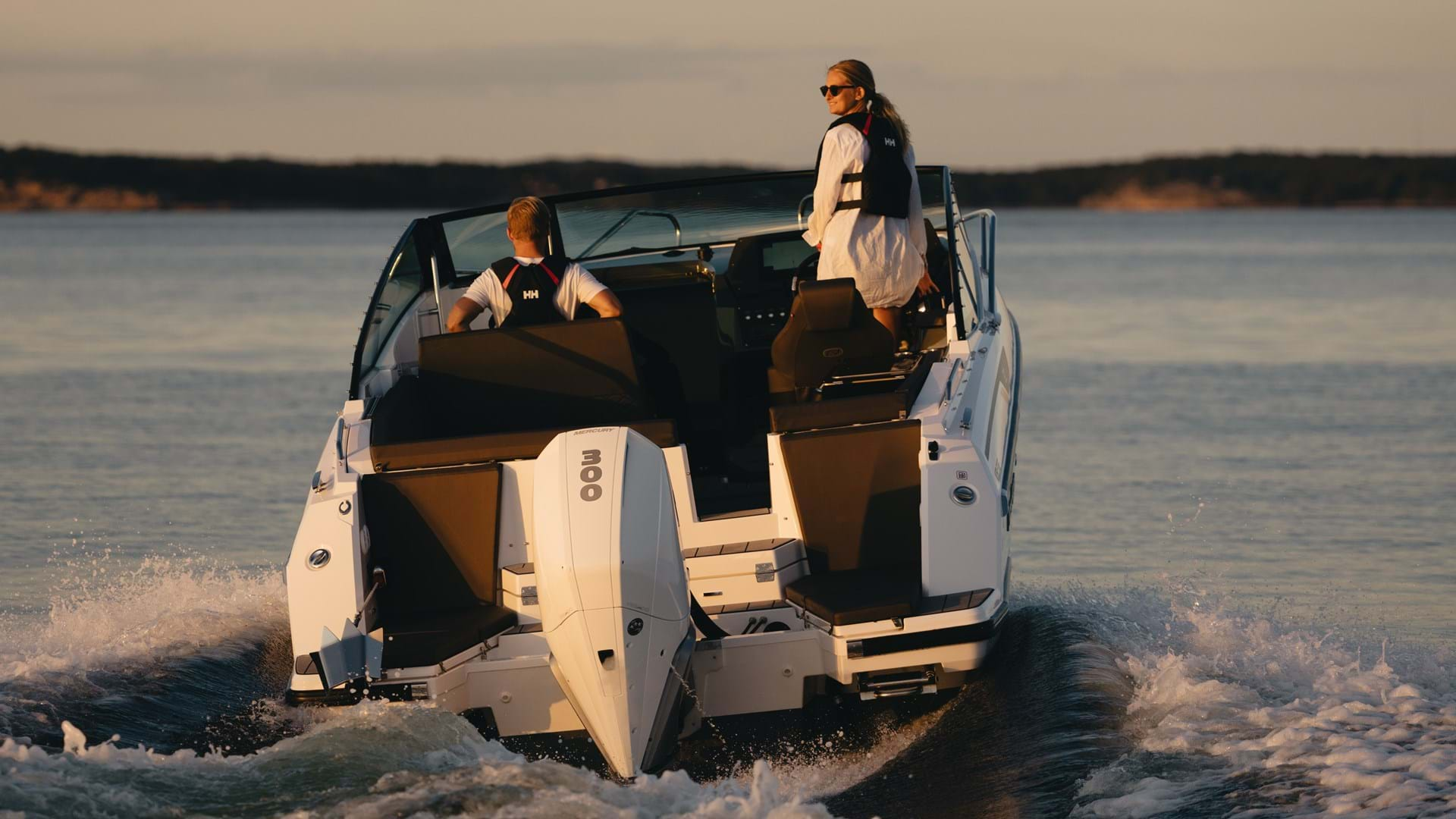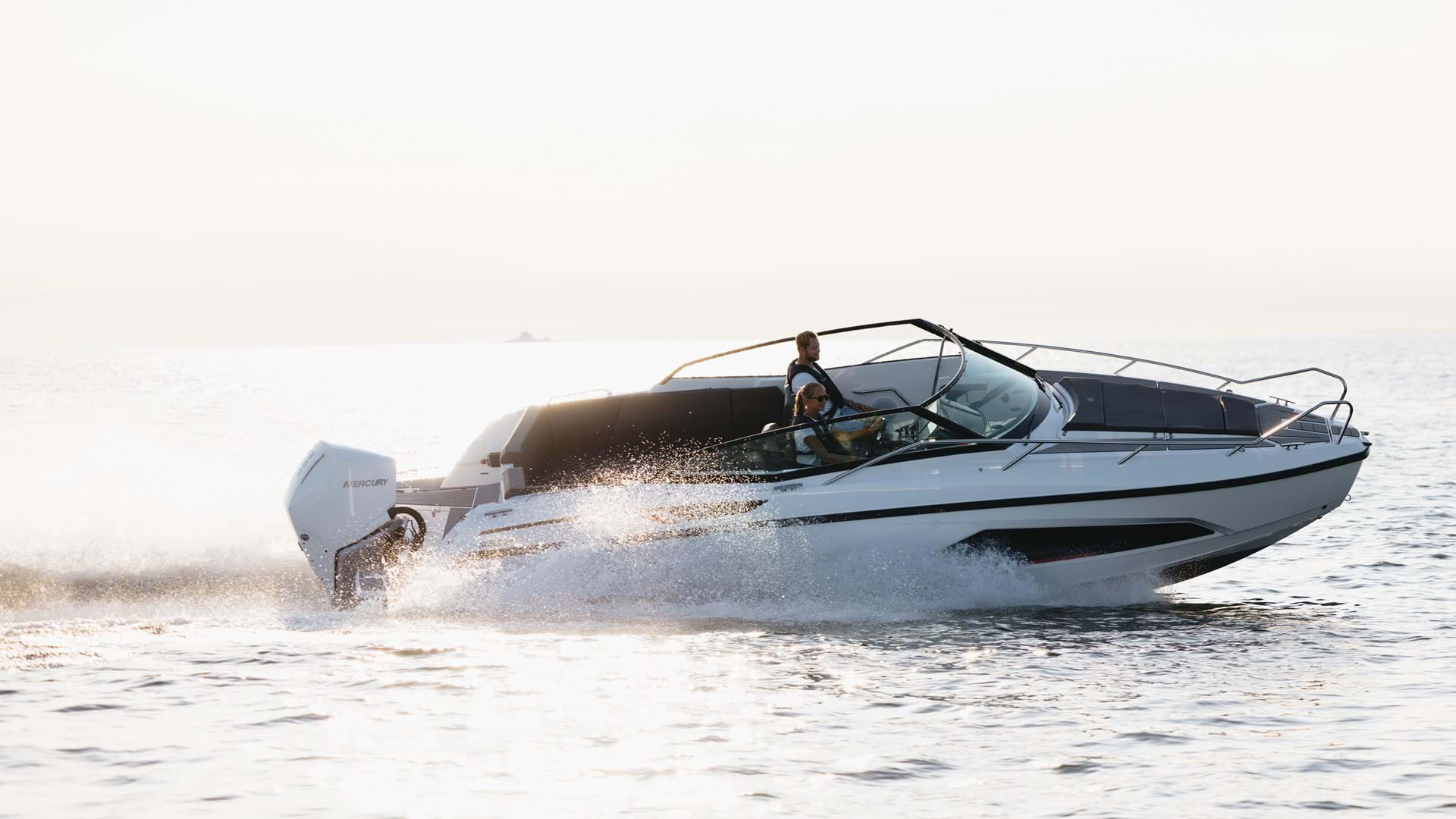 Crafted just for you
At Nordkapp, we understand that every boat owner is unique, and we want to ensure that your Nordkapp Noblesse 830 reflects your individuality. That's why we offer a range of customizable options for you to choose from, including equipment upgrades, trim packages, and engine options.
With our custom options, you can make your Nordkapp Noblesse 830 truly your own, tailoring it to your specific needs and preferences. Whether you want a boat that's perfect for leisurely day trips or one that can handle more adventurous excursions, we have the options you need to create the perfect vessel for your lifestyle.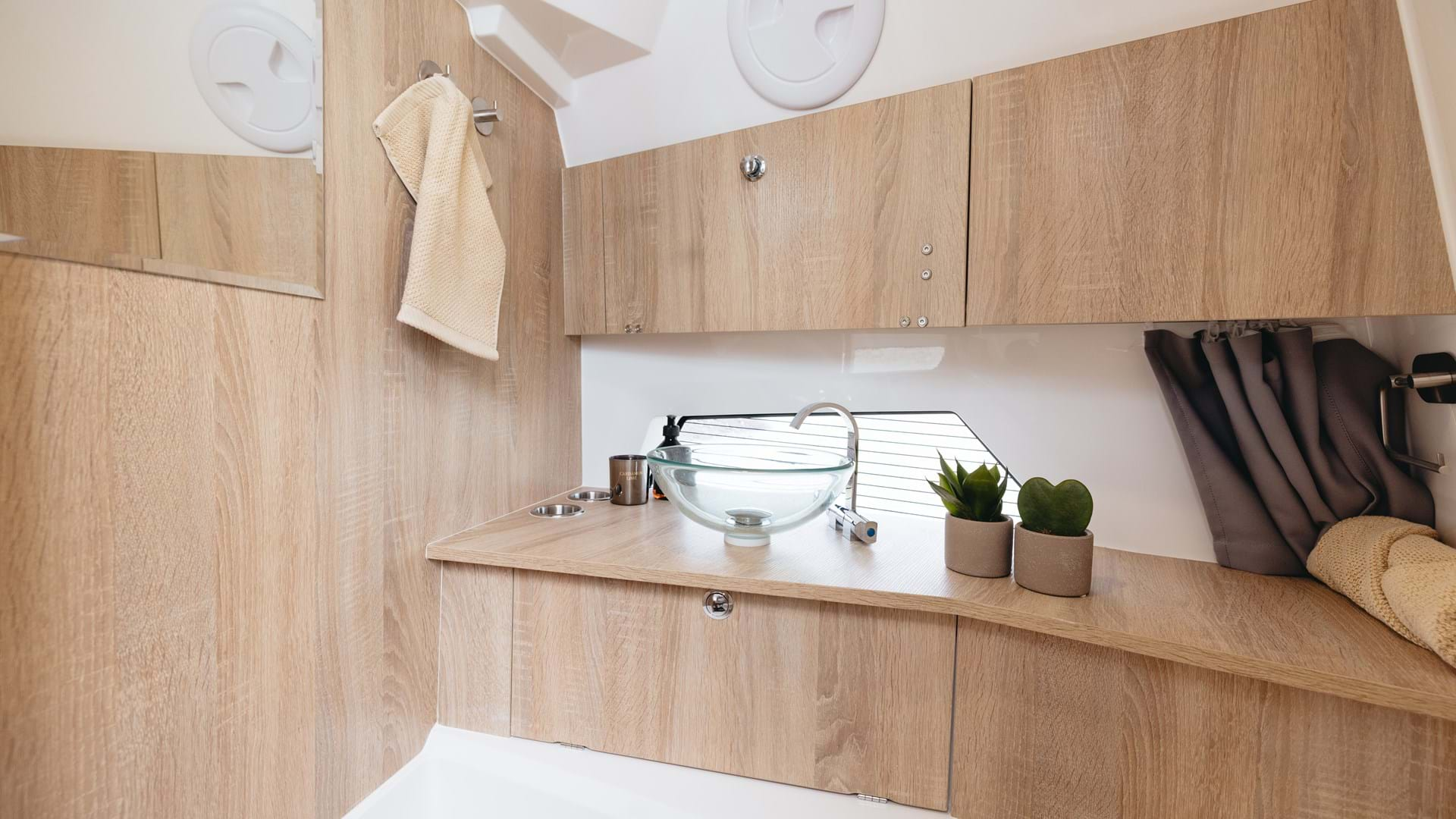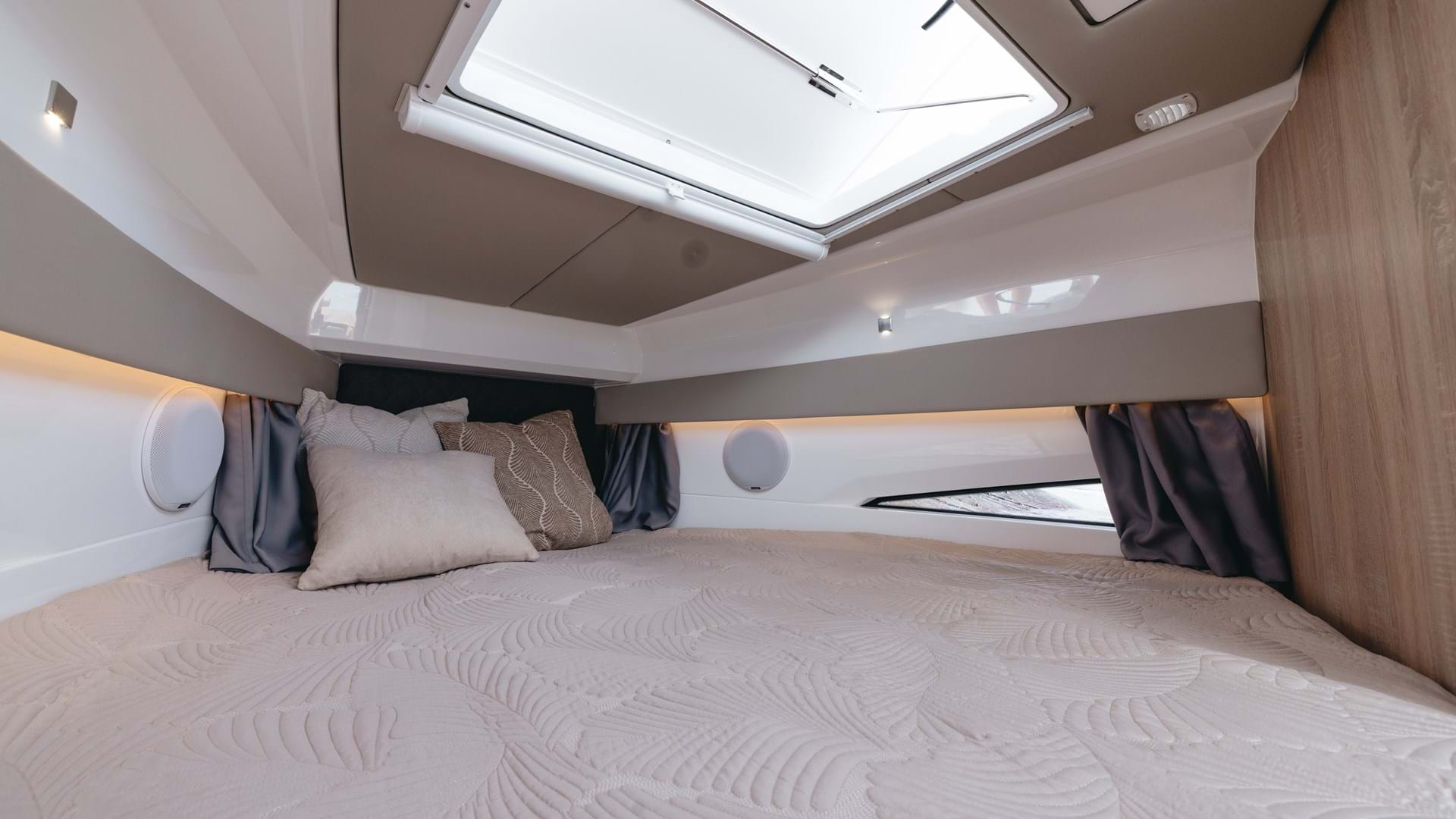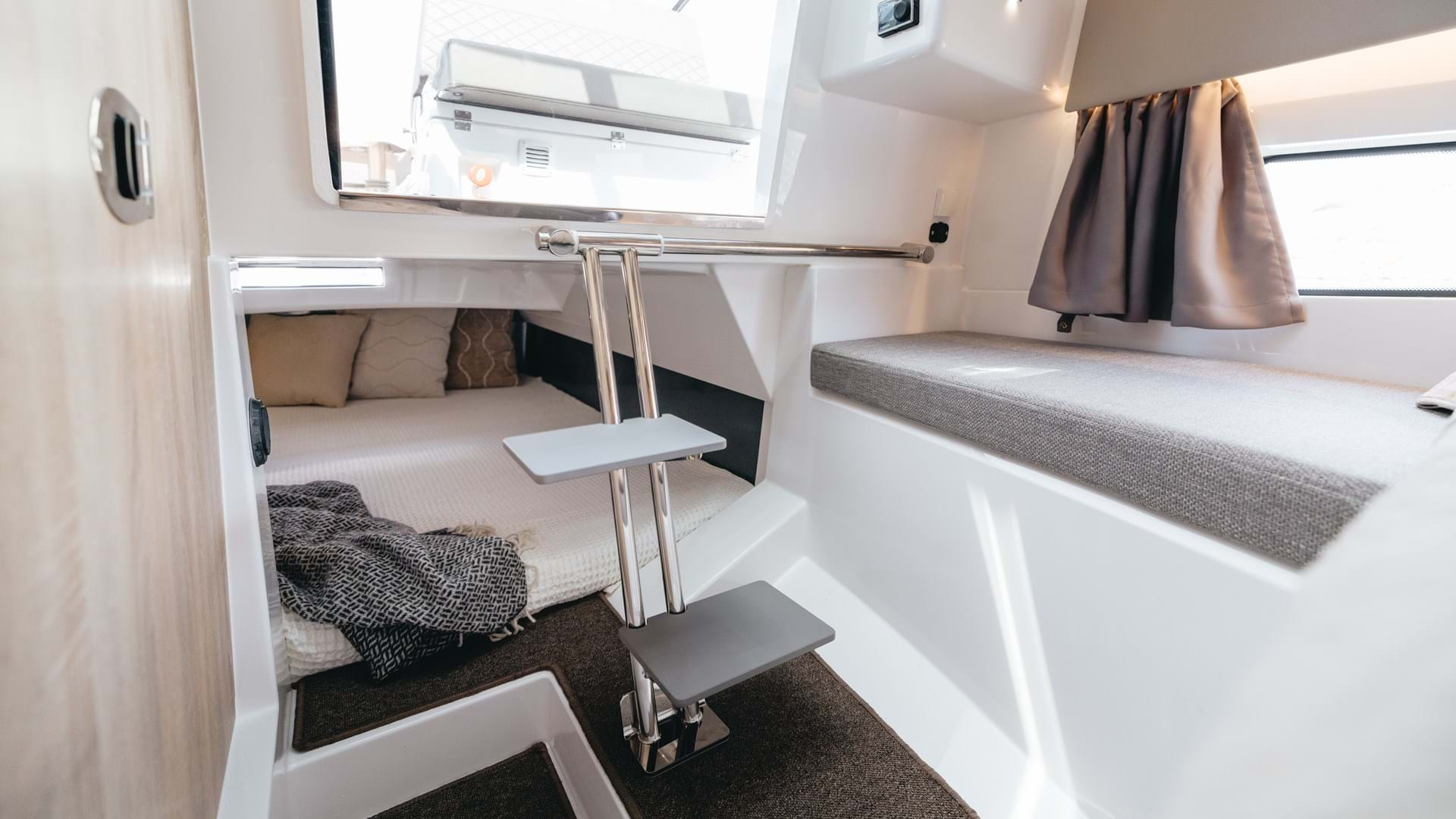 Scandinavian design
The Noblesse 830 represents a continuation of the esteemed design found within the Noblesse series. Its timeless and elegant lines stretch across the entirety of the boat, giving it the distinctive character that Nordkapp is renowned for. The materials used in the construction of the Noblesse 830 are hand-selected from only the highest quality sources, providing an unmatched level of premium finish across every surface.
Our goal is to provide you with a premium experience from the moment you set foot on board. Every detail has been carefully considered, from the design of the hatches and doors to the feel of the fabric on the cushions and the grip of the steering wheel.
Our attention to detail is second to none, and we take great pride in ensuring that every aspect of your experience is simply unforgettable.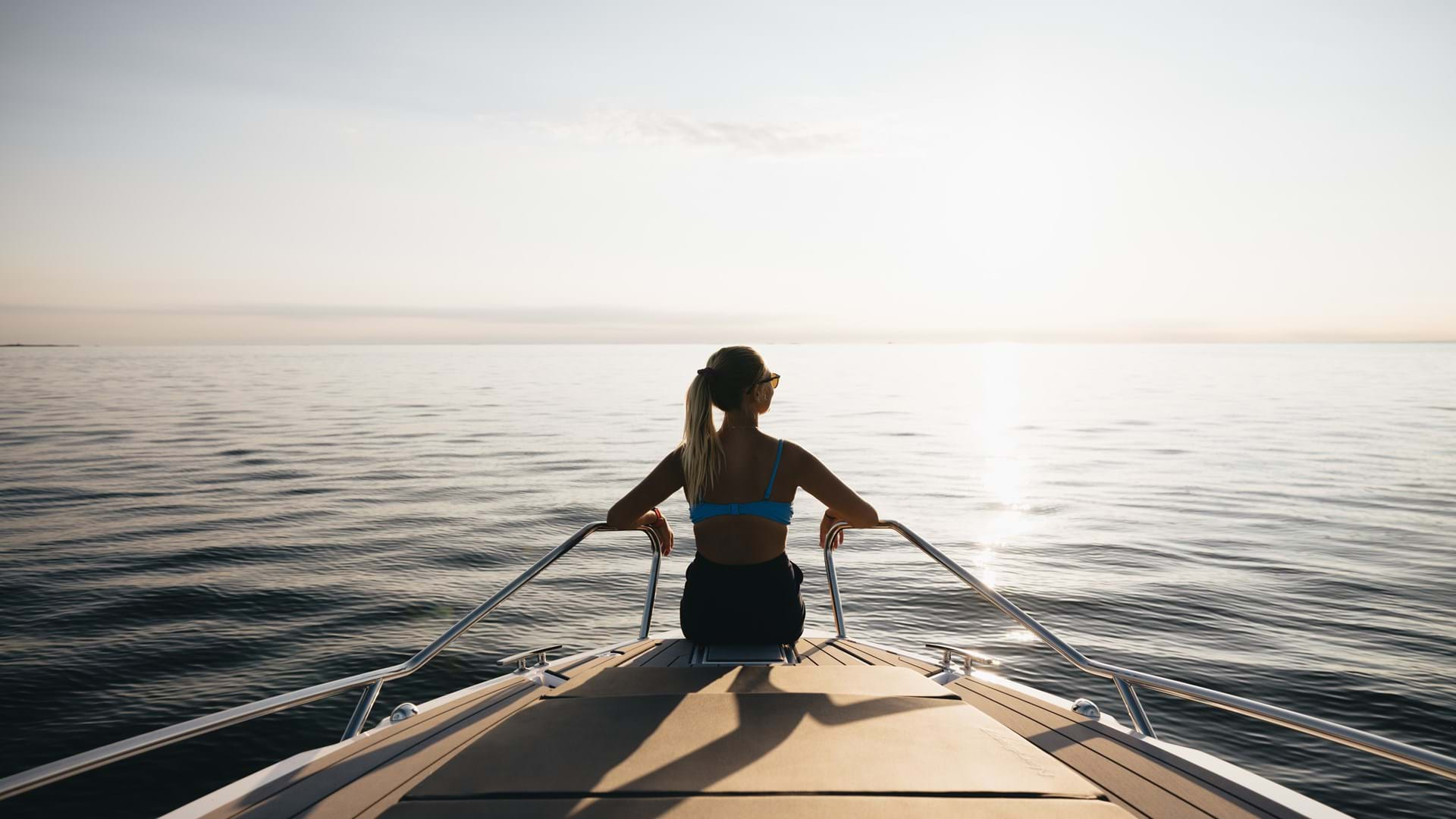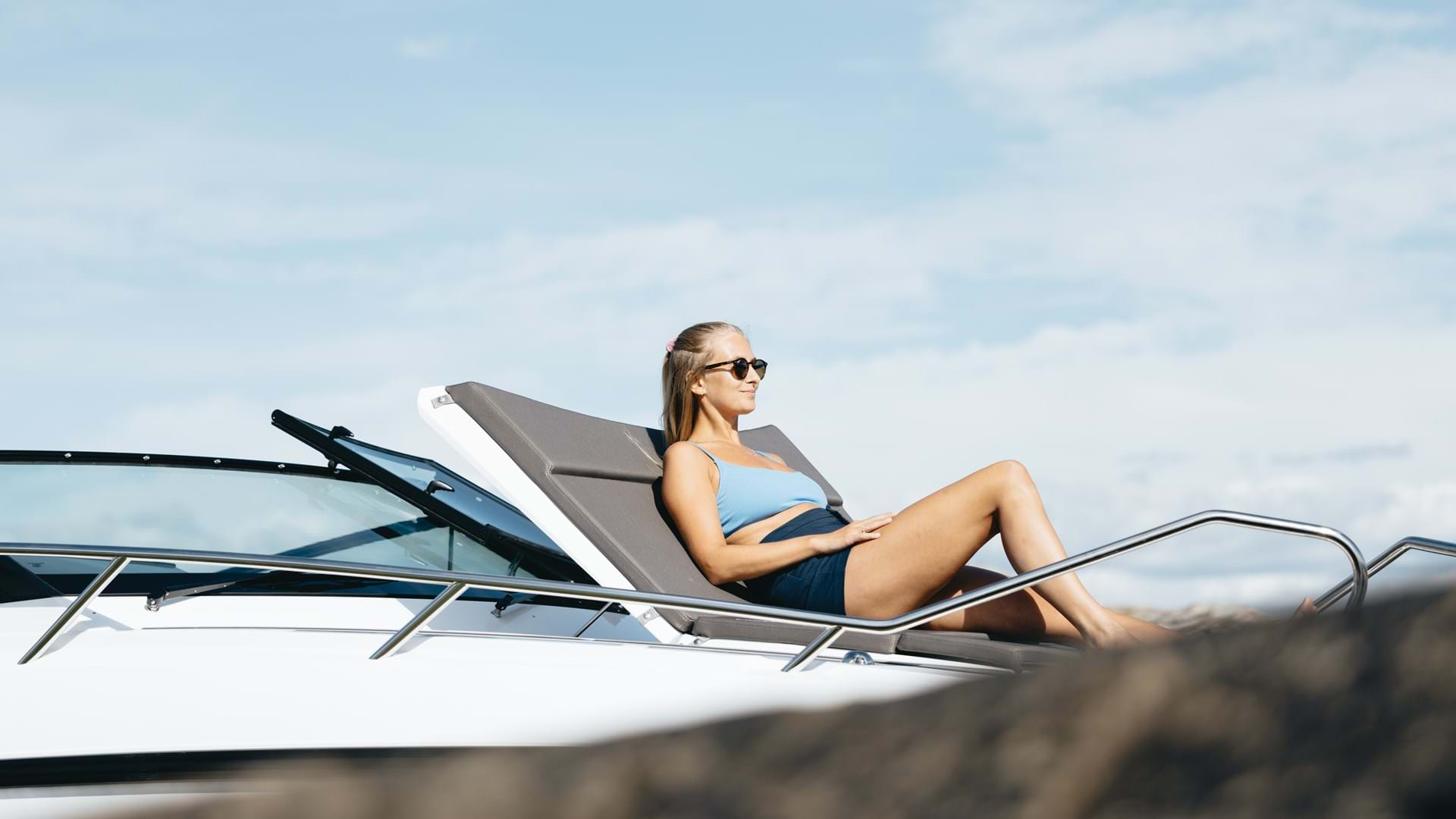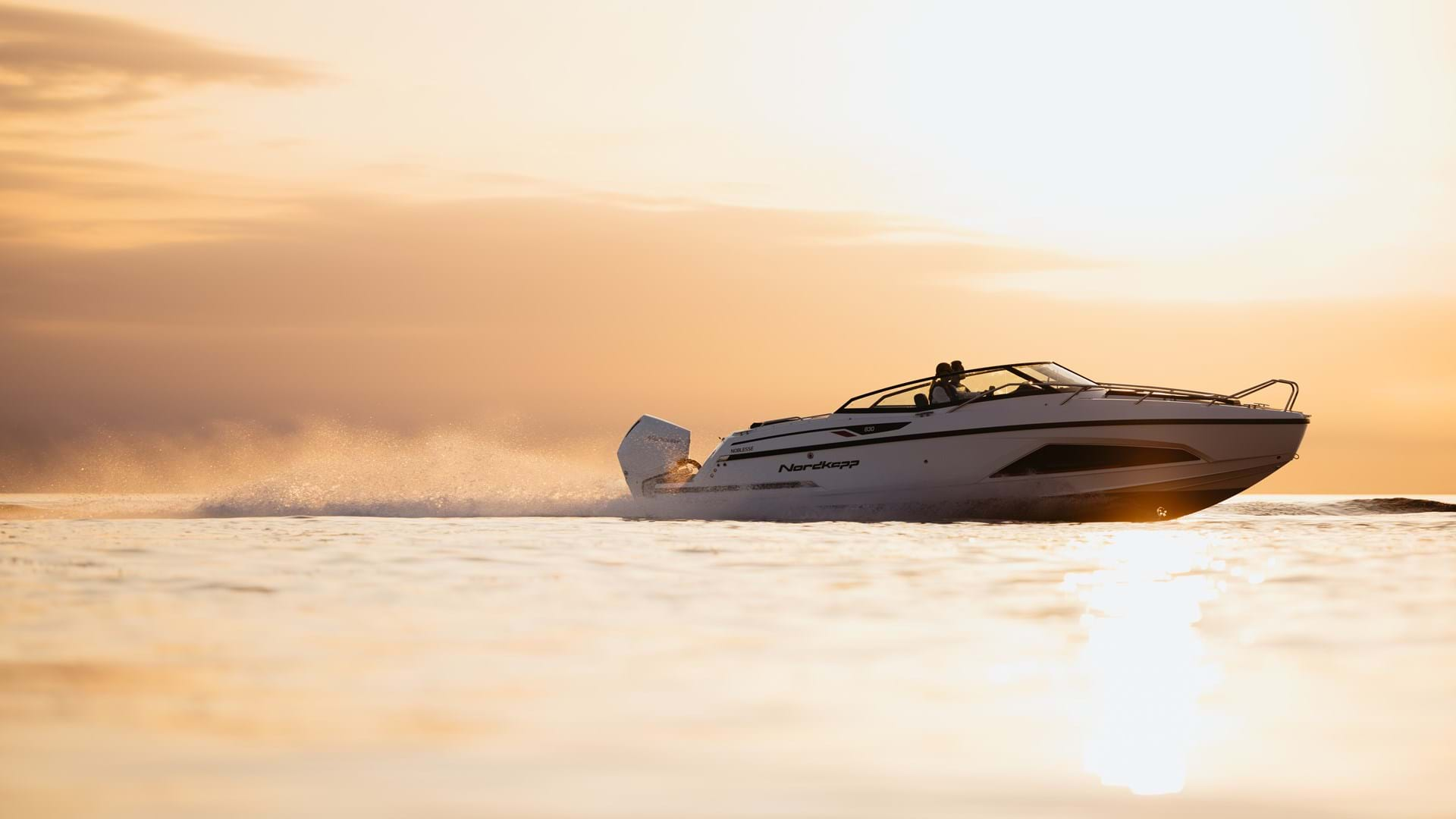 Discover the Noblesse 830
Sign up for our newsletter